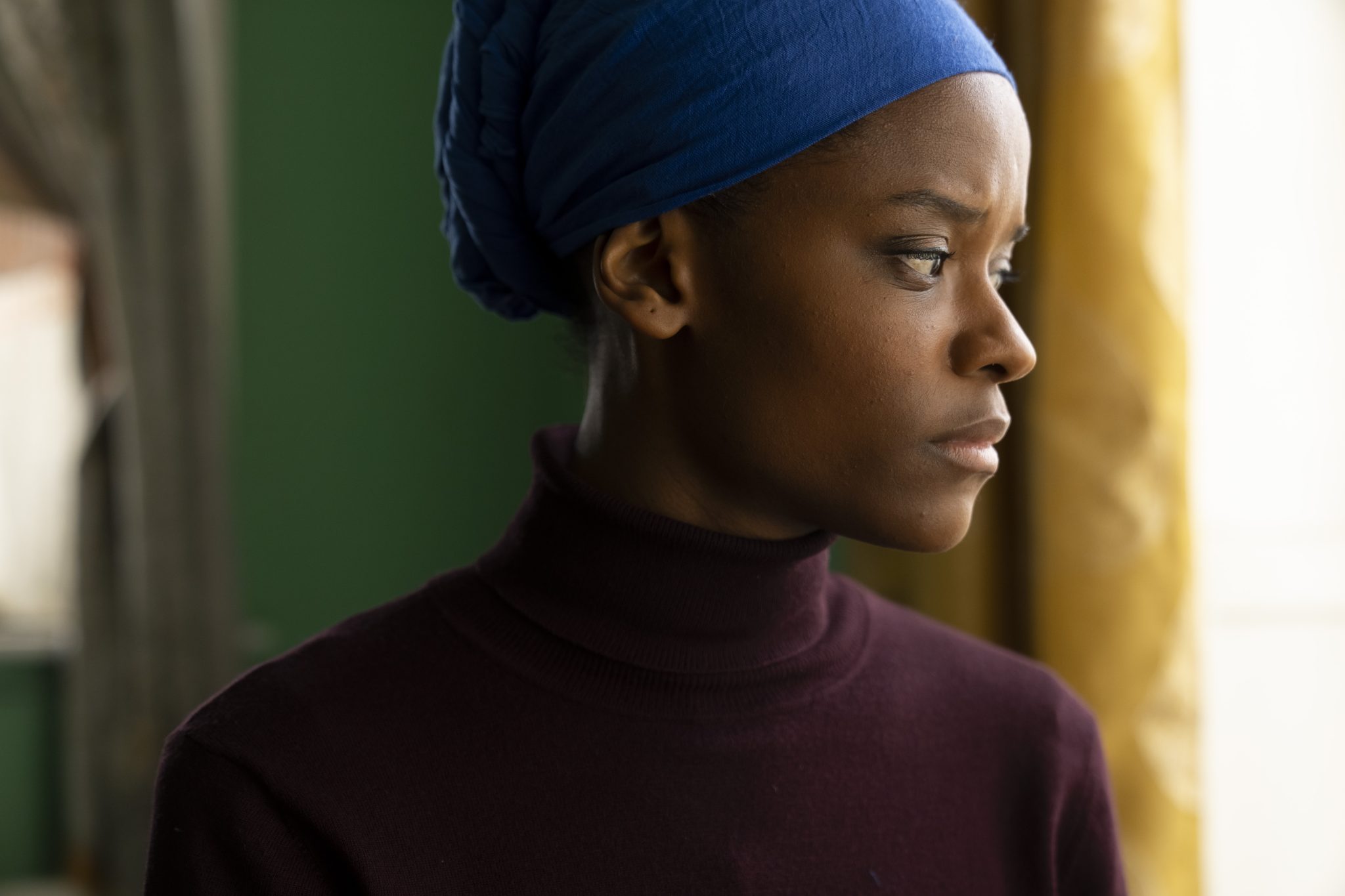 Special Reduced Screening – Compliments of BAJI (Black Alliance for Just Immigration)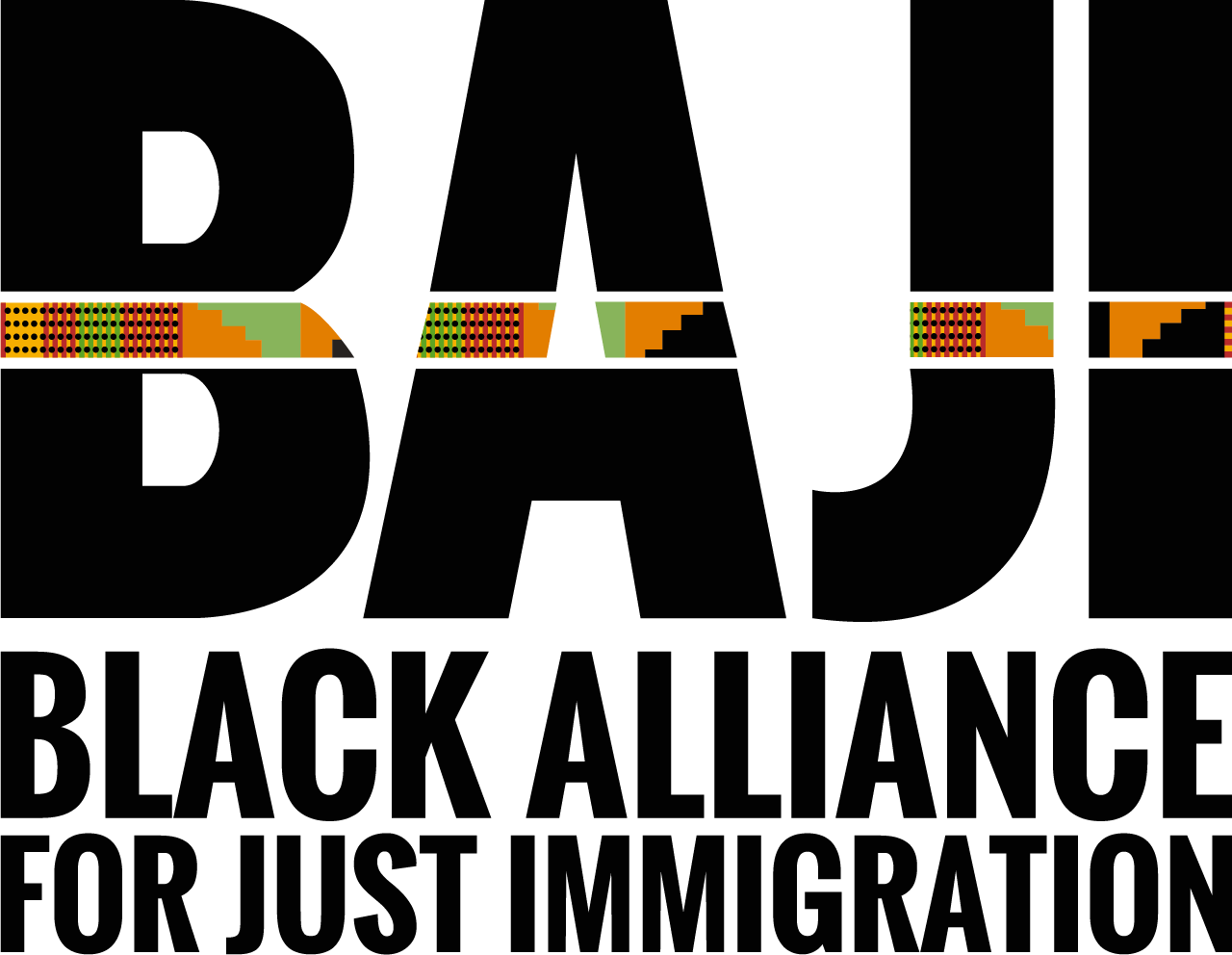 BAJI educates and engages African American and black immigrant communities to organize and advocate for racial, social and economic justice.
Aisha
Trapped for over a year in a dehumanizing system immigration system, Aisha, a young Nigerian woman seeking asylum in Ireland, is floundering in a maze of social services and bureaucracy. As her situation becomes increasingly dire, she struggles to maintain hope and dignity against the looming threat of deportation.
AWARDS:
Audience Award-Cork International Film Festival – 2022