Special Reduced Screening – Compliments of BAJI (Black Alliance for Just Immigration)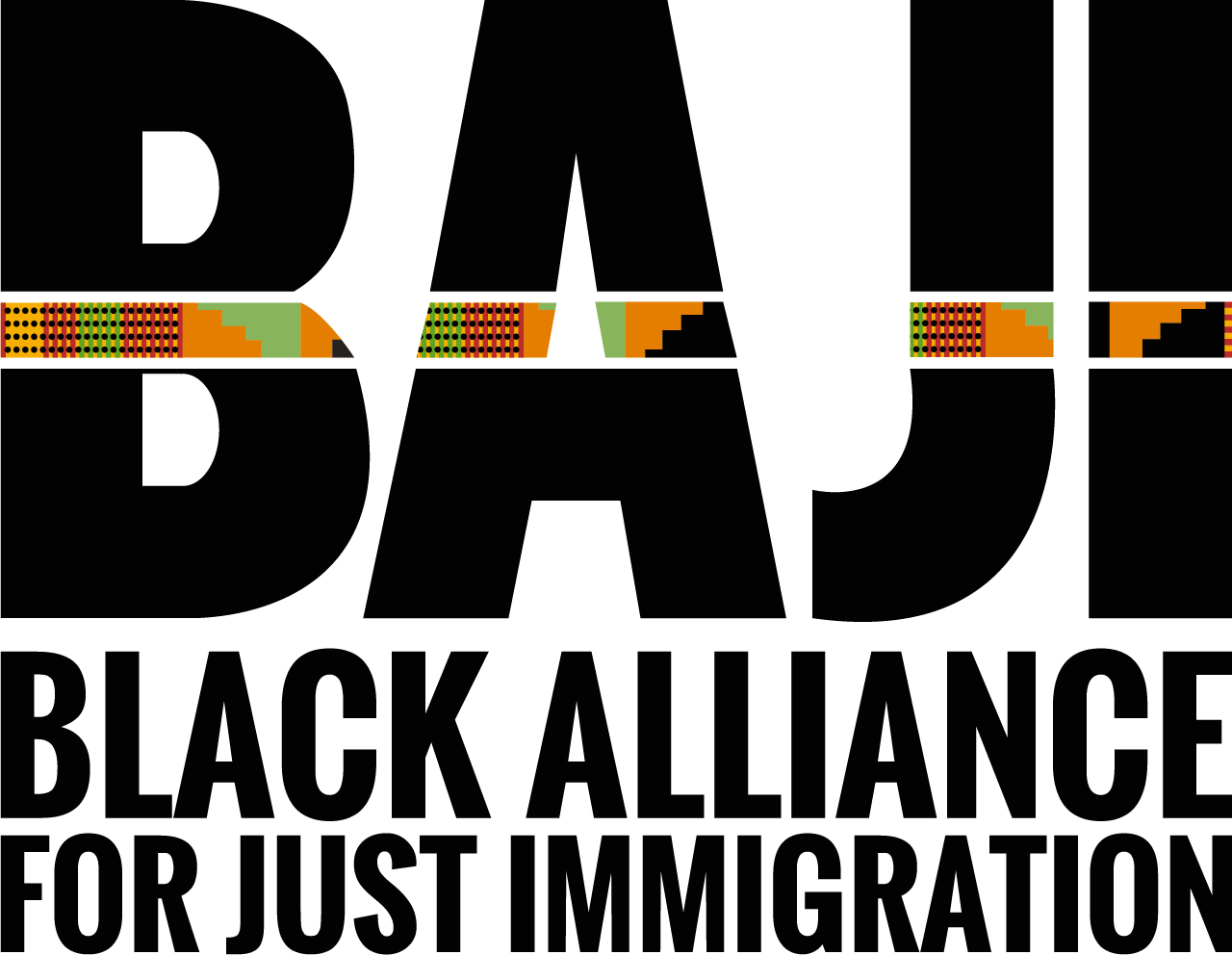 BAJI educates and engages African American and black immigrant communities to organize and advocate for racial, social and economic justice.
Not Enough

A darling newly-wed couple receive unexpected news which threatens their relationship.

Getaway

Against the backdrop of U.S. civil unrest, a Jamaican immigrant gives her and her troubled pre-teen a reprieve with his first trip to her homeland. As they ease into the change of pace, Mom gets shocking news that forces her to make a life-changing decision.

Lions

A Congolese teenager, recently arrived in London to live with her sister and her husband and to care for their son, discovers the harshness of London life when a misunderstanding with two window cleaners turns into a violent fight and threatens her family's immigrant status.

All the Gaps

To maintain the tenuous connection with her mother, Christina unwittingly endangers her father, an undocumented food-delivery driver.