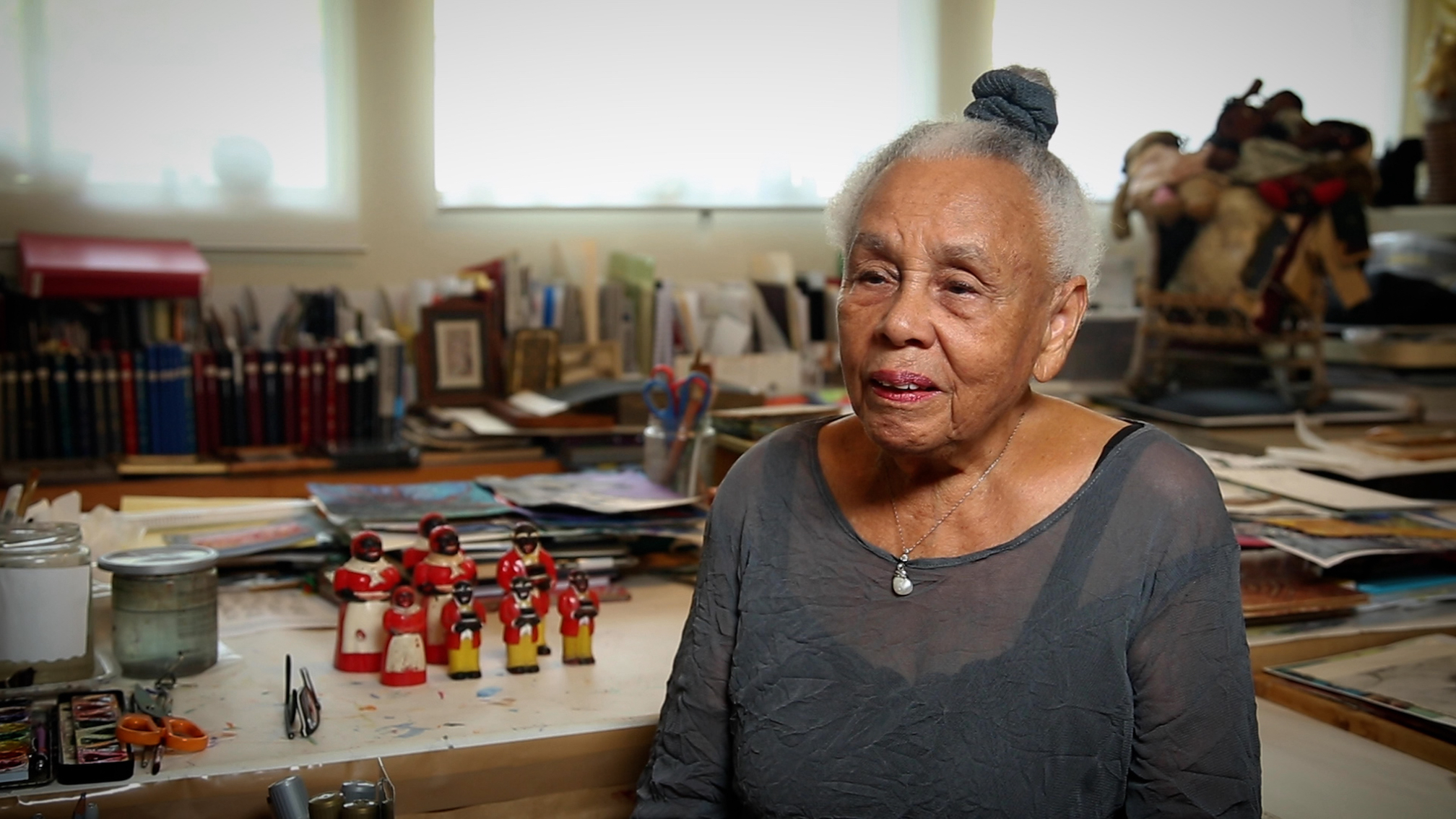 "Make Better Art" is the phrase coined by famed Los Angeles artist Betye Saar. Saar's incredible journey as a creator, teacher, activist, mother and Black woman in America is lovingly documented as the viewer witnesses the 96-year-old artist from 2014 through 2021, a period of time when she received unprecedented recognition in the contemporary art world after creating art for nearly six decades. This cinematic tour-de-force includes exclusive interviews with contemporary artists, gallerists, curators, family members, friends, people in her inner circle and Saar herself. Capturing footage of Saar receiving honors around the country including her simultaneous solo museum exhibition openings at the Museum of Modern Art and the Los Angeles County Museum of Art the audience is granted glimpses of Saar's creative process and able to witness the well-deserved accolades bestowed on one of America's national treasures.
SENIOR CONNECTIONS is the most happening experience of the entire Pan African Film & Arts Festival! Packed with retired and active seniors (ages 62+), this program offers FREE afternoon screenings of select Festival films, and a chance to socialize, meet other seniors and get valuable information on programs and opportunities that make the golden years even more awesome!
To attend this FREE Senior Connections screening, please visit the PAFF Box Office at the Cinemark Baldwin Hills & XD for in-person tickets.
Space available on a first come, first served basis.