Born in Chicago w/ M.I.D. Notes
February 14 @ 3:40 pm

-

4:57 pm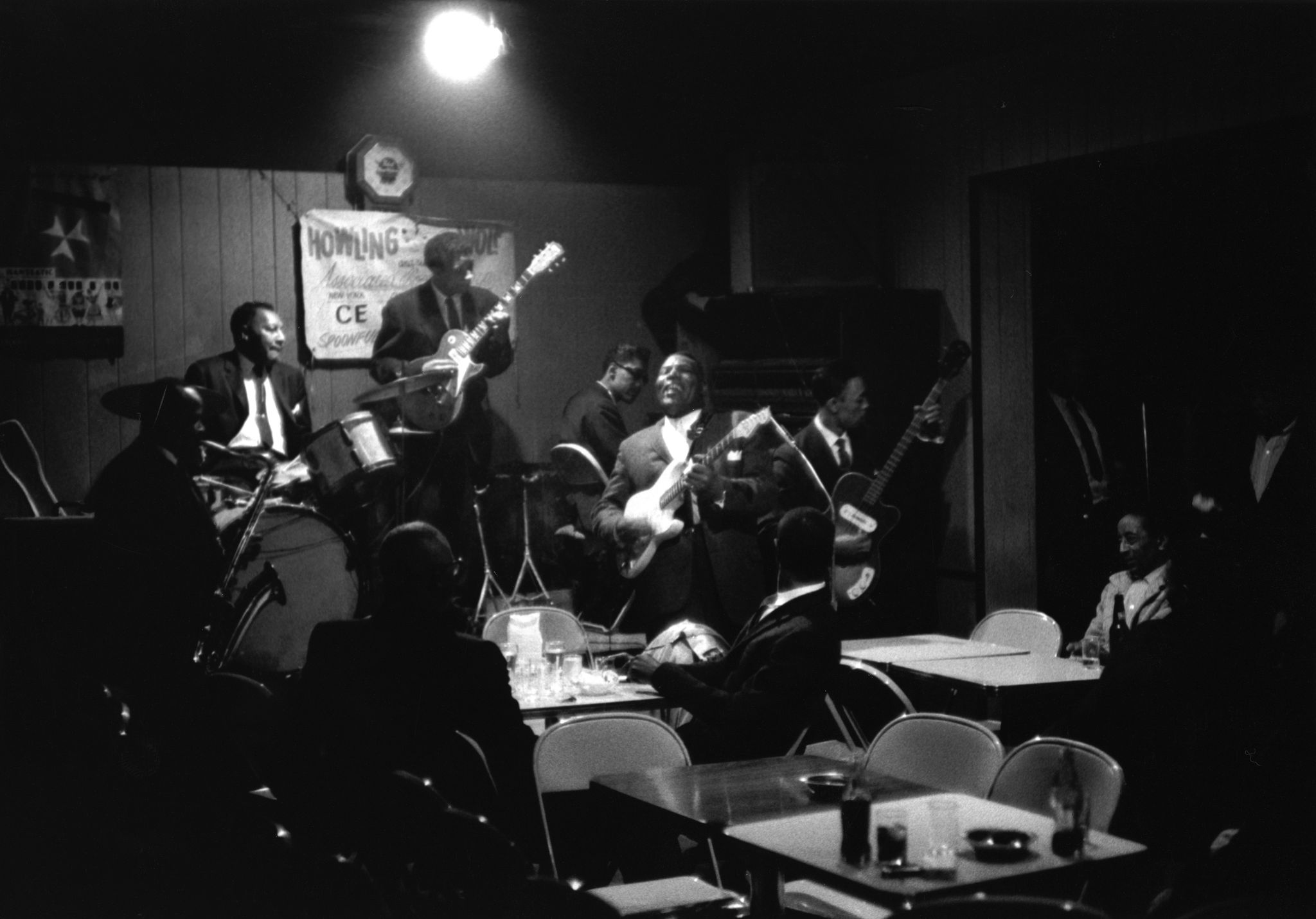 Born In Chicago

Narrated by Dan Aykroyd, this soulful documentary chronicles a uniquely musical passing of the torch. It's the story of first-generation blues performers who had made their way to Chicago from the Mississippi Delta and their ardent and unexpected followers – middle class kids who followed the evocative music to smoky clubs deep in Chicago's ghettos. Passed down from musician to musician, the Chicago blues transcended the color lines of the 1960s as young, white Chicago musicians apprenticed themselves to legends such as Muddy Waters and Howlin' Wolf.

AWARDS:

Best Documentary Director – First Glance Philadelphia 2022,

Best Sound Design – First Glance Philadelphia 2022,

Best In Festival – Palm Springs International Film Festival 2023

M.I.D Notes

On a pivotal night, former friends Dez and Miles are forced to work together to save the launch of Dez's new record label.