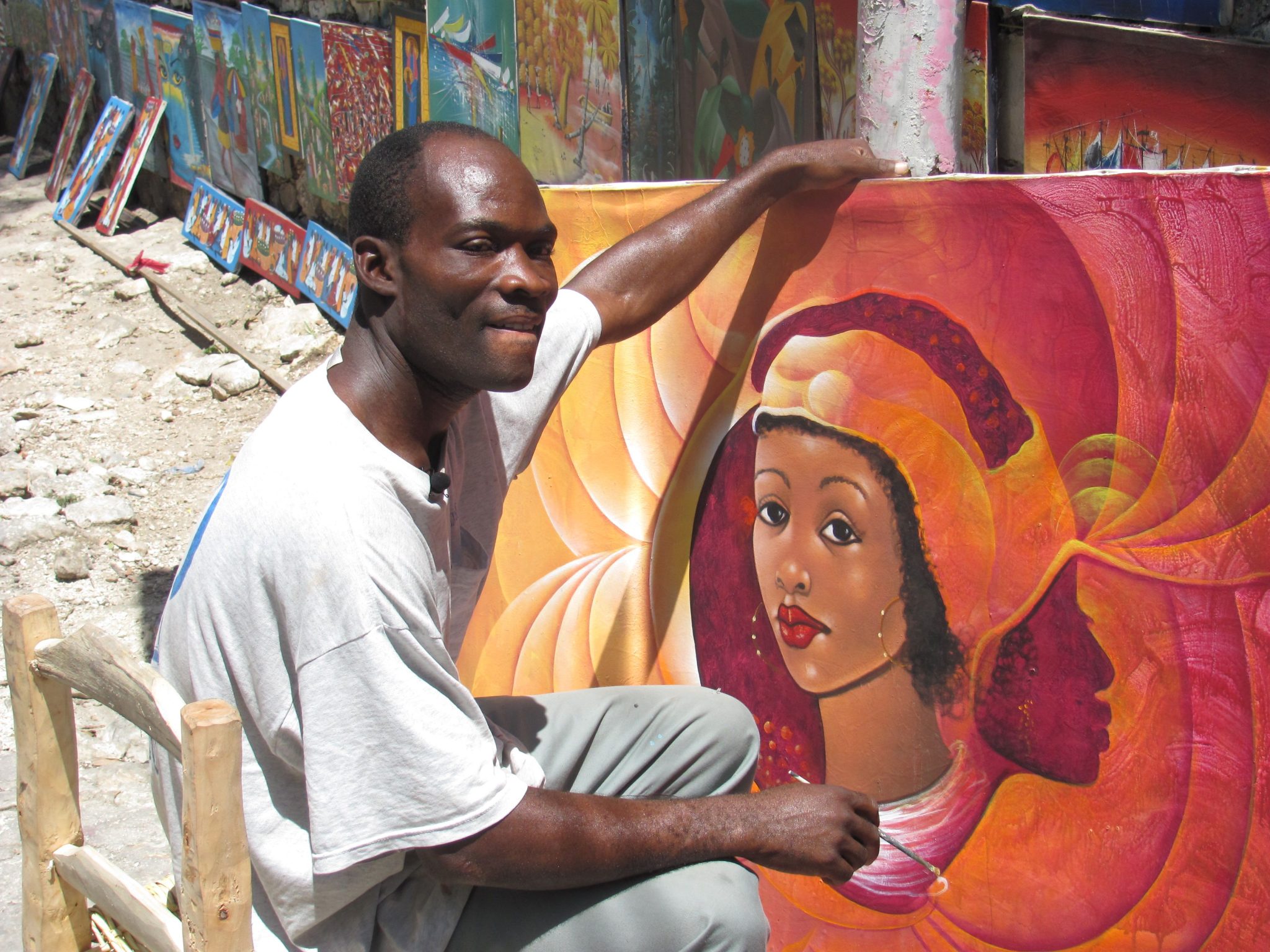 Haiti Is A Nation Of Artists

The story of Haitian artists creating transformational art after a devastating earthquake that struck Haiti on January 12, 2010. The documentary depicts the humanity of Haitian culture through the lens of a Haitian-American filmmaker who seeks to uplift the rich diversity of Haiti and its historical legacy.

AWARDS:

Best Diaspora Feature Documentary – Silicon Valley African Film Festival

Am I Not Someone? (Mas eu não sou alguém?)

In a Brazilian favela, a nine-year-old child tries to understand himself and the universe where he lives.

AWARDS:

Best Short Film – 4th São Paulo Film Festival,

Best Cinematography for Short Film – Brazilian Cinematographers Association

#BlackBoyJoyGone

A hybrid documentary by and for Black men on mental health, sexual trauma and finding strength through brotherhood. Blending interviews, poetry, dance & storytelling, it captures the lives, realities, and the hopeful perspectives of men from across the UK. The title ties in with the celebration of Black men through the Black boy joy motif. It is a play on how we're never 'too far gone' if we seek the right help.
SENIOR CONNECTIONS is the most happening experience of the entire Pan African Film & Arts Festival! Packed with retired and active seniors (ages 62+), this program offers FREE afternoon screenings of select Festival films, and a chance to socialize, meet other seniors and get valuable information on programs and opportunities that make the golden years even more awesome!
To attend this FREE Senior Connections screening, please visit the PAFF Box Office at the Cinemark Baldwin Hills & XD for in-person tickets.
Space available on a first come, first served basis.