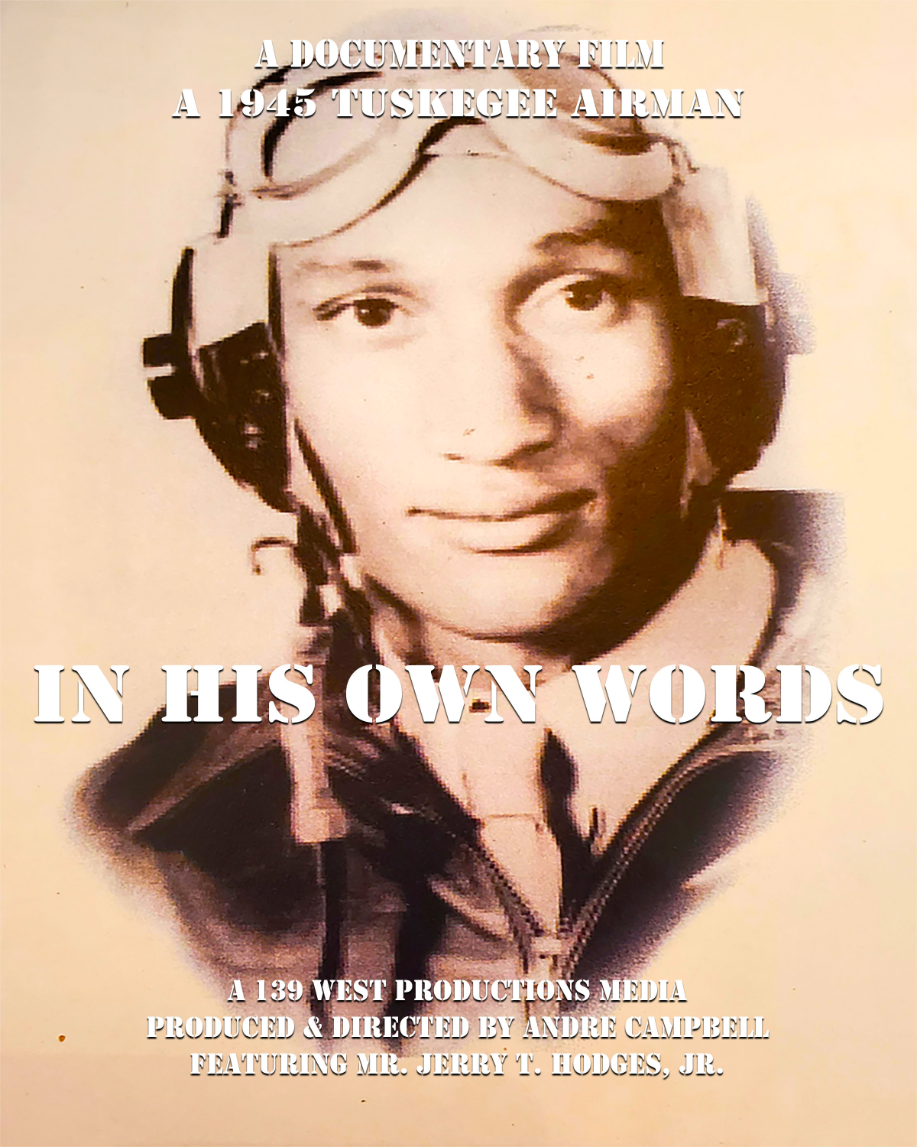 In His Own Words
Meet Tuskegee Airman 2nd LT, Mr. Jerry T. Hodges Jr. He was known as the "Crow" to his fellow airmen. Speaking in his own words, in 2021 at the age of 96, Mr. Hodges recalls what it was like to become a Tuskegee Airman in 1945.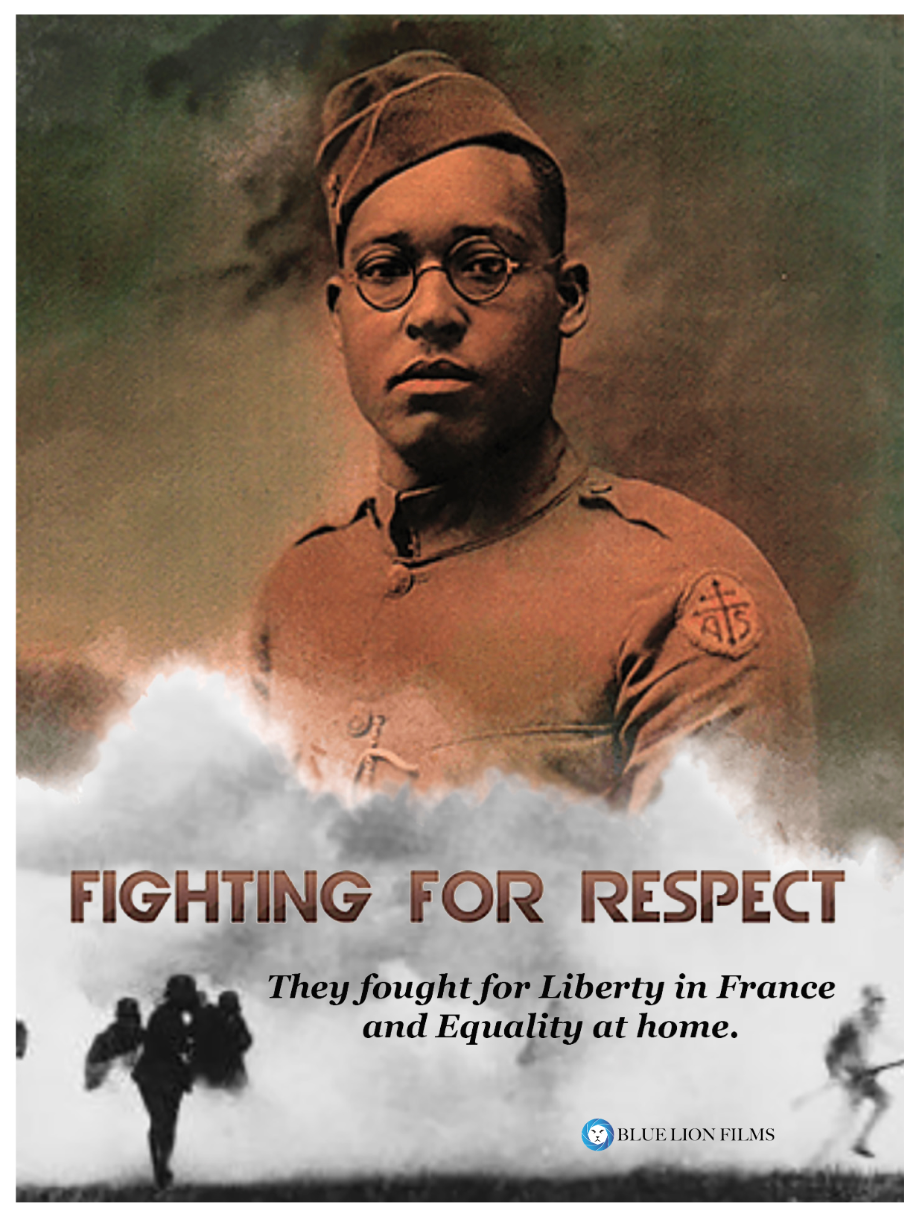 Fighting for Respect: African-American Soldiers in WWI
The compelling story of the African American soldiers who fought for democracy abroad in the segregated US Army. They hoped that their much-praised heroism overseas would translate to equality and justice at home. The returning veterans and their communities instead became the target of unspeakable violence waged by white supremacists during the fiery Red Summer of 1919. The complexity of this gripping story is retold through rare archival film footage, letters written home from the Front, and incisive commentary from academic experts. In addition, the focus on the experiences of several distinguished soldiers provides thought-provoking insight as to how African American participation abroad advanced the fight for equality, respect, and freedom in the United States.