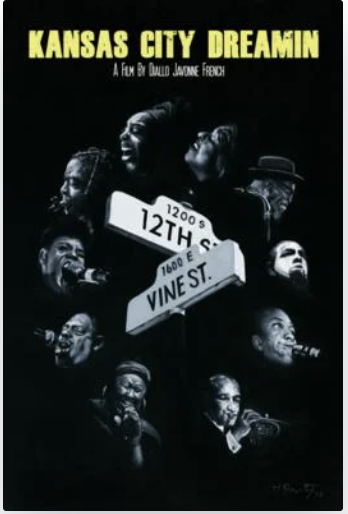 Kansas City Dreamin'
When people in large cities like Los Angeles or New York think of Kansas City, cows and farms are the first things that pop into their minds. But there's a saying, "Jazz was born in New Orleans, but it grew up in Kansas City." Most don't realize that Kansas City has a rich African American music heritage second only to New Orleans and has produced musical greats like Count Basie, Charlie Parker, Mary Lou Williams, Coleman Hawkins, Ben Webster, Big Joe Turner, and Lester Young; all the way up to present-day musicians like Bobby Watson, Logan Richardson, Janelle Monae, Oleta Adams, Lo-Key?, Bloodstone, Tech N9ne, and many others. Don't miss this music fueled documentary celebrating Kansas City's contribution to African American history and music–be it Jazz, Blues, Rock and Roll or Hip Hop.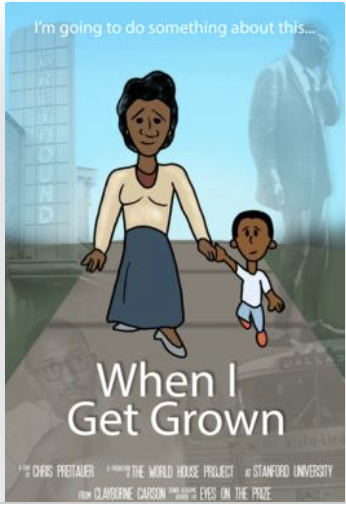 When I Get Grown-Reflections of a Freedom Rider
Trauma experienced by 7-year-old Bernard Lafayette set him on a course to become a civil rights legend and change the course of a nation. Rev. Lafayette joined the Movement with his college roommate, the late Rep. John Lewis.
AWARDS:
Best Short Documentary-Harlem International Film Festival, 11/2022,
Henry Hampton Award for Excellence in Documentary Filmmaking-Roxbury International Film Festival-July/2022,
Best Short Documentary-Coronado Island Film Festival-November/2022,
Audience Award-Coronado Island Film Festival-November/2022,
Most Inspiring (USA)-NewsFest-November/2022.