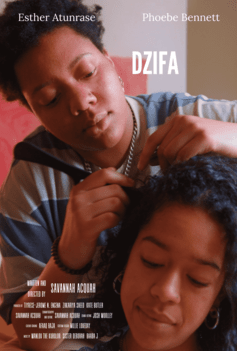 Dzifa
As part of a couple, Chioma struggles to fully understand the nuances of Esther's life as a non-binary person. Through a queering of a Ghanaian naming ceremony, the they are invited to reconnect in a celebration of diasporic Black queer joy.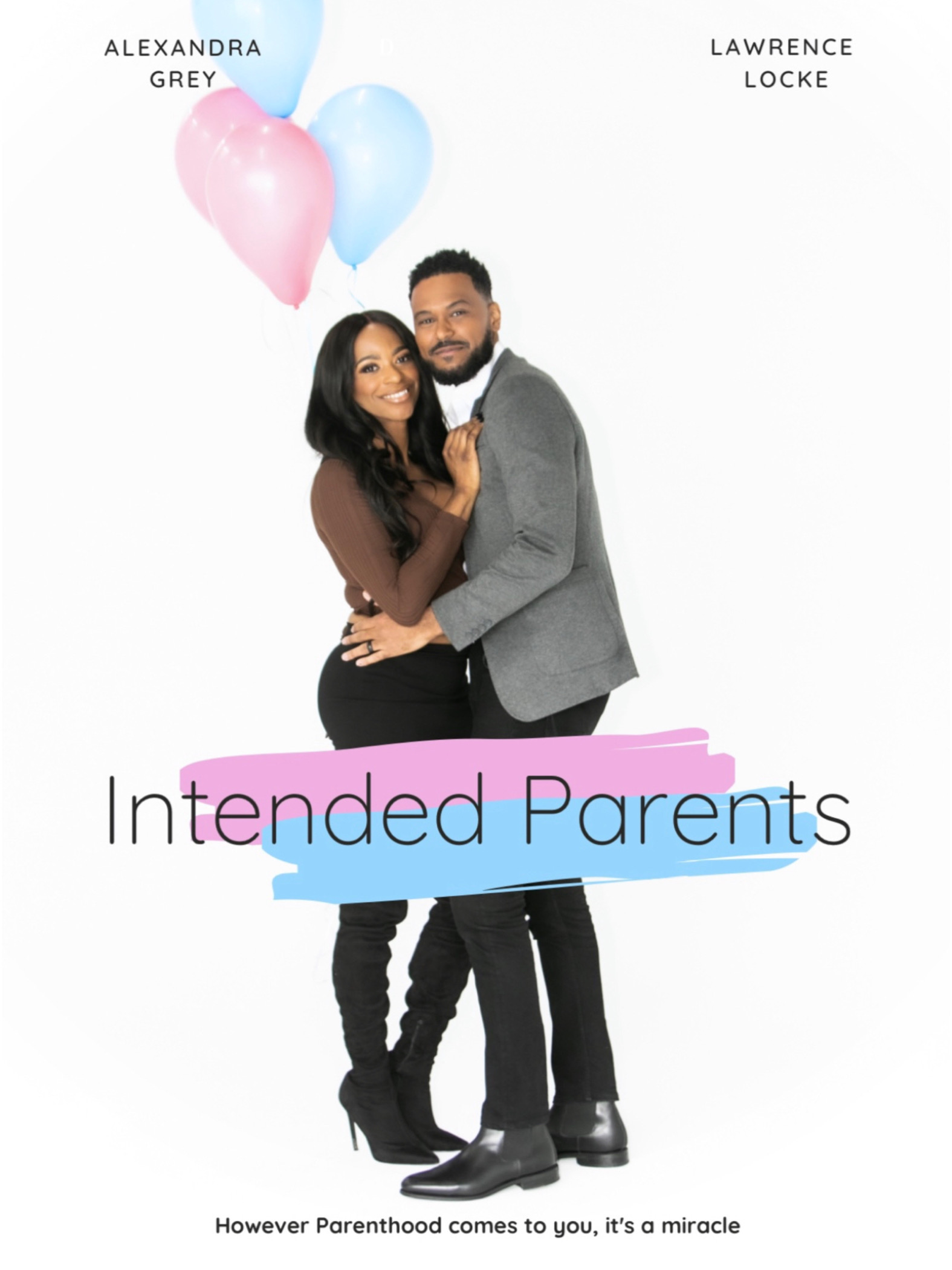 Intended Parents
A Black millennial couple seeks to expand their family through surrogacy. With one partner identifying as a transgender woman, the couple find themselves continuously educating or being imprisoned by outdated traditions and opinions from loved ones. While the film explores the intersections of love, gender, surrogacy, acceptance, and desperation; the powerful couple aims to deflate multiple negative stigmas as they prepare for the life-alternating roller coaster of fertility and surrogacy.
Keep/Delete
In a future world where memories are handled like computer files, two lovers decide to undergo a procedure and have their entire relationship wiped from their brains.
AWARDS:
Outstanding Sci-Fi/Fantasy (Nominated – Micheaux Film Festival)
Outstanding Directing (Nominated – Micheaux Film Festival)
Outstanding Editing (Nominated – Micheaux Film Festival)
Outstanding VFX (WINNER – Micheaux Festival)
Best LGBT Short Film (Nominated – Burbank Film Festival)
Best Sci-Fi/Fantasy (Nominated – GenreBlast Film Festival)
Best Screenplay (Nominated – GenreBlast Festival)
Best VFX (Nominated – GenreBlast Festival)
Best Sci-Fi (WINNER – Paradise Festival)
Jury Achievement In Production Design (WINNER – Charlotte Film Festival)
Best Sci-Fi (WINNER – Official Latino Film & Arts Film Festival)
Best Actress in a Sci-Fi (WINNER – Official Latino Film & Arts Film Festival)