Lobola, A Bride's True Price?
February 13 @ 4:00 pm

-

5:35 pm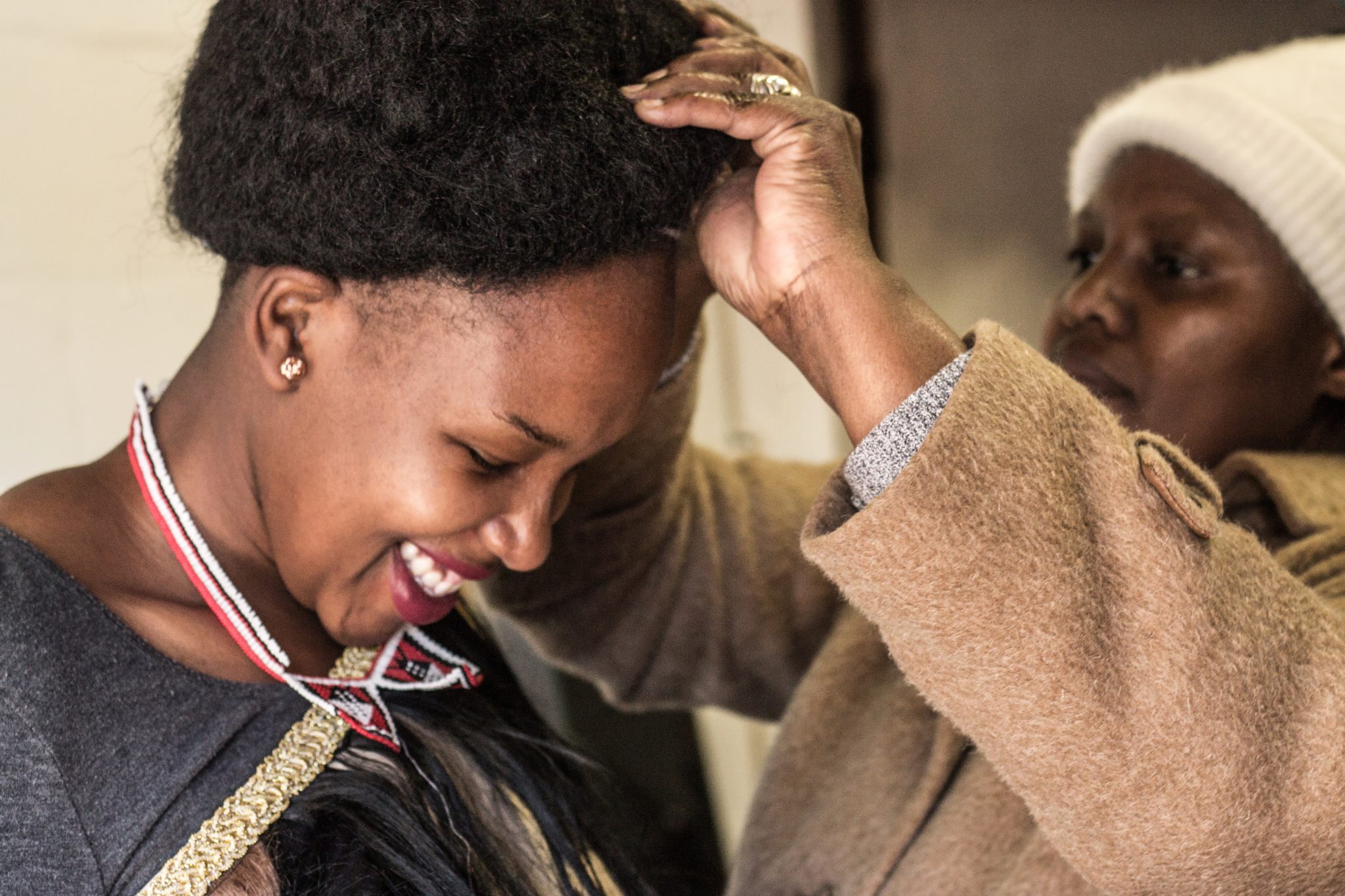 March 2014. Filmmaker Sihle Hlophe has just gotten engaged. A few days later, her father passes away. Sihle is in a serious fix – who will receive the Lobola now that her father has passed? Sihle respects Lobola but she has reservations about the transactional, patriarchal, and heteronormative elements of the practice. To learn more about Lobola before making her final decision, Sihle attends the Lobola ceremonies of three other couples, examining the Lobola conflicts, benefits and traditions affecting all three couples and their unions. Sihle also visits a same-sex couple who've been married for 14 years. They're deeply rooted in African Spirituality, so it was imperative for them to go through the Lobola process too. After years of vacillating, Sihle comes to an important realization – Lobola is not just about uniting two families. It is also about honoring the ancestors of those two families.
AWARDS:
Runner-Up Of The Adiaha Award for Best Documentary Film by an African Woman (Encounters South African International Documentary Festival 2022)