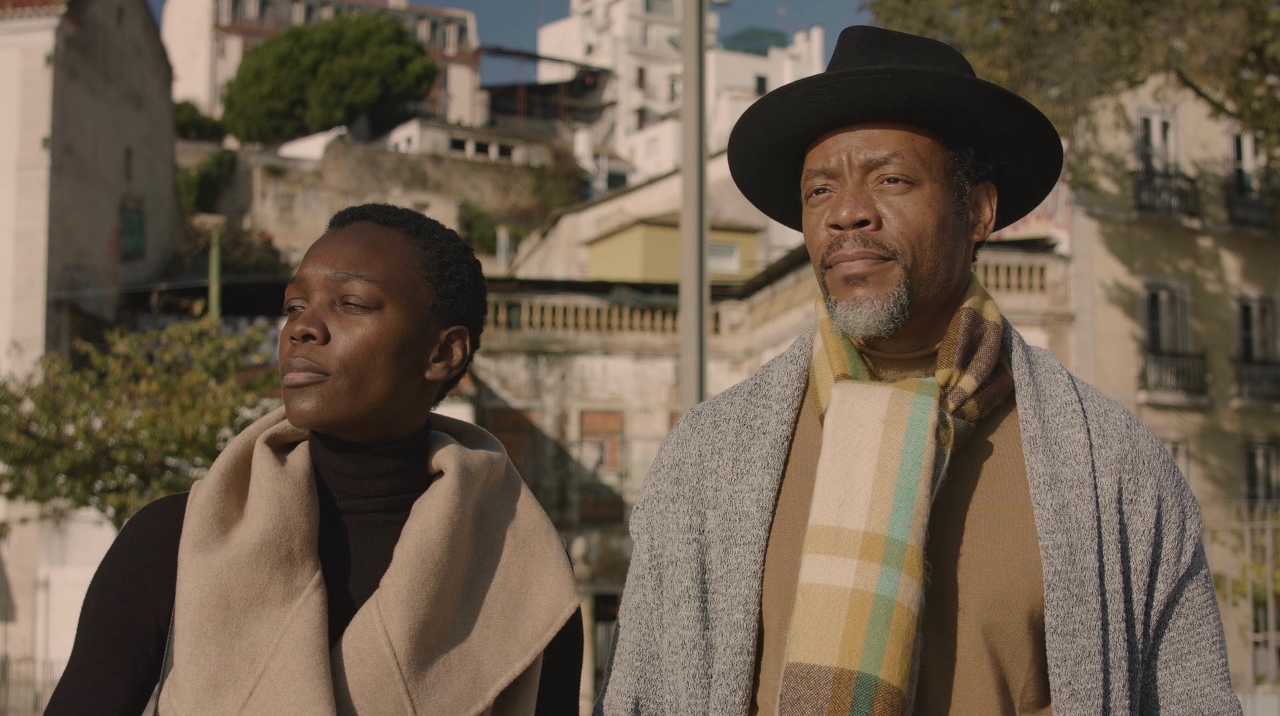 ENCORE PRESENTATION
VIRTUAL SCREENING | BUY TICKETS
A Lisbon Affair
Long time lovers on an afternoon walk disclose the emotional tension of their bond.
Getaway
Against the backdrop of U.S. civil unrest, a Jamaican immigrant gives her and her troubled pre-teen a reprieve with his first trip to her homeland. As they ease into the change of pace, Mom gets shocking news that forces her to make a life-changing decision.
Bazigaga
In 1994 Rwanda, as the civil war rages, Bazigaga (the "witch") takes in a clergyman and his daughter hunted by a murderous militia.
Am I Not Someone? (Mas eu não sou alguém?)
In a Brazilian favela, a nine-year-old child tries to understand himself and the universe where he lives.
Daughter of the Sea
After the death of her grandfather, a young woman experiences a spiritual awakening when she is called by Yemaya, the Orisha of the Sea.