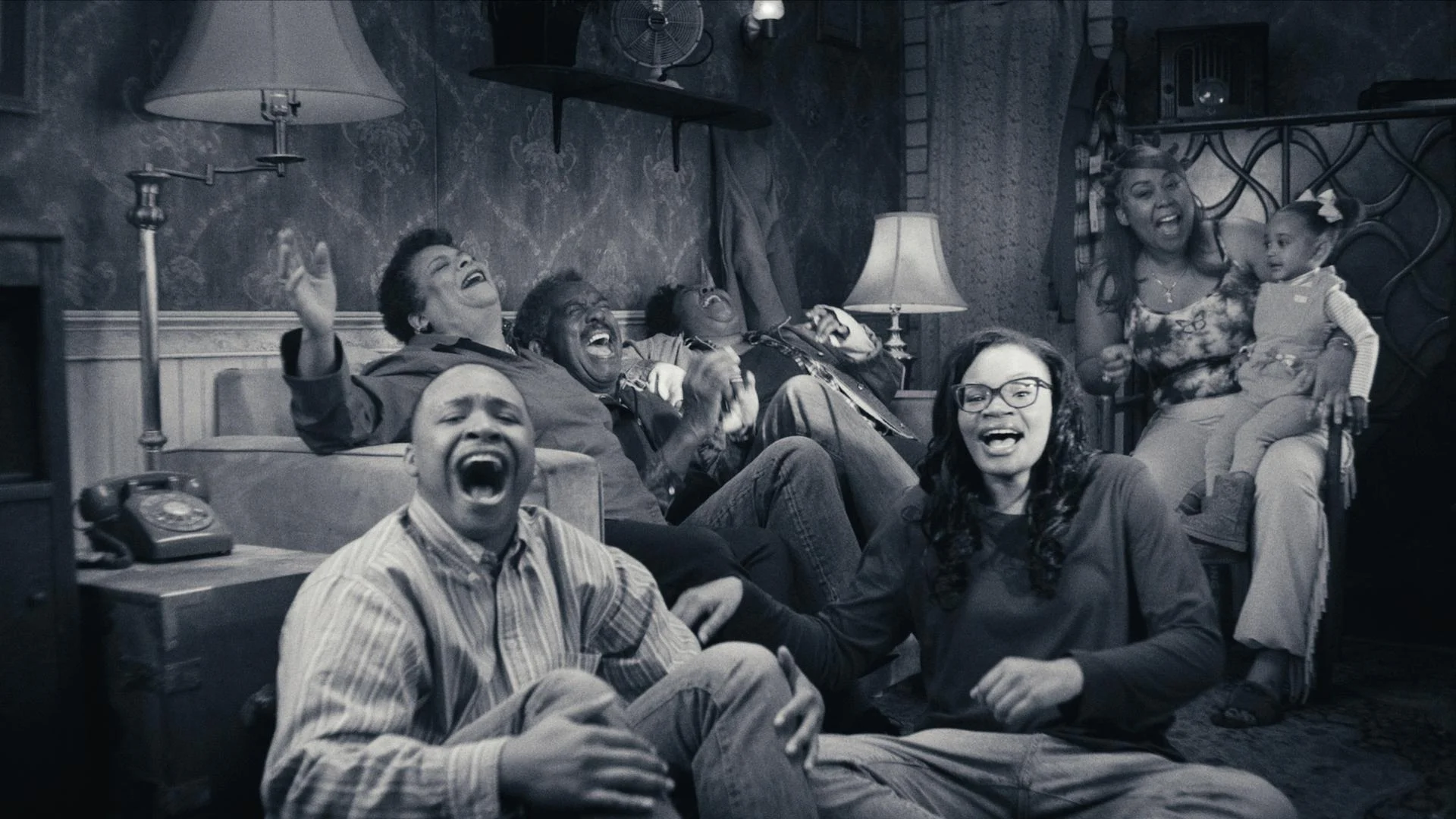 ENCORE PRESENTATION
VIRTUAL SCREENING | BUY TICKETS
True Story: God Tells Bad Jokes
PAFF 2023 Jury Award – Short Narrative
A therapist and his patient find empathy and the center of the storm as they work out the mental issues that plague them both. A very differently told men's story.
We Were Meant To
PAFF 2023 Executive Award – Short Narrative
In a world where Black men have wings and their first flight is a rite of passage, Akil must defy fears, insecurities, and societal barriers while discovering his perfect launch into manhood.
Team Dream
PAFF 2023 Programmers' Award – Short Documentary
Friends Ann and Madeline are on their journey to the National Senior Games, where they compete in the swim events. Nothing — not age, race or history — will stand in their way.
Port Of A Prince
PAFF 2023 Audience Award – Short Narrative
A young Haitian boy must decide if joining a gang is the right path for him when it appears gang culture may be the only real option.
Raw Materials
PAFF 2023 Programmers' Award – Short Narrative
A coming-of-age drama in which an impoverished fashion prodigy living in an abusive and homophobic community threads a thin needle to find his direction and fully embrace his talent and identity.