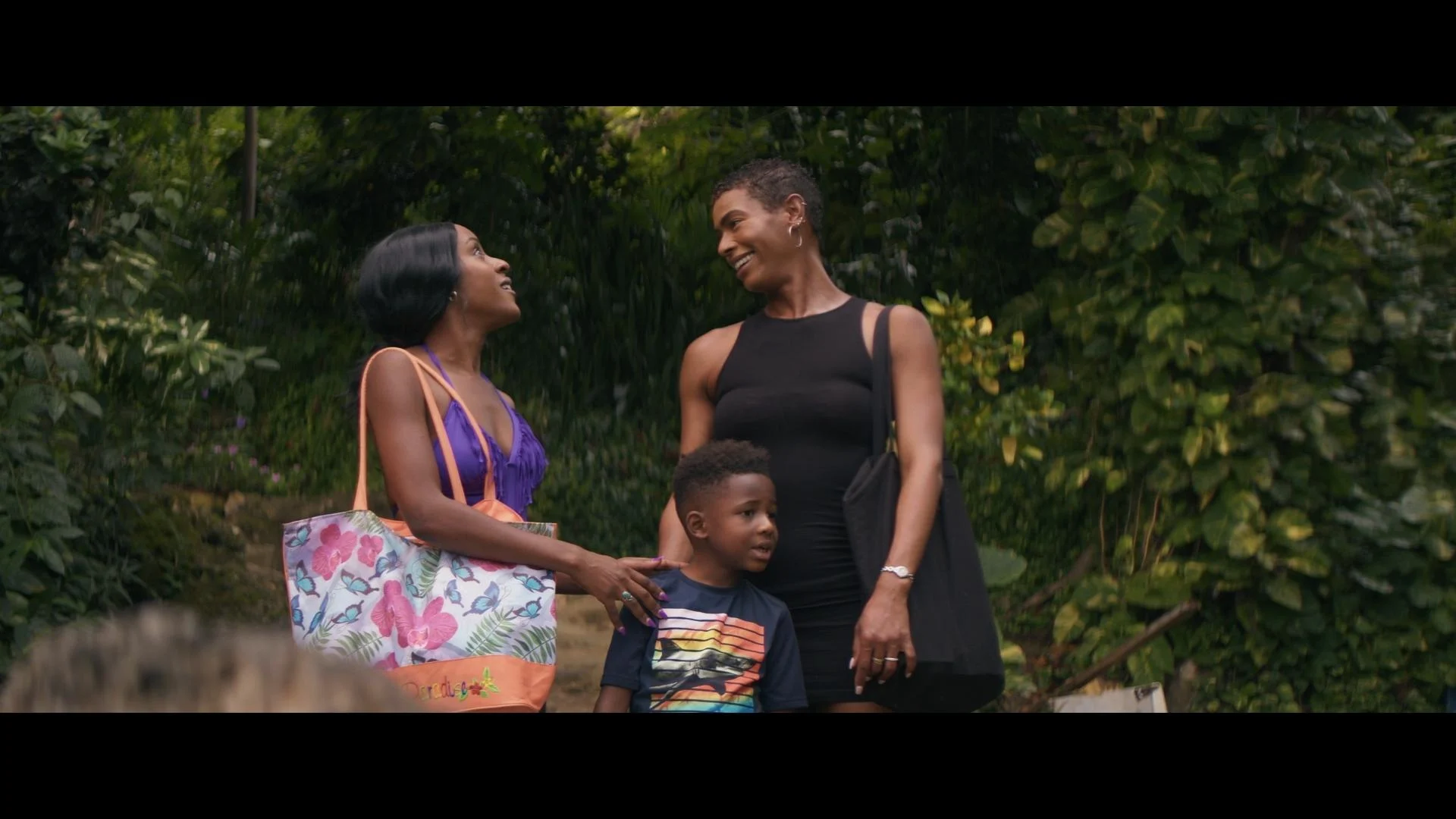 ENCORE PRESENTATION
VIRTUAL SCREENING | BUY TICKETS
Getaway
Against the backdrop of U.S. civil unrest, a Jamaican immigrant gives her and her troubled pre-teen a reprieve with his first trip to her homeland.
Roadmarks
Against his lover's wishes and his better judgement, Kory returns to street-boxing to raise cash for his daughter's tuition. He turns to family for guidance to figure out where his focus should lie.
For Heidi
Although a gigantic blue and black mohawk hairstyle is not specifically forbidden, Heidi is sent home from school for breaking the rules.
Supastaz
When 9-year-old Eva and her friends enter SUPASTAZ dance competition, their focus is to win the prize money. Unbeknownst to them, they are the target of child traffickers.
The Glass Ceiling (Le Successeur)
France 2024: the global economic climate plunges the country into an identity crisis. In this transformative context, Afro-French Omar Thundè, finds himself propelled through the glass ceiling.