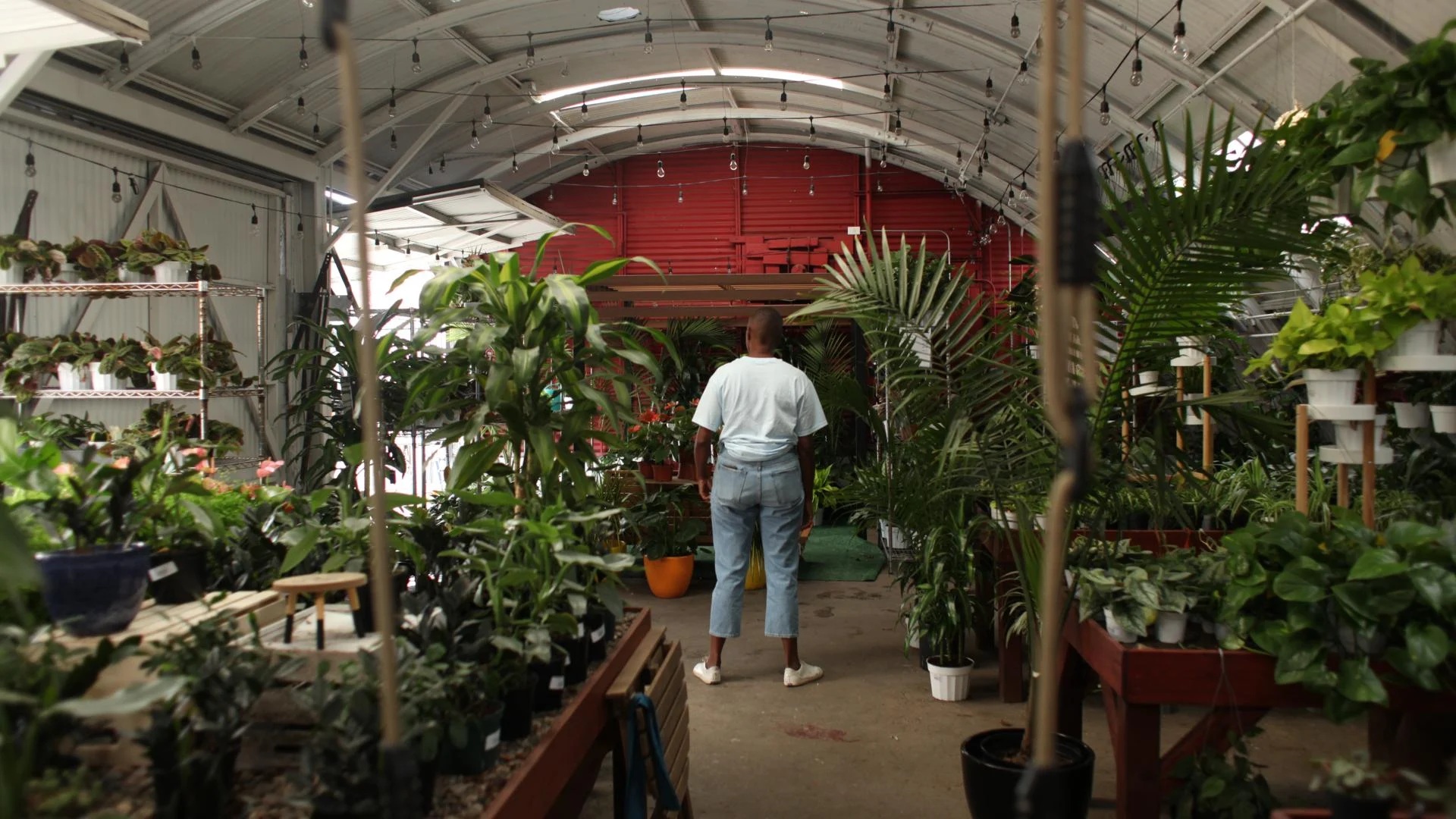 ENCORE PRESENTATION
VIRTUAL SCREENING | BUY TICKETS
Black Madonna
At a crossroads and living in a deteriorating neighborhood, a climate justice activist discovers she's pregnant.
Look Back At It
A forty-something single mom gets her groove back with a little assistance from her teenage daughter. Hilarious!
Malleable
A financially broke father is passing down his macho ideas of masculinity to his son…be tough, men don't cry, etc. To get out of poverty, he takes a job that pays extremely well but there's one catch!
Infraction
When a prison guard is murdered on the job, his replacement and an inmate form an unlikely relationship with life-altering ramifications.
Black Fire: The Documentary
Established in 1975 in Washington DC, Black Fire Records, this small, independent label would go on to revolutionize the music business, nationally and internationally.