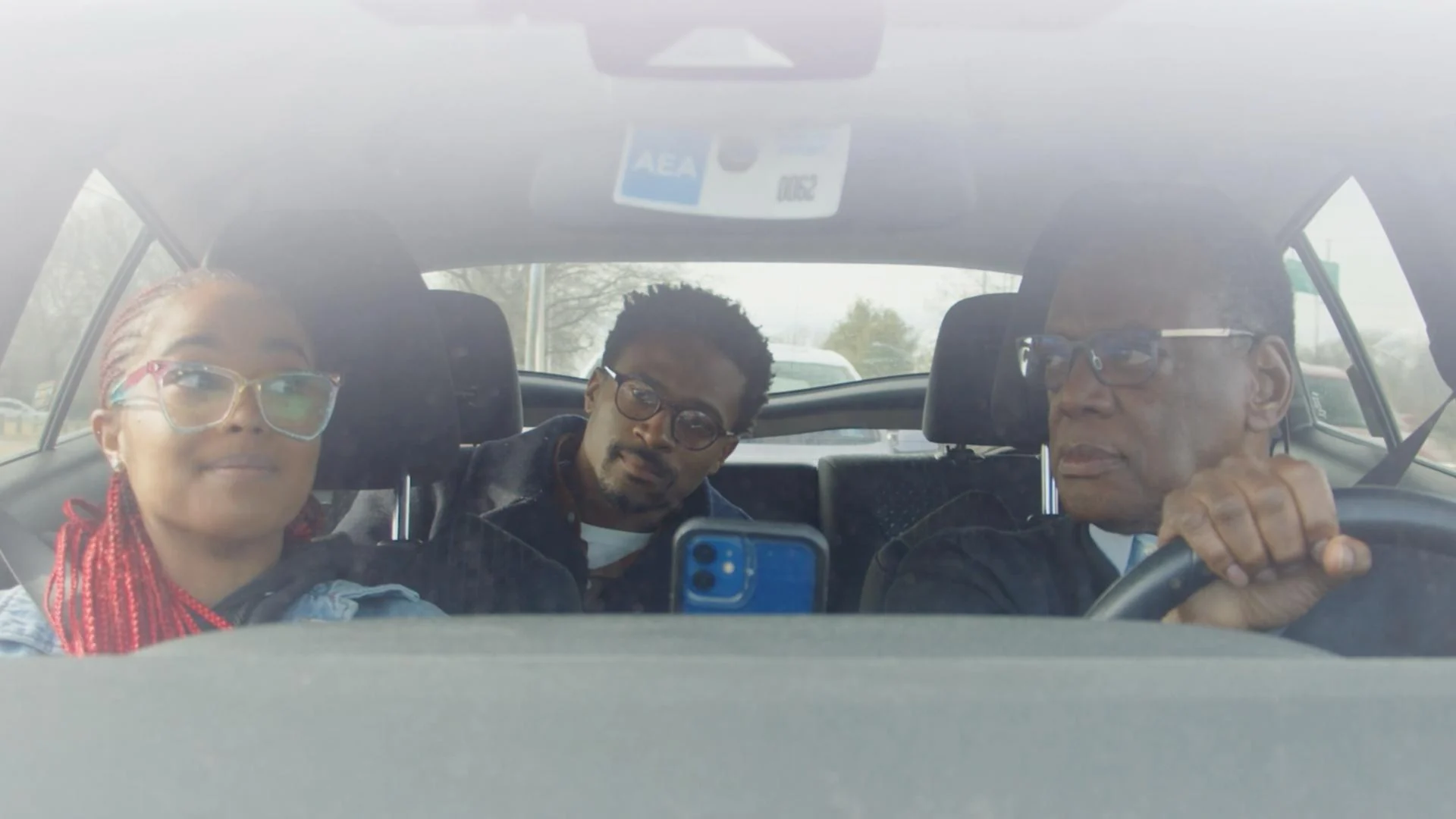 ENCORE PRESENTATION
VIRTUAL SCREENING | BUY TICKETS
Driving the Green Book
A mentor and his young students take an enlightening road trip across Long Island (NY) looking for locations once listed in The Negro Motorist Green Book.
Image of an American: Frederick Douglass and the Right to Vote
Fredrick Douglass knew that the ratification of the 13th Amendment in 1865 ending slavery wasn't enough to insure the rights of full citizenship for Black people. The right to vote also had to be secured.
When I Get Grown-Reflections of a Freedom Rider
Trauma experienced at the age of seven set Rev. Bernard Lafayette on a course to become a civil rights legend and change the course of a nation.