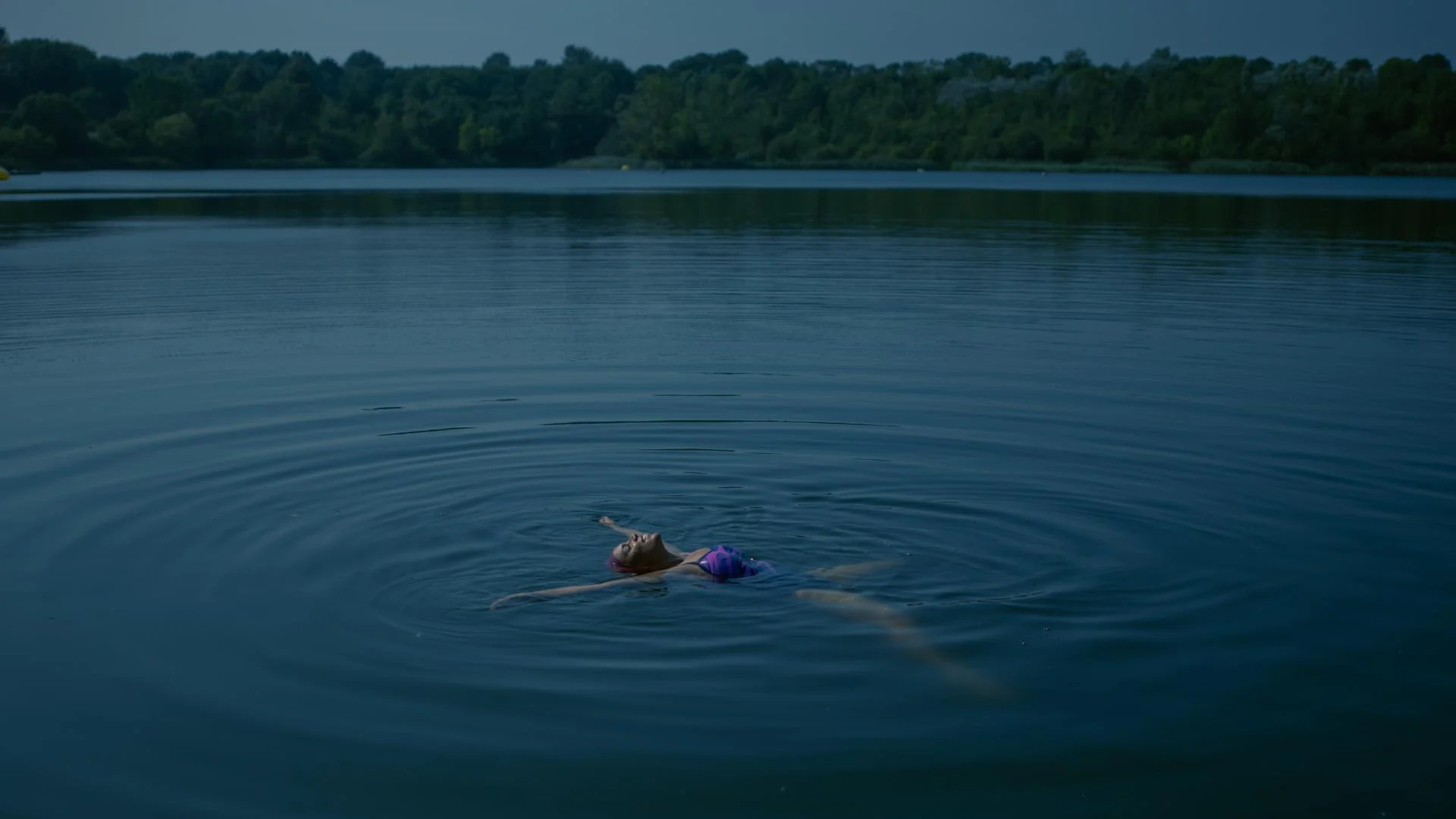 ENCORE PRESENTATION
VIRTUAL SCREENING | BUY TICKETS
Fifty-Four Days
When tragedy strikes, a woman turns to swimming in search of answers. By swimming each day at dawn and forming an unlikely friendship, she learns to accept her grief and the grief of others.
My Mother, Mary
A mother tells a touching story of liberation intersecting between American and Grenadian history, beginning with Grenada's 1979 Revolution.
Lions
A Congolese teenager, recently arrived in London to live with her family, discovers the harshness of London life when an event threatens her family's immigrant status.
Game of Chance (Jeu Mundele)
With less than an hour to submit her file in to her prospective employer, Denise is swindled out of the money to get the file printed.