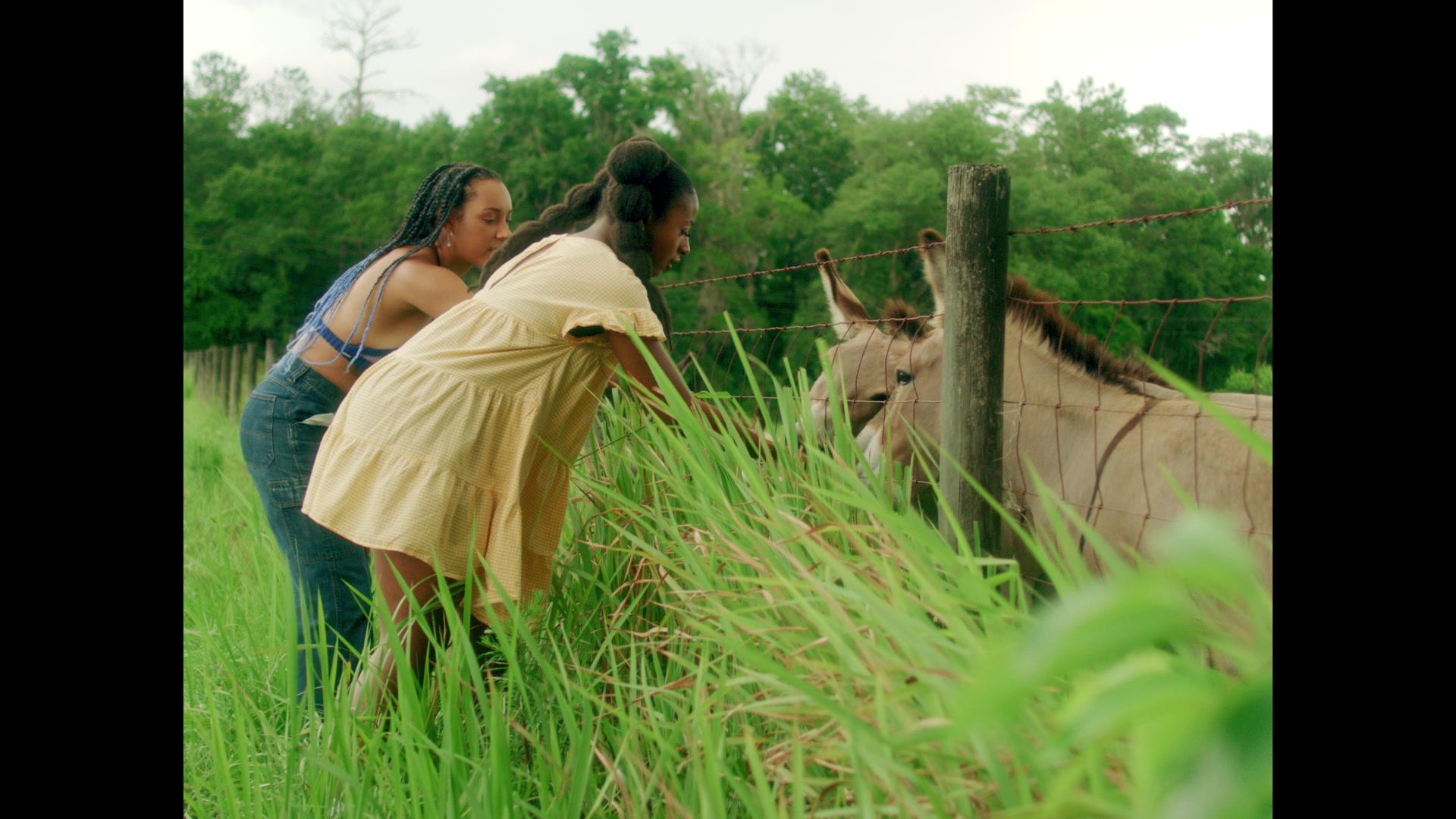 ENCORE PRESENTATION
VIRTUAL SCREENING | BUY TICKETS
Daze
Best friends Iris & Beza embark on a dreamy road trip where they reflect on the meaning of life.
Sydney G. James: How We See Us
A Detroit-based visual artist/muralist addresses the status of Black women, police brutality, family and community through bold brushstrokes and hues that evoke the complexities of Black reality, joy, pain, and resilience.
Booked-N-Broke
Lionesse got her start in front of the camera. She has a co-starring role on the Apple TV series "Mythic Quest" and has starred in a Ford commercial.
The Ballad Of Olive Morris
Based on true events, a UK woman becomes a Black Panther and community activist after being beaten and arrested when she tried to stop the police from assaulting a Nigerian diplomat in 1969 Brixton.
Crooked Trees Gon Give Me Wings
Bertie Bee is a gifted granddaughter of an experienced midwife. As she absorbs the wisdom of folk medicine, she also learns to work with her mystical connection to the spirit world.
My Eyes Are Up Here
A funny and heartwarming vignette of what started as a one-night stand and became a physically different woman's mission to get the morning after pill. The only thing in her way is… everything!