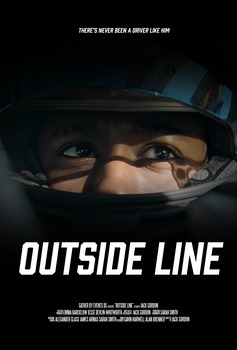 Outside Line
With no connections in the sport, Black driver Rajah Caruth is a relative outsider in NASCAR. Nevertheless, he has forged an unlikely path from virtual racing to the sport's penultimate series, building stardom on the way.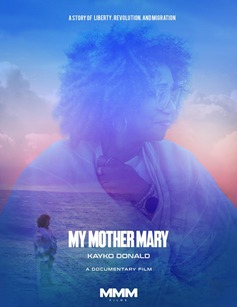 My Mother, Mary
A story of Black liberation around the world and a young director's journey towards self-discovery made possible through her mother's touching chronicles, beginning with Grenada's 1979 Revolution.
AWARDS:
Best Grenadian Film Award – Grenada's 1261 Film Festival – 2022,
Best Creative Thesis Overall for Critical Creative Production – NYU Global Liberal Studies Baccalaureate Ceremony Class of 2022 – 2022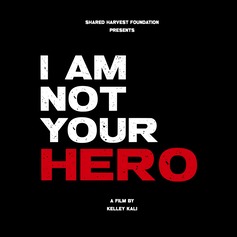 I Am Not Your Hero
RED CARPET
Set in this time of COVID-19, female doctors illuminate the toll that caring for others takes on their roles as mothers and wives, and their desire to be seen for who they are: talented doctors and ordinary people.