Shorts Series 4
February 16 @ 3:35 pm

-

5:01 pm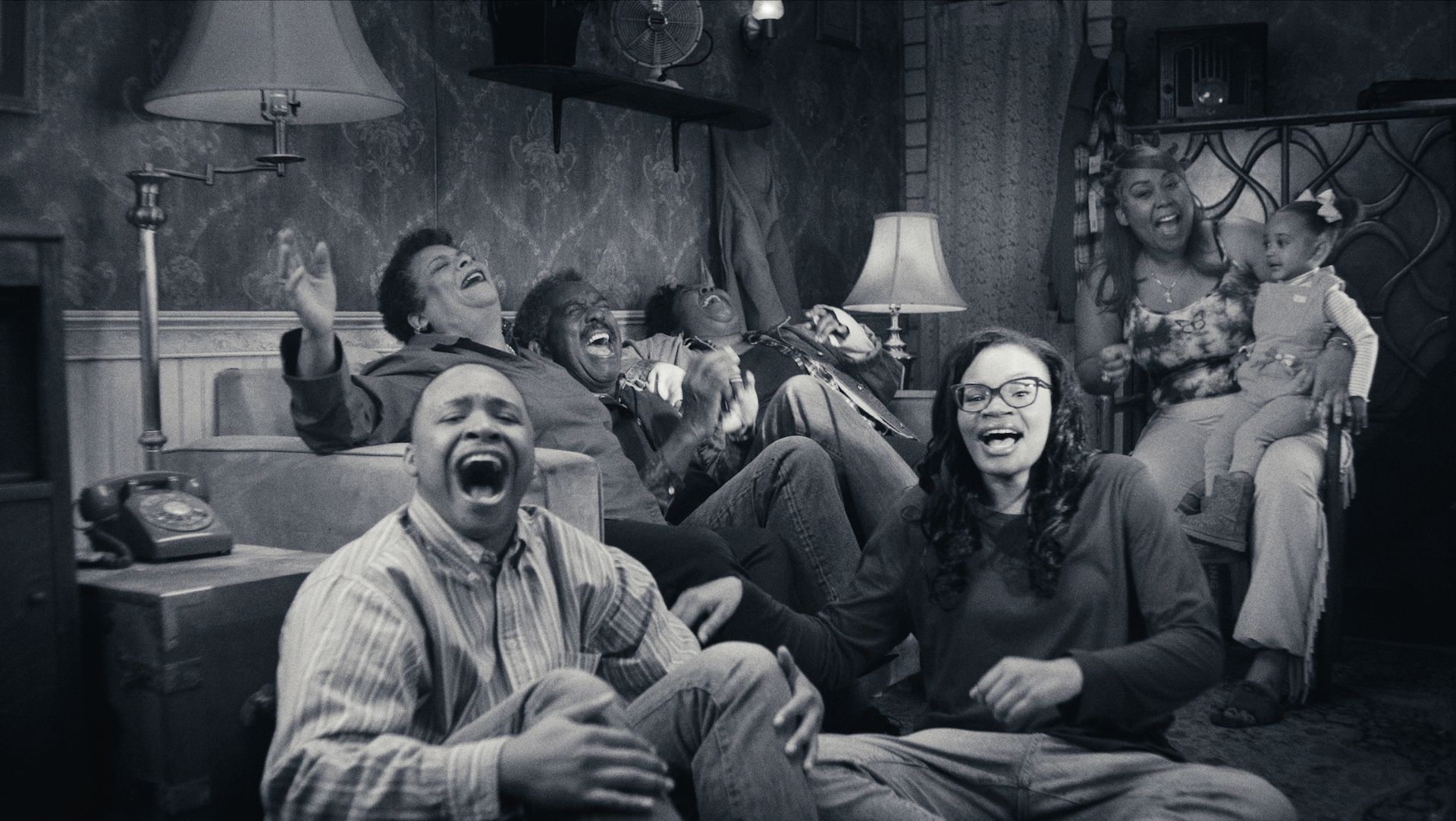 True Story: God Tells Bad Jokes

A therapist and his patient find empathy and the center of the storm as they work out the mental issues that plague them both. A very differently told story in that it shows men baring their weaknesses and problems and helping each other.

Why Tomorrow Never Comes

A powerful psychological thriller from the perspective of a young man struggling with a traumatic experience while talking at a group therapy session. Fighting through the trauma, his past catches up with him when his story becomes intertwined with another man in the group.

The Boy Who Couldn't Feel Pain

In Grants, New Mexico there is a small-town legend of Chester, a street fighter who can't feel any pain. When Annie, a bowling alley employee who just moved into town, challenges him for a fight, things begin to change.

AWARDS:

Best Student Short – Tirana International Film Festival – 2022,
Best New Mexico Short – Santa Fe Independent Film Festival – 2022,
Gold Award for New Talent in Direction – Ciclope Festival

More Than Hair (Plus que des Cheveux)

Sitting for the first time in a barbershop, a young Black boy will discover for the first time the symbolic power of Black hair.

All the Gaps

To maintain the tenuous connection with her mother, Christina unwittingly endangers her father, an undocumented food-delivery driver.