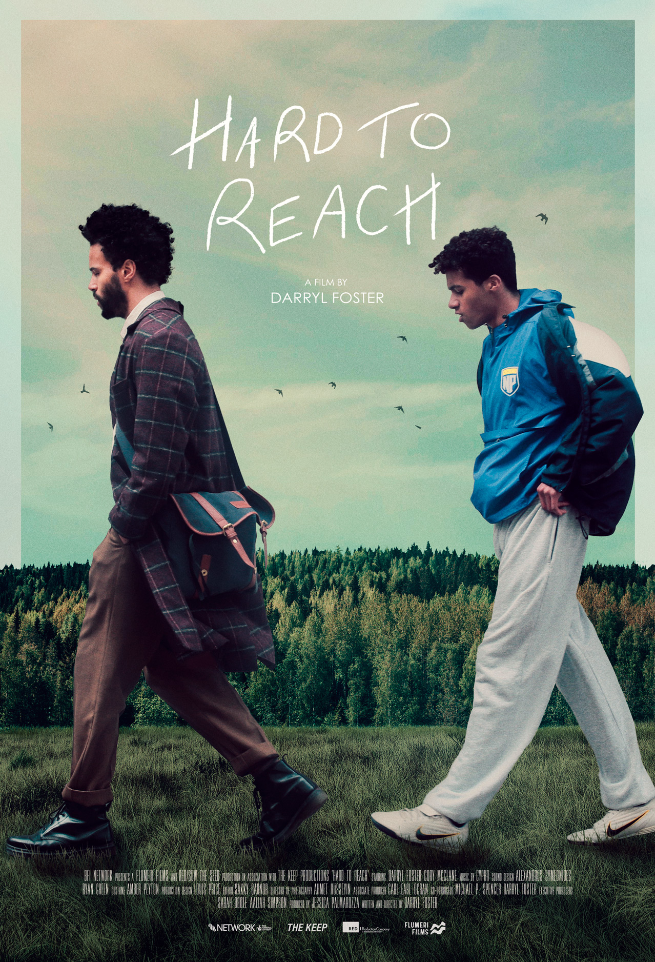 Hard to Reach
Morey, a mentor living a life devoid of purpose, is quietly descending into a breakdown as he arrives to pick up his rebellious and sometimes violent teenage student, Jackson. The tension only intensifies when their photography trip leads to an altercation on a train, forcing the pair into a nearby forest where they have a cathartic exchange that changes them forever.
AWARDS:
Best Male Actor – Little Wing Film Festival – 2022,
Best First Time Director – Florence Film Awards – 2022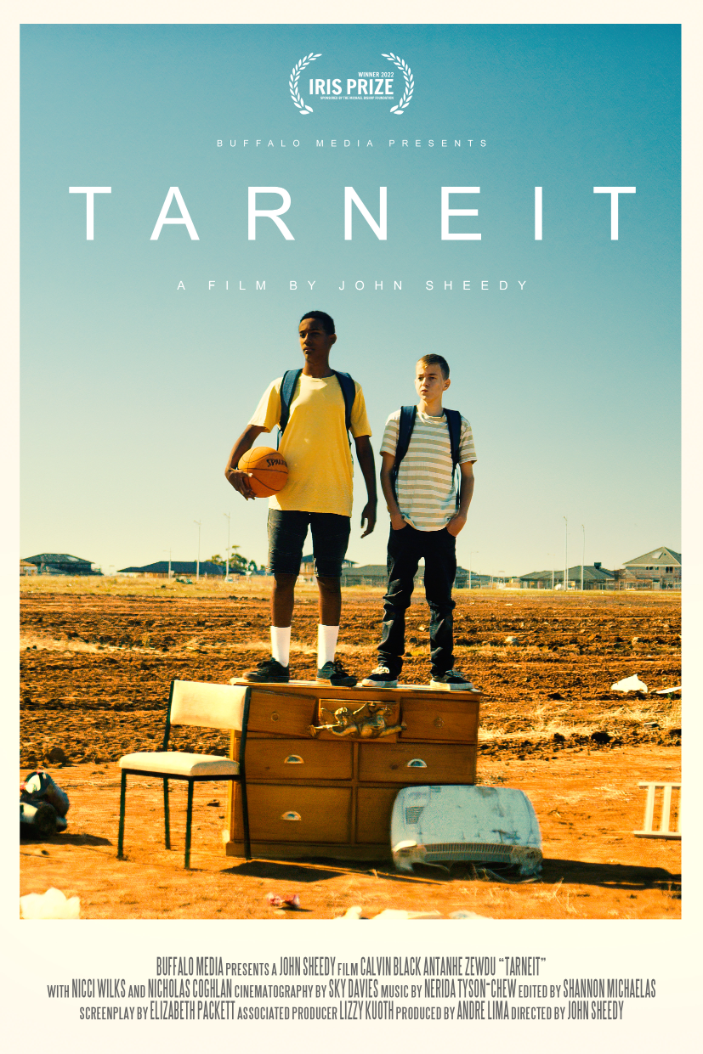 Tarneit
Two deaf boys – one Black/one White – growing up in abusive conditions, seek to escape the harsh violence that swirls around them. So when an unexpected possibility comes up, they decide to take advantage of the oppurtunity.