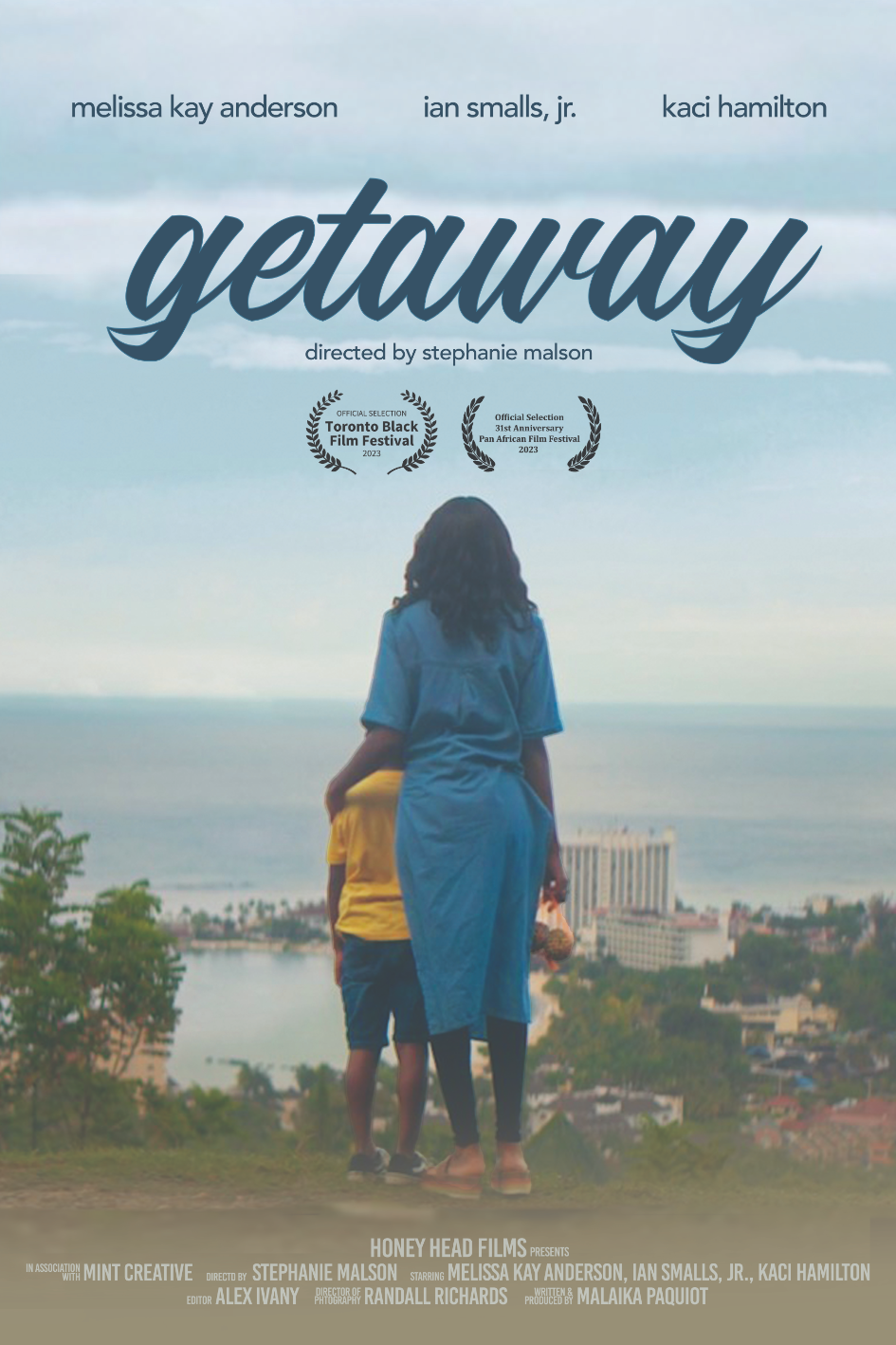 Getaway
Against the backdrop of U.S. civil unrest, a Jamaican immigrant gives her and her troubled pre-teen a reprieve with his first trip to her homeland. As they ease into the change of pace, Mom gets shocking news that forces her to make a life-changing decision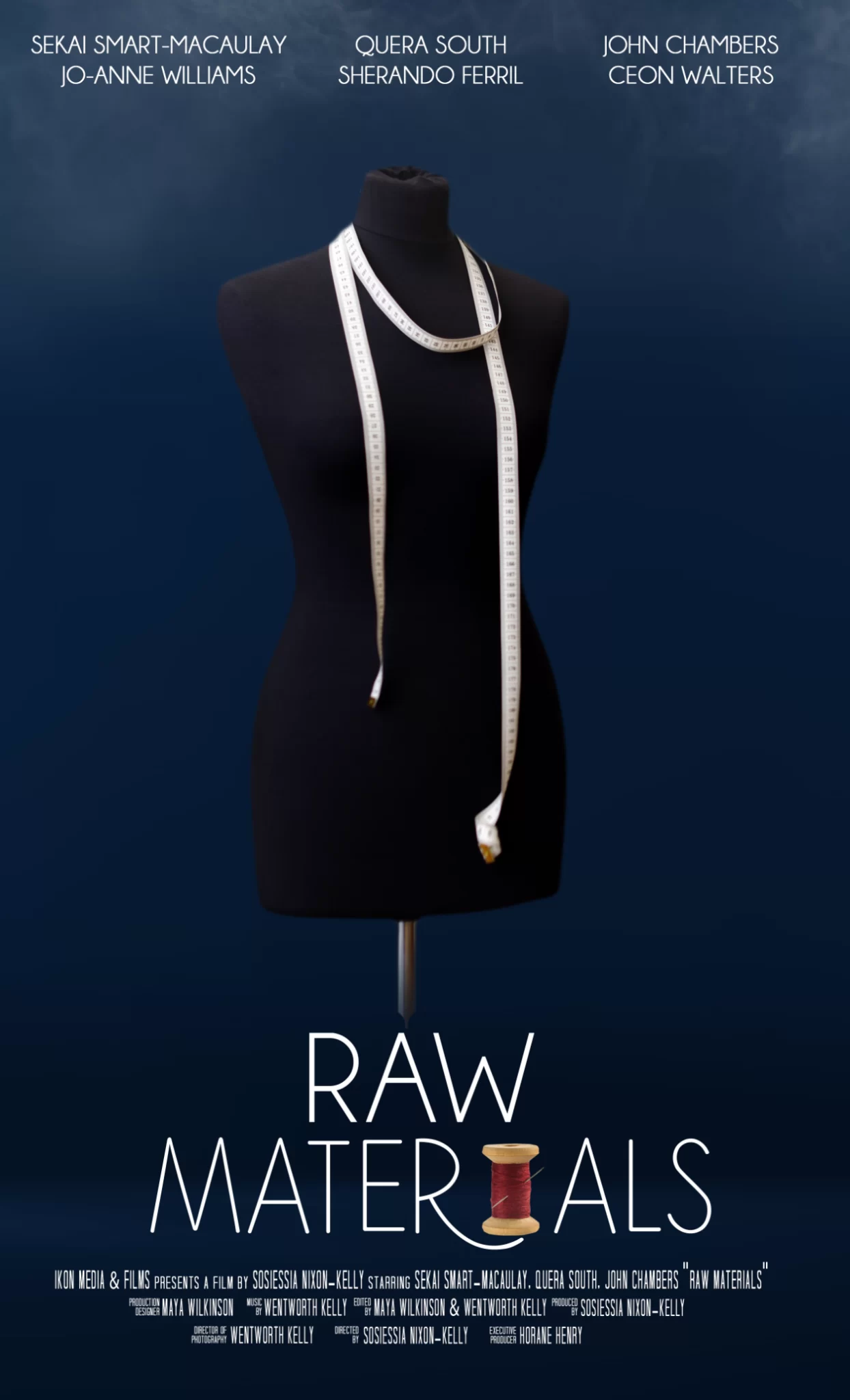 Raw Materials
A coming-of-age drama in which an impoverished fashion prodigy living in an abusive and homophobic community with a toxic alcoholic father must thread a thin needle to find his direction and fully embrace his talent and identity.
AWARDS:
Diamond Award – International Independent Film Awards – Sept 2022.
Best Film & Best Cinematography – Queen City Film Festival – Oct 2022.
Best Short Film – 1261 Film Festival – Nov 2022.
Best Short Film – Sweden Film Awards – Oct 2022.
Best Short Film – Paris Film Awards – Oct 2022.
Best Director:Short Film – Boden International Film Festival – Sept 2022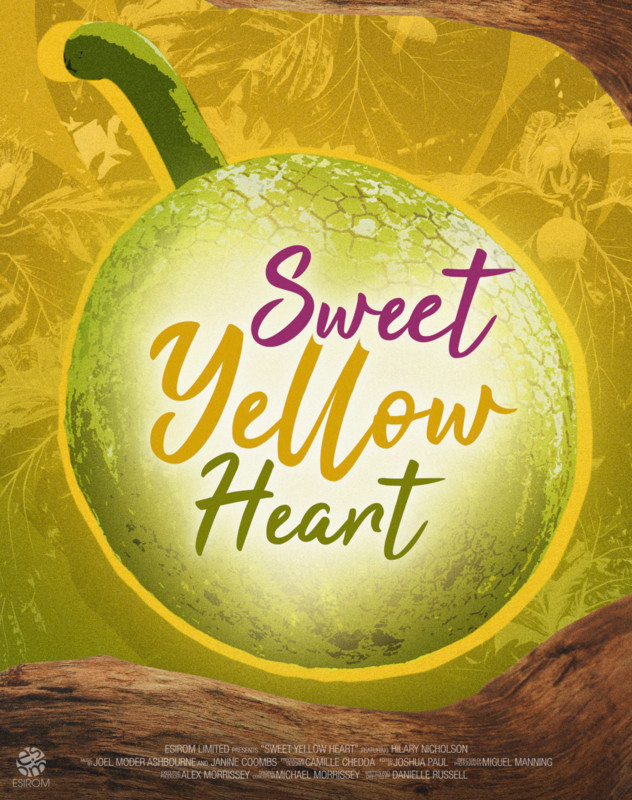 Sweet Yellow Heart
Ms. Edna, a family matriarch, desperately tries to hold her family together through culture and tradition. But when she is left to raise her grandson after her daughter leaves for the US and a rift with her grandson sends him off to the big city, Ms. Edna keeps faith to her dying day that her family will all return home.
AWARDS:
World Film Carnival – Singapore 2022,
Crown Wood International Film Festival 2022,
Druk International Film Festival 2022