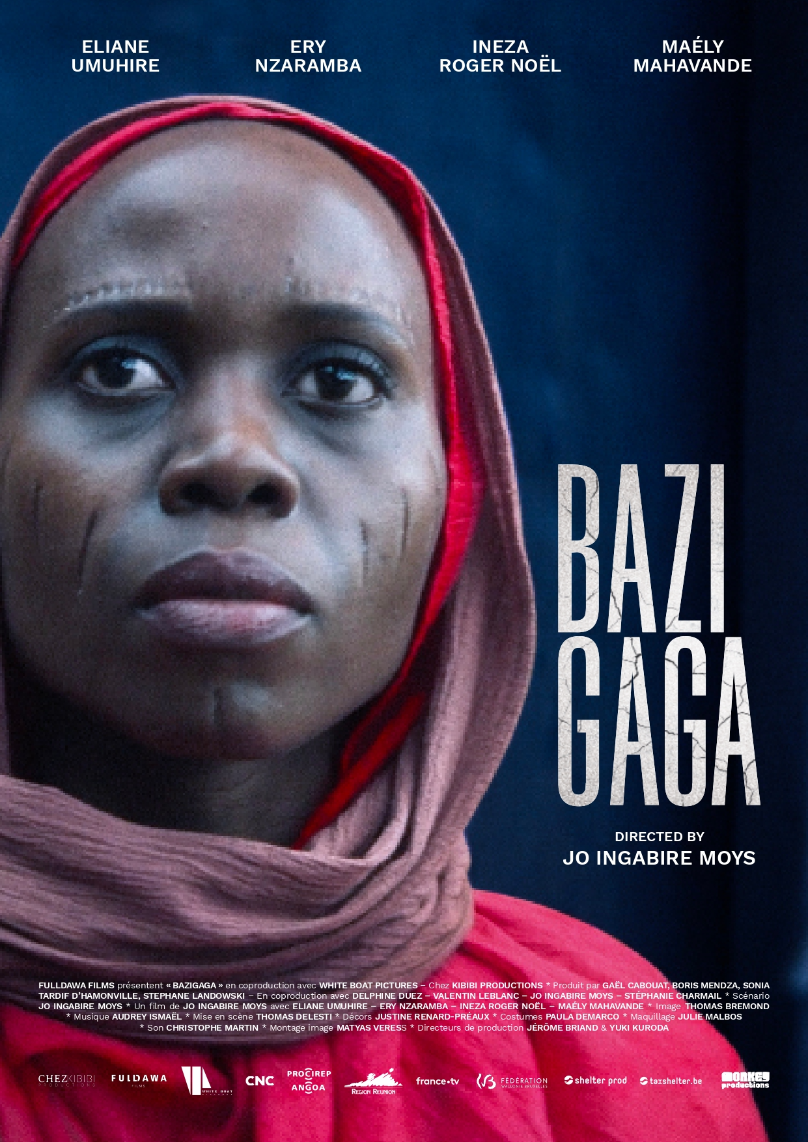 Bazigaga
In 1994 Rwanda, as the civil war rages, Bazigaga (the "witch") takes in a clergyman and his daughter hunted by a murderous militia.
AWARDS:
Best Actress – Festival du film francophone de Namu – 2022,
RTBF Prize, Festival du film francophone de Namur – 2022,
Best Producer, Big Syn International Film Festival – 2022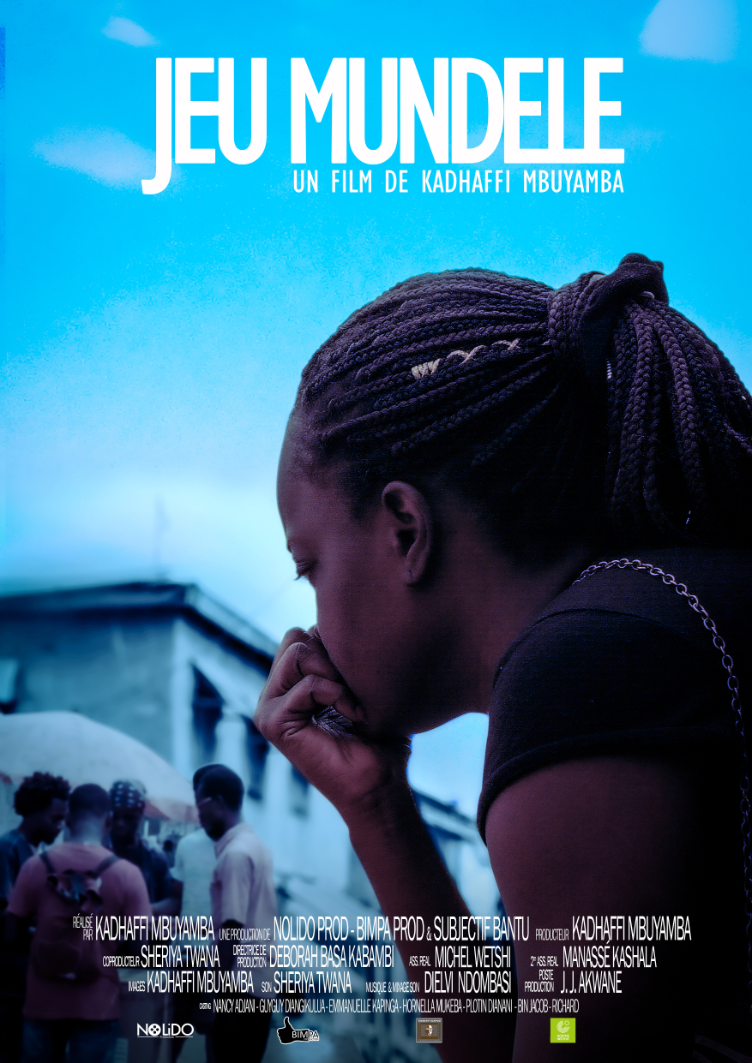 Game of Chance (Jeu Mundele)
A job opportunity arises for Denise after several years of unemployment. On her way to print and submit her application and file, she is swindled out of the money she intended to use to print the file by organizers of a game of chance. When she realizes the scam and with less than an hour left to submit her file, she insists on getting her money back.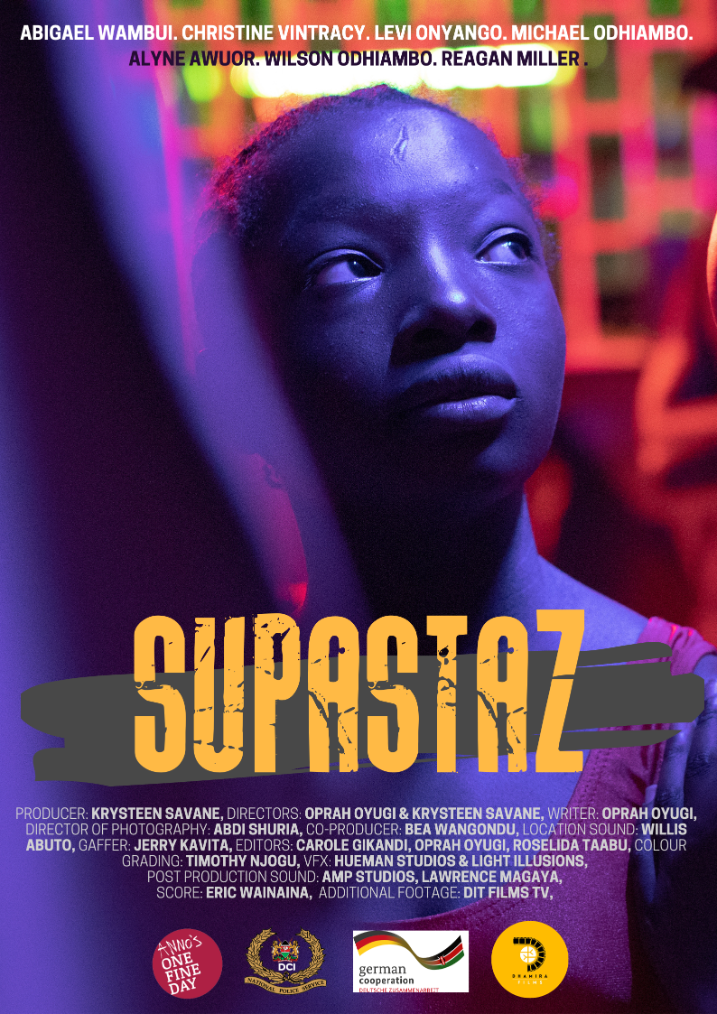 Supastaz
All Eva and her friends want to do is to join the Supastaz Dance Competition, dance their best and win 150,000 shillings. However, in the heart of Mathare, a child trafficking ring eyes the competition as a source for its next victims.
AWARDS:
Best Actor (Godfrey Ojiambo), Best TV, Best Actress (Mercy Wanjiru) – Swahili International Film Festival, November 2022.
Best Short Film – Mashariki African Film Festival, Dec 2022