TEC Leimert Presents: TEC.nique –
The Art and Science of Virtual Productions
Presented By: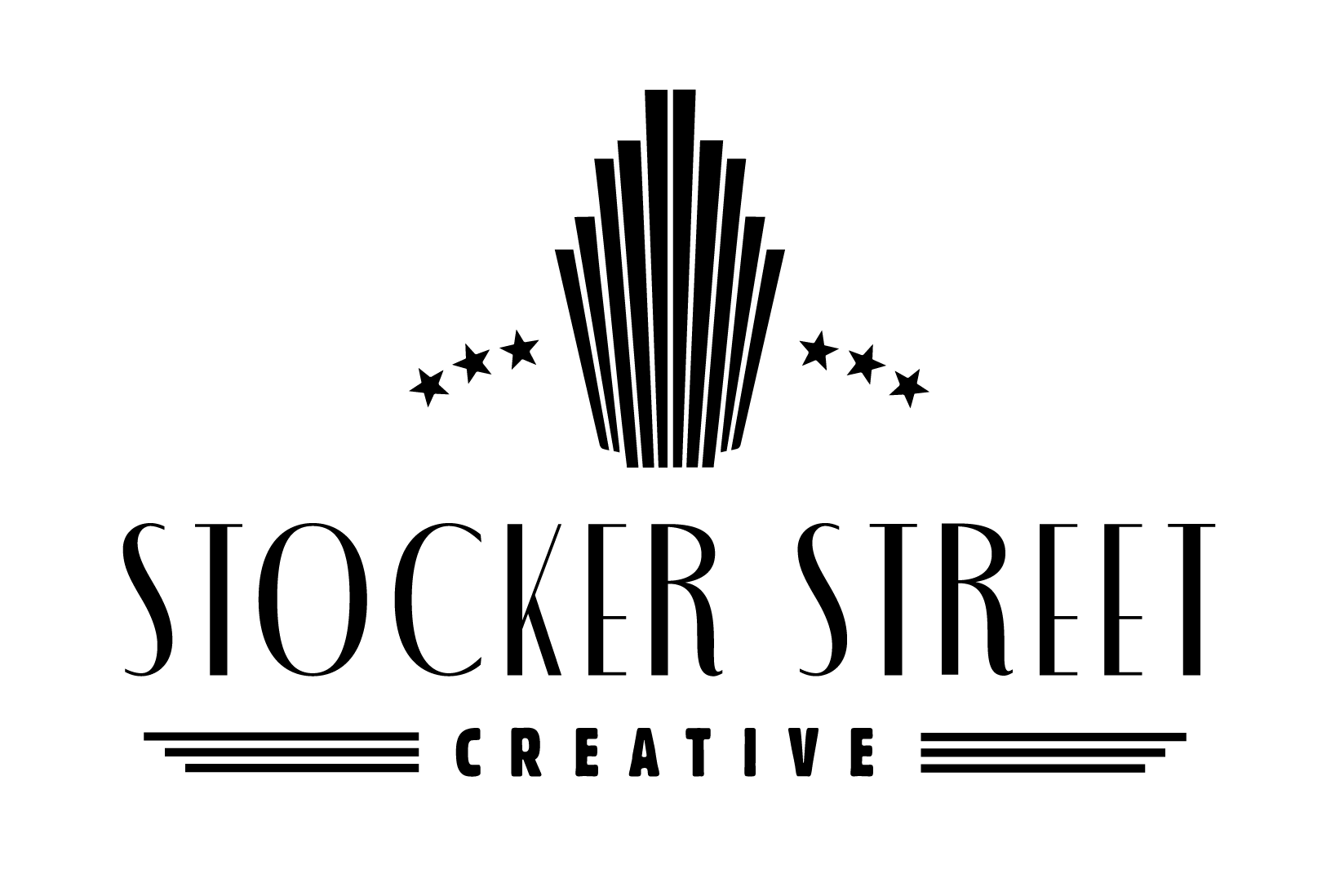 Virtual Production accelerated with its use in the gaming industry. It is changing the production process across television and film. Join TEC Leimert in providing guidance, technique tips and inspirational stories to get involved in the emerging art production.
Moderator:
Rashidi Jones, Board Chair, TEC Leimert