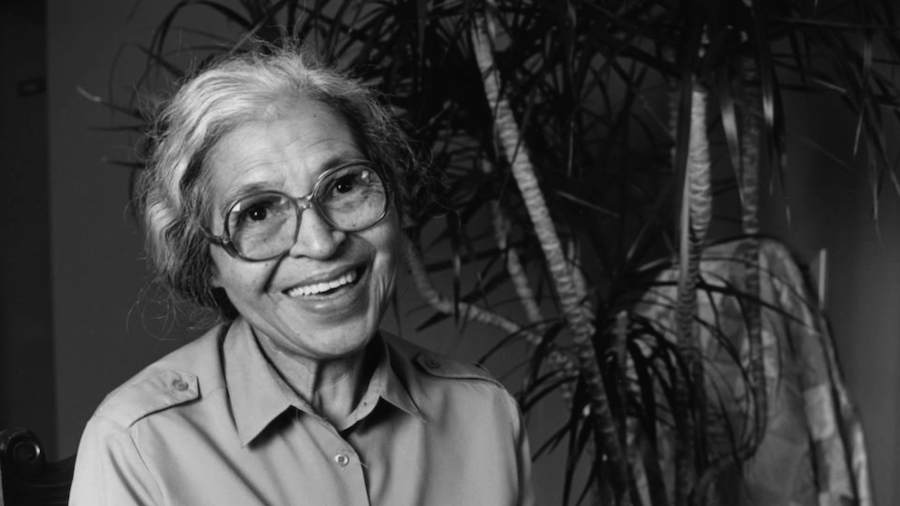 Each year, the PAFF CHILDREN'S FEST proves to be great fun for the entire family! Over 500 children, ages 4-14, and their parents enjoy FREE film screenings, storytelling, and interactive activities, all reflecting and rooted in the beauty and artistry of the culture of Africa and its diaspora.
Visit the PAFF Box Office at the Cinemark Baldwin Hills & XD for day-of in-person tickets.
Sponsored By:
The Rebellious Life of Mrs. Rosa Parks, based on the bestselling biography by Jeanne Theoharis and executive produced by award-winning journalist Soledad O'Brien, takes a deeper dive into Rosa Parks' often overlooked breadth of accomplishments and the impact of her fight to overcome racial injustice. Detailing her achievements beyond the mere fraction of Parks' life taught in schools, the film takes a deeper dive into the groundbreaking actions spearheaded by Rosa throughout the course of the civil rights movement.
Directors Yoruba Richen and Johanna Hamilton expertly weave together interviews from academics and activists such as Bryan Stevenson, Patrisse Cullors and Ericka Huggins, along with personal stories from her family, and remarkable footage of Mrs. Parks herself, to illuminate her decades of extensive organizing, strategizing, and activism in the pursuit of Black liberation. Lisa Gay Hamilton lends her talents to the documentary as the voice of Mrs. Rosa Parks.
Presented By: