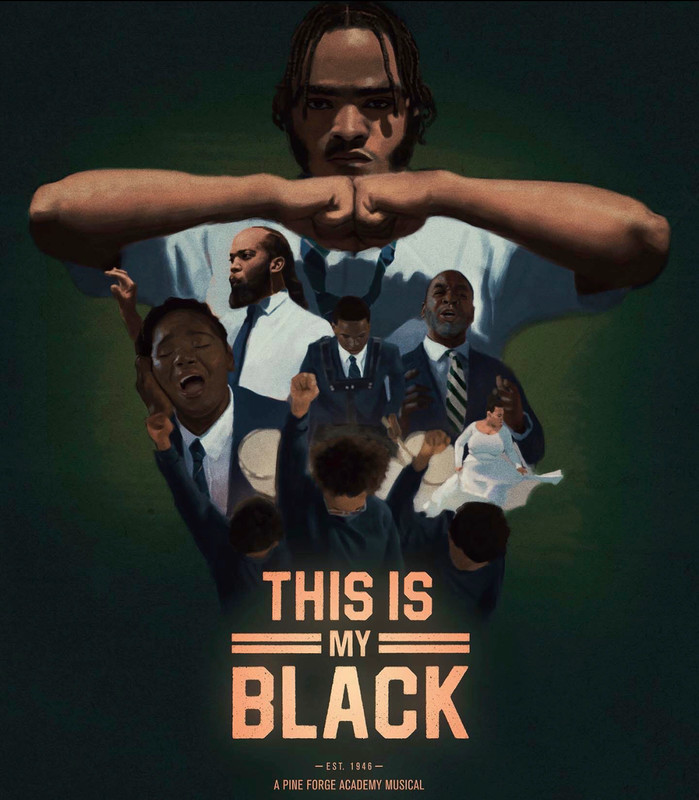 This is My Black
Things have drastically changed for the choir students at Pine Forge Academy, a historically Black boarding school nestled in the hills of Pennsylvania. The students return to school in a time when anti-blackness is rising and a deadly virus is sweeping the world. Through thought-provoking dialogue, peering into history, inspirational music, dance, poetry, and percussion the students endeavor to make sense of their identity, their faith and the fractured world around them.
AWARDS:
Best Local Feature – Philadelphia Film Festival 2022,
Best Musical Feature – Baltimore International Black Film Festival 2022,
Best Documentary Feature Runner-up – Chicago International Children's Film Festival 2022,
Best Director – Black Film Festival Atlanta 2022,
California Music Video & Film Awards 2022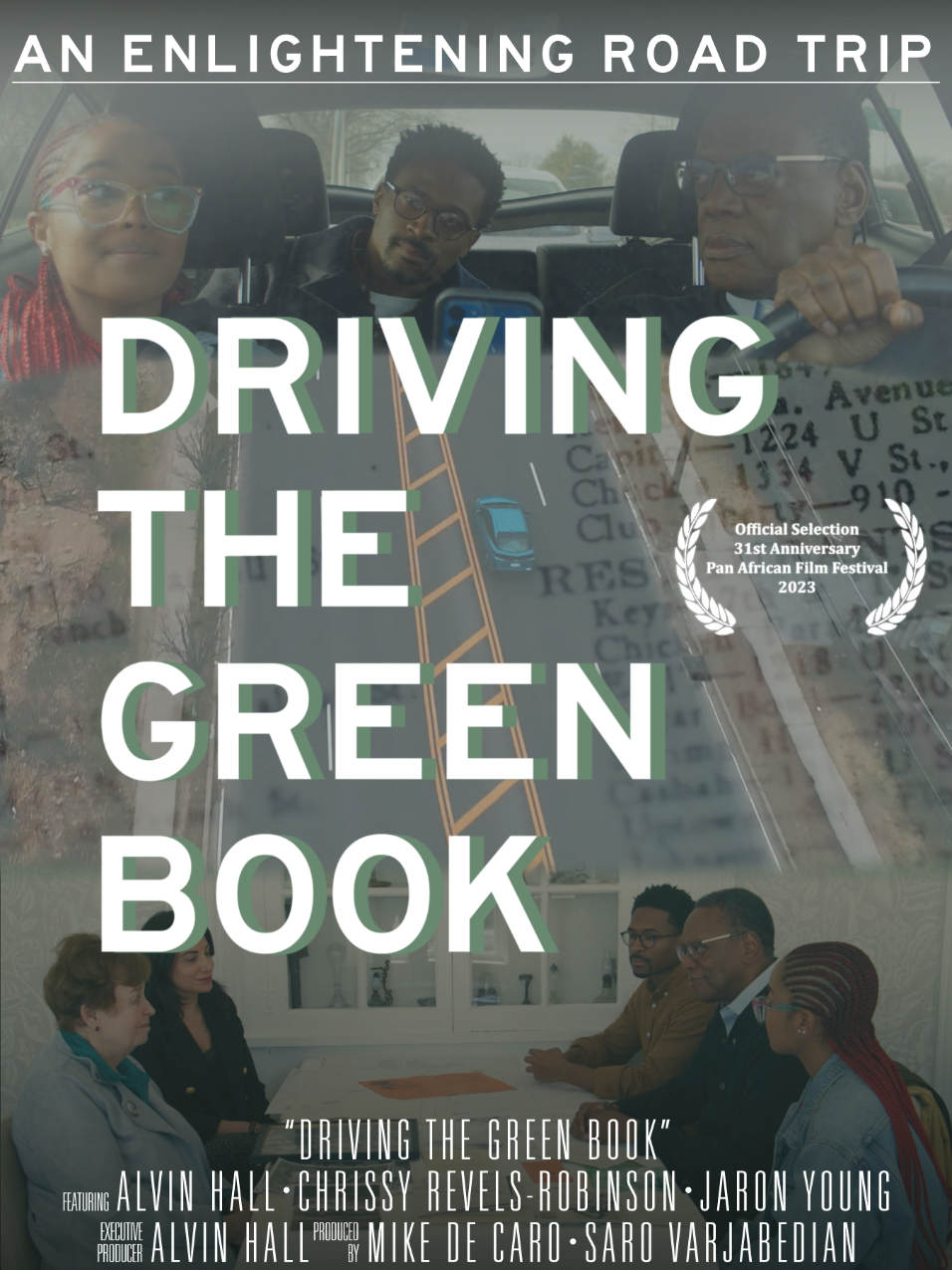 Driving the Green Book
Alvin Hall and his mentees Chrissy and Jaron drive across Long Island (NY), traveling to areas where businesses listed in Victor H. Green's guidebook The Negro Motorist Green Book (1936 -1967) were concentrated. They find out what has changed and what has stayed the same from the time The Green Book was a survival tool against segregation. Is a Green Book still needed today? Location after location, our Roadtrippers create an exciting, emotional and inspiring travelogue.