Wayward Waters: Black Cinema and the Atlantic Overview
February 12 @ 3:00 pm

-

5:00 pm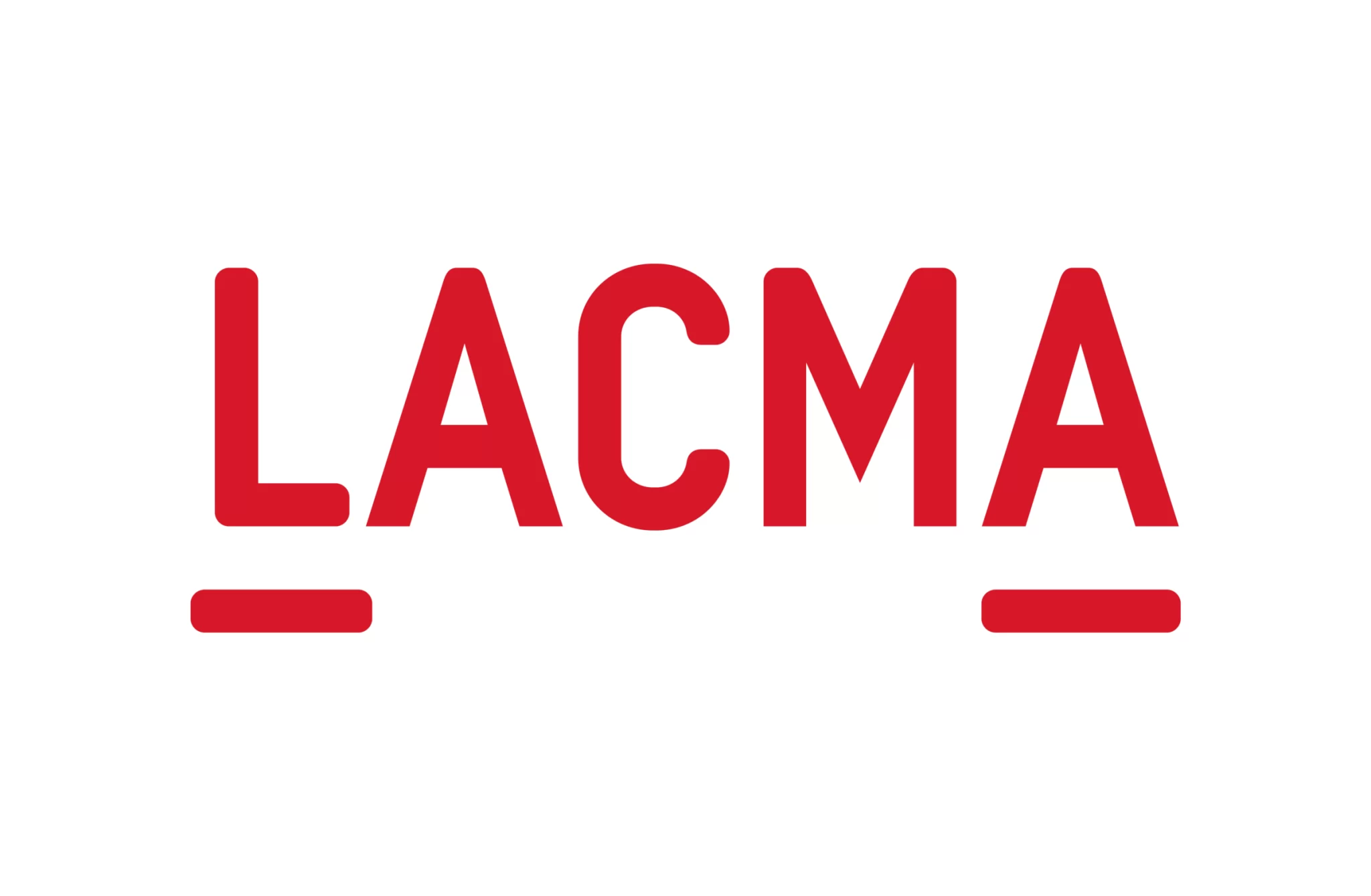 Co-presented with the Pan African Film Festival in association with LACMA's Aspect Ratio film education program.
Fragments of Diaspora is a program of experimental short films materializing Black aesthetics as a remapping of relationships between people, history, environments and movement. Maldoror's poetic documentary on Négritude the poet Léon G. Damas (1994), Kawinzi's meditative She Gather Me (2021) and Asili's Many Thousands Gone (2014) rely on music and the sonic in their approach to black expressive culture and diasporic connections. Disrupting and reshaping visual form, Harris's Halimuhfack (2016), Woods's Argonite Stars (2022) and Torres's Toré (2015) play with visibility and concealment in their methods of cinematic incantation, engaging ritual and ceremonial practices. Taken together, these six short films rupture and repair geographies of Black life.
Presented in conjunction with Afro-Atlantic Histories, this series engages the multiple historical and cultural trajectories of the Black diaspora through the aesthetic expressions of filmmakers and visual artists. Curated by critic and scholar Yasmina Price, Wayward Waters: Black Cinema & The Atlantic traces the emancipatory and ecstatic possibilities of cinematic challenges to the transatlantic slave trade, colonization and Euro-American imperialism. What emerges from these fluid currents of poetic and political Black visual culture is a defiant stance against borders and containment, offering a clearer encounter with the past and a more expansive vision for the future. Featuring artists and filmmakers from Brazil, Guadeloupe, Haiti, Mauritania, France and North America, the program comprises 3 feature films preceded by shorts and 1 block of experimental short films.
Programmed by Yasmina Price, Guest Curator for LACMA.
Programming assistance by Matazi Weathers, Assistant Curator of Film at LACMA.
PROGRAM TWO
Post-screening conversation with artist Suné Woods, artist-scholar Zama Dube and film critic and scholar Yasmina Price.
Fragments of Diaspora: Shorts Selections
Many Thousands Gone
Dir: Ephraim Asili
(2014/8m)
Filmed in Salvador (the last city in the Western Hemisphere to outlaw slavery) and New York, Many Thousands Gone is one piece of filmmaker and DJ Ephraim Asili's five-part personal study of the African diaspora, "The Diaspora Suite."
Aragonite Stars
Dir: Suné Woods
(2022/13m)
This experimental film emerges from a previous a five-channel video installation is a contemplation of the possibilities of healing through bodies of water such as oceans, hot springs, and in vessels that are called human.
Toré
Dir: João Vieira Torres & Tanawi Xucuru Kariri
(2015/15m)
Documenting a ritual in Alagoas, Brazil, this haunting semi- ethnographic work brings together a child watching Fantasia on a tiny TV monitor and fragments
of ceremony.
Halimuhfack
Dir: Chris Harris
(2016/4m)
In a visual conjuring, a performer lip-synchs archival audio of author and anthropologist Zora Neale Hurston describing her method of documenting African-American folk songs in Florida.
She Gather Me
Dir: Miatta Kawinzi
(2021/11m)
A poetic meditation on the resonance of different physical and mental landscapes of the African Diaspora by Kenyan- Liberian-American multi- disciplinary artist Miatta Kawinzi.
Léon G. Damas
Dir: Sarah Maldoror
(1994/26m)
Maldoror's lyrical documentary honors one of the three central figures of Négritude, by assembling recitations of his own poems, the loose structures of jazz and poetic images from his native Guyana.