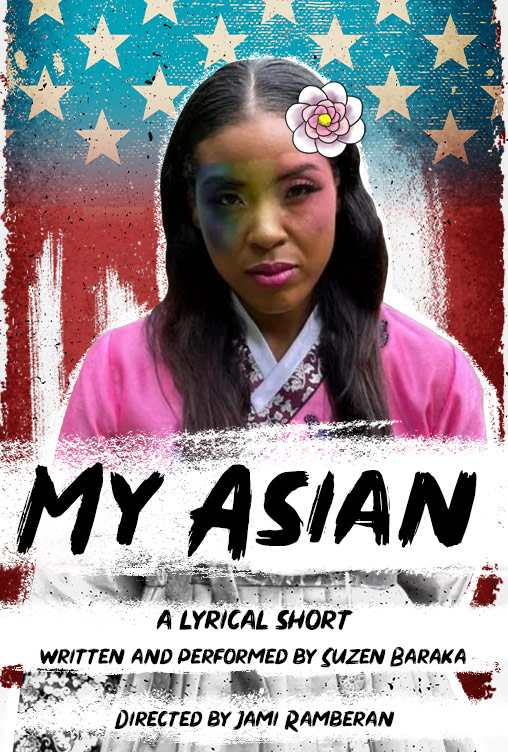 My Asian
From the perspective of a Black and Korean woman, this poetic rallying cry highlights the horrific miscarriages of justice to which Asian-Americans and Asians in America are and have been historically subjected.
AWARDS:
Best Performance in an Experimental Short – Micheaux Film Festival – July 2022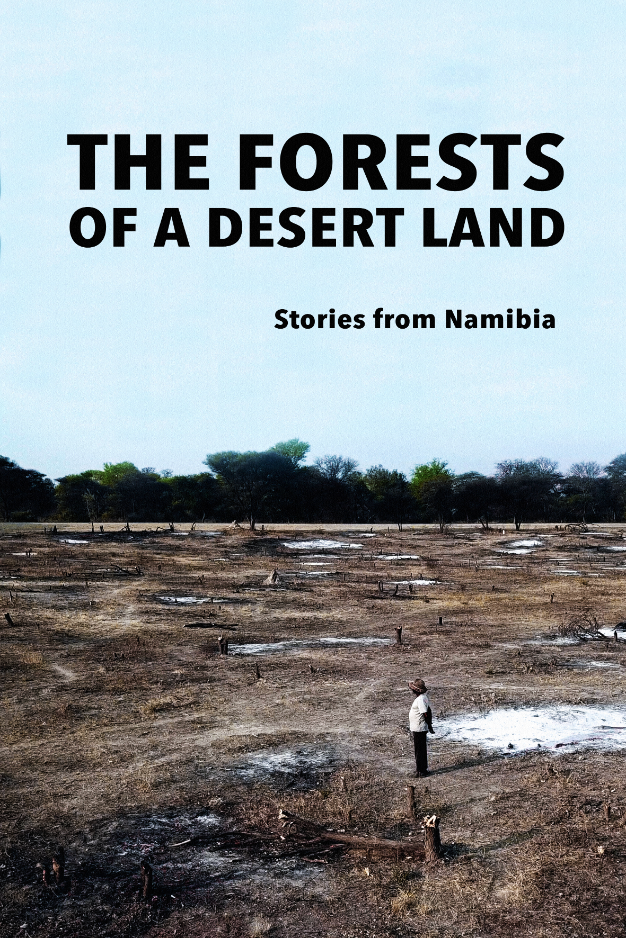 The Forests of a Desert Land
Our planet's most ancient desert calls Namibia its home. Far removed from the mighty sea of sand, there are luscious forests withstanding the arid land. But these forests are under attack. Told through the eyes of a schoolgirl, a marathon runner and an old farmer, these stories remind us that life in a desert land requires the shadow of a tree.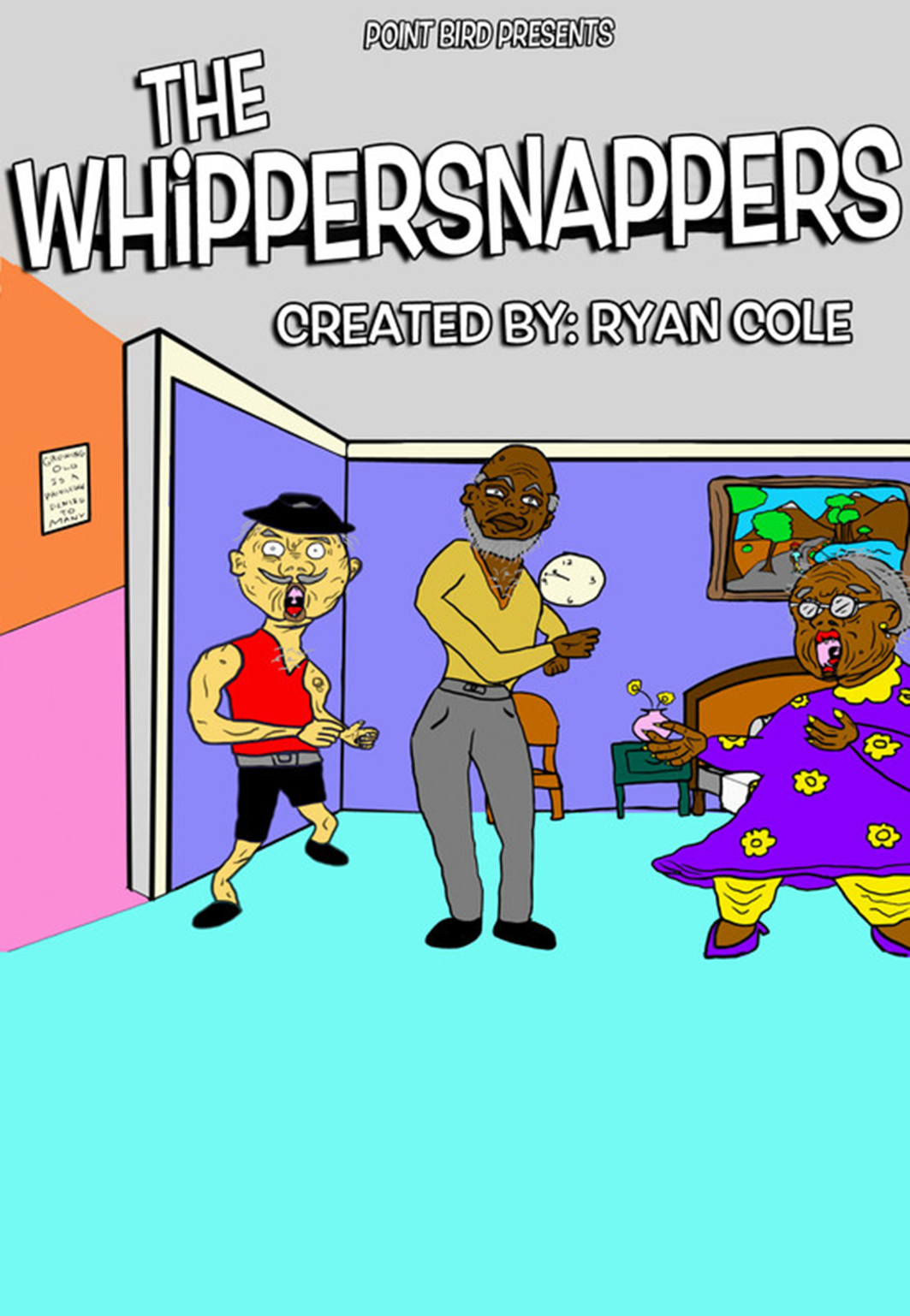 The Whippersnappers
"The Whippersnappers" is the story of three elderly residents of the Germantown Nursing Home in Philadelphia: OG, Big Mama, and Foegy—aka "The Old Heads." Like many elderly people, the Old Heads often feel alone, isolated from family and denied the opportunity to make their own decisions. However, after receiving a smartphone from OG's grandson, Chauncey, the Old Heads inadvertently activate something in the smartphone that simultaneously transforms all of them—into physically younger versions of themselves—aka "The Whippersnappers."
AWARDS:
ABFF Fan Favorite – 2022,
Best Comedic Writing (Short) – Micheaux Film Festiva l- 2022,
Special LOL Award – Los Angeles Animation Festival – 2022,
Best Animation – Studio City Film Festival – 2022,
Best TV Pilot – Cinemagic – 2022,
Best Voice Acting & Best Writing – BNM Webfest – 2022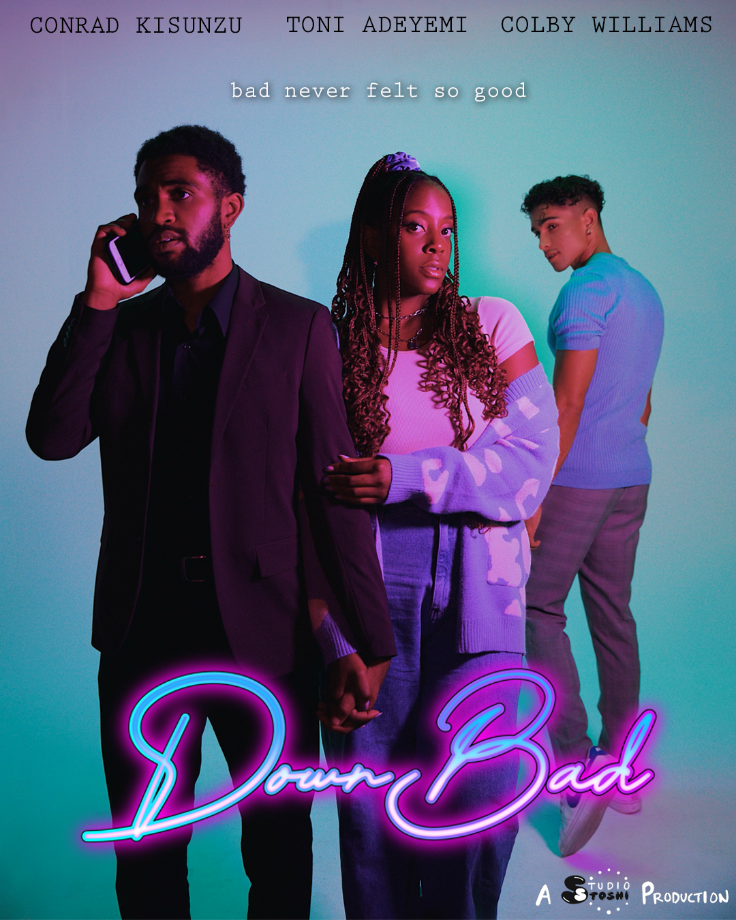 Down Bad
RED CARPET
Nia "always right" Ijirigo takes control by playing it safe – at her job, with her friend(s), in her relationship. But after a "girls' night out" ends face down, ass up on a couch that doesn't belong to her fiancé, Jared, her walk of shame hits a little different. Pressured to hide her infidelity, the cracks in Nia's closest relationships appear right as Jared returns home from his work trip. Nia has to quickly decide whether she's gonna spill the tea or "keep it together."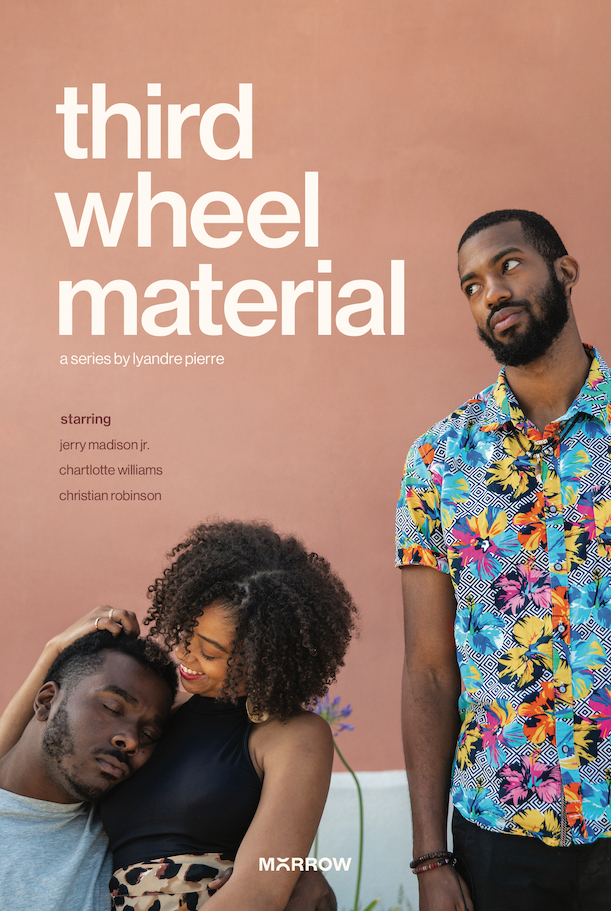 Third Wheel Material
An ensemble series follows a couple and their third wheel best friend through life's ups and downs and all of the absurdity that comes along with it. The show is a joyous fun celebration of friendship, Black culture, and of course love.