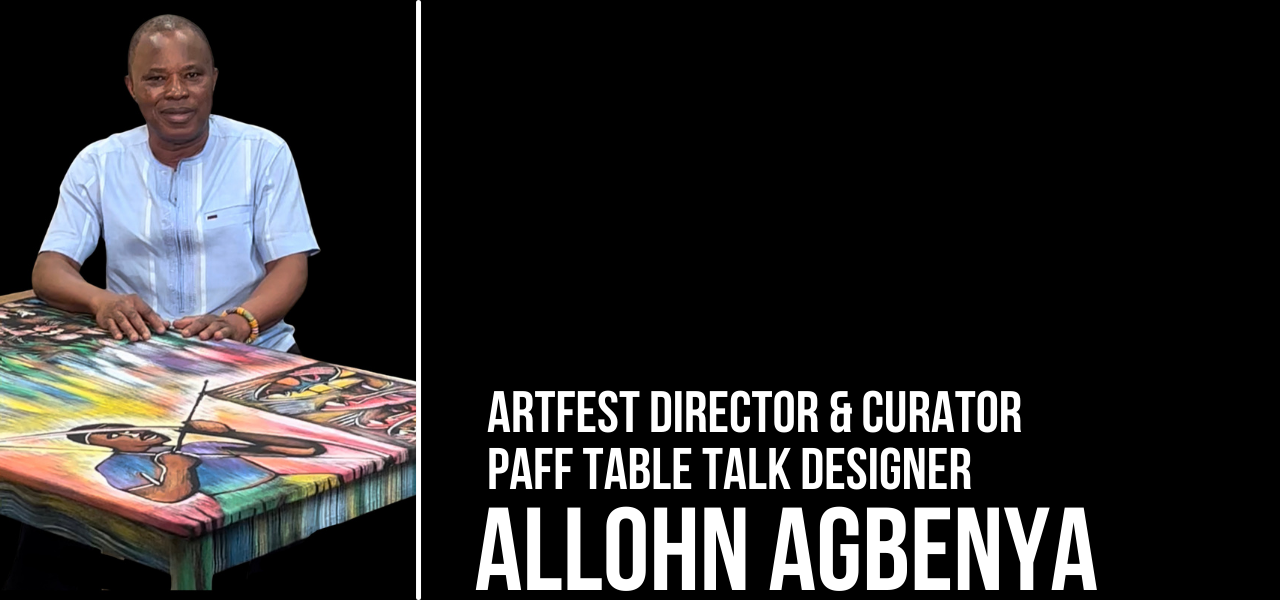 The PAFF Table Talks Series is The Pan African Arts Festival's signature program, the PAFF Table Talk serves as a platform to amplify the voices of industry powerhouses, art influencers, cultural icons, thought leaders, and disruptors who seek to educate, inspire and empower those who desire personal and professional elevation.
April 21 will feature the first PAFF Table Talk.
Artists from the "ALL ARTISTS HAVE A SEAT AT THE TABLE" will discuss their chair designs and artistic influence.
See festival schedule for complete list and times for events.