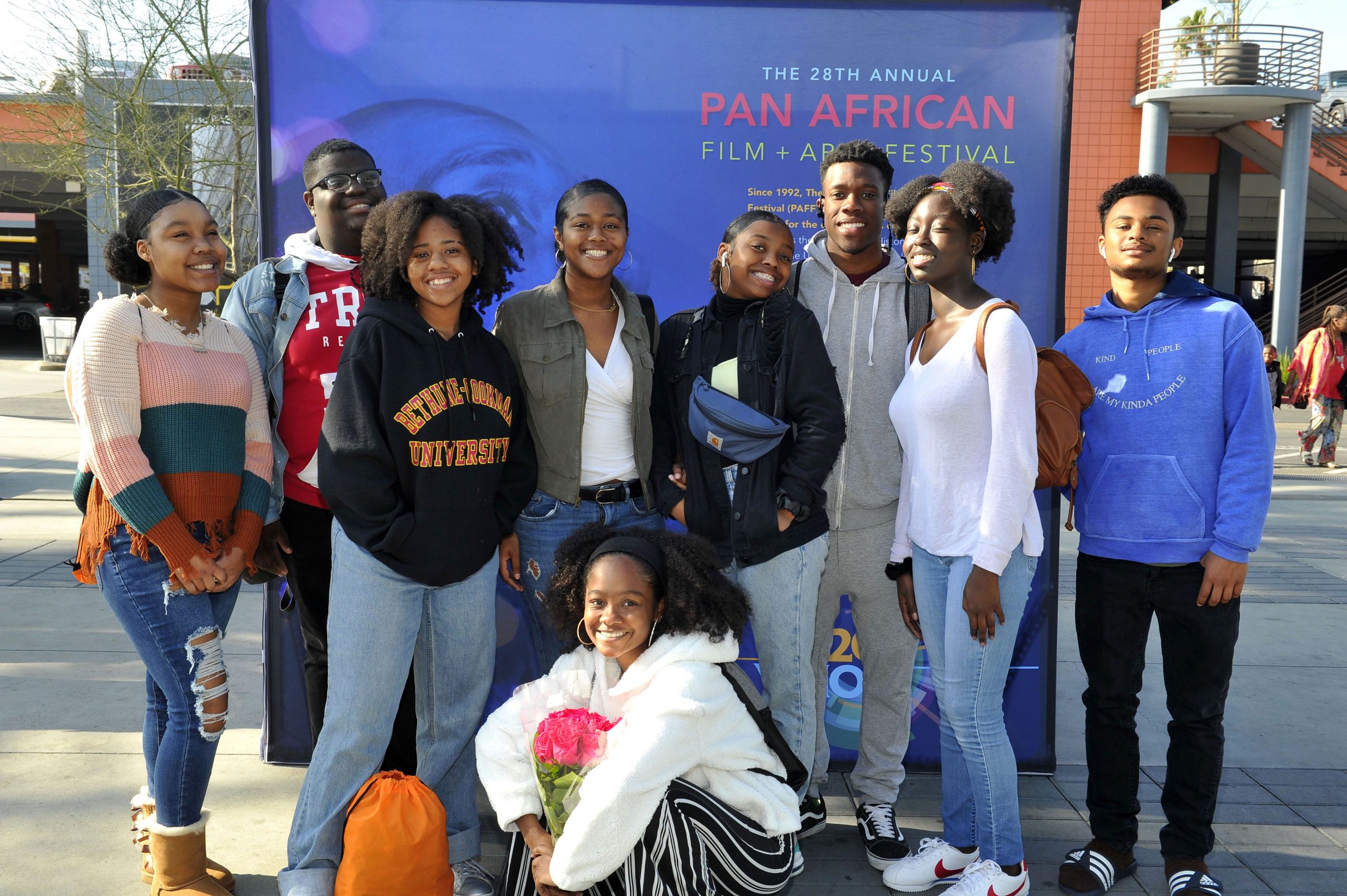 2021 PAFF Student Film Festival and Children's Festival is VIRTUAL
All films will be screened right here! Check back at this page for updates.
StudentFest
SAVE THE DATE: Monday, March 8th 2021 thru Sunday March 14th 2021.
TIME: Select Films will be shown live via the platform on March 8, 2021. (Reservations required).
REGISTRATION & INQUIRES: email studentfest@paff.org
Senior Connections
TIME: Wednesday, March 3 & Thursday, March 4 | Wednesday March 10 & Thursday March 11
Each day accessible from 1pm 3pm PST
StudentFest
This Year we are going all online and this will be an opportunity for your entire school to participate. Teachers will have the opportunity to view the movies with the students both in the classroom and at home at anytime convenient to your school programming. We are excited to bring this program to students at home and in the classroom. Parents will be encouraged to watch with their students and teachers can use these historic and coming of age films as a learning tool in the classroom. Teachers are welcome to pre-screen the films within their grade category and select as many films as you wish to view at your school.
---
Children's Festival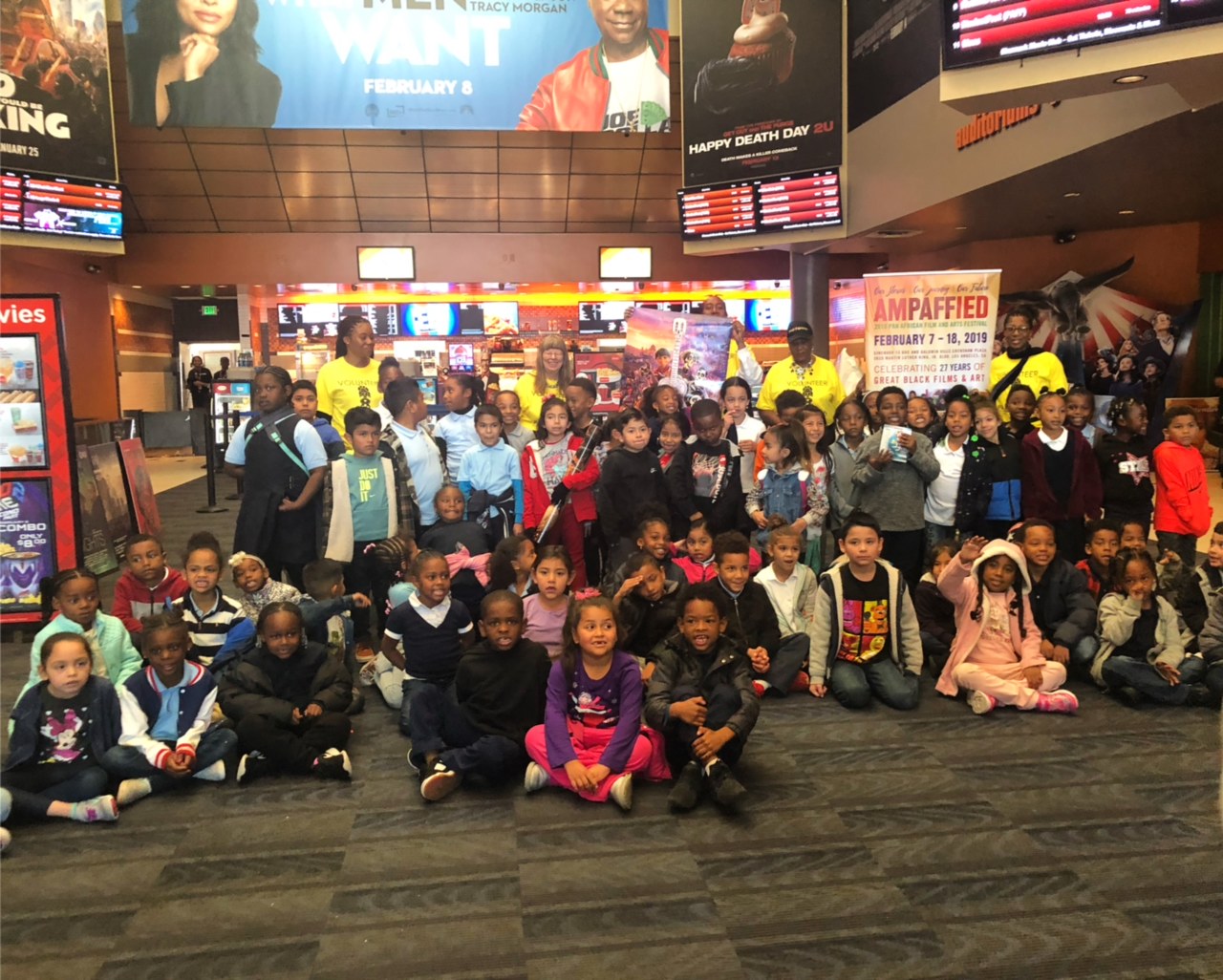 Each year, the PAFF Children's Fest proves to be great fun for the entire family! Over 500 children, ages 4-12, and their parents enjoy FREE film screenings, storytelling, and interactive activities all reflecting and rooted in the beauty and artistry of the culture of Africa and its diaspora.
The Children's Festival features Disney Films for all ages to enjoy family-friendly programming. The event will include a special live film screening on Saturday, March 13th that will feature the world-renowned animation from Nigeria LADY BUCKIT AND THE MOTLEY MOPSTERS and on Sunday, March 14th at 11 am PST featuring Disney animation features.
---
Senior Connections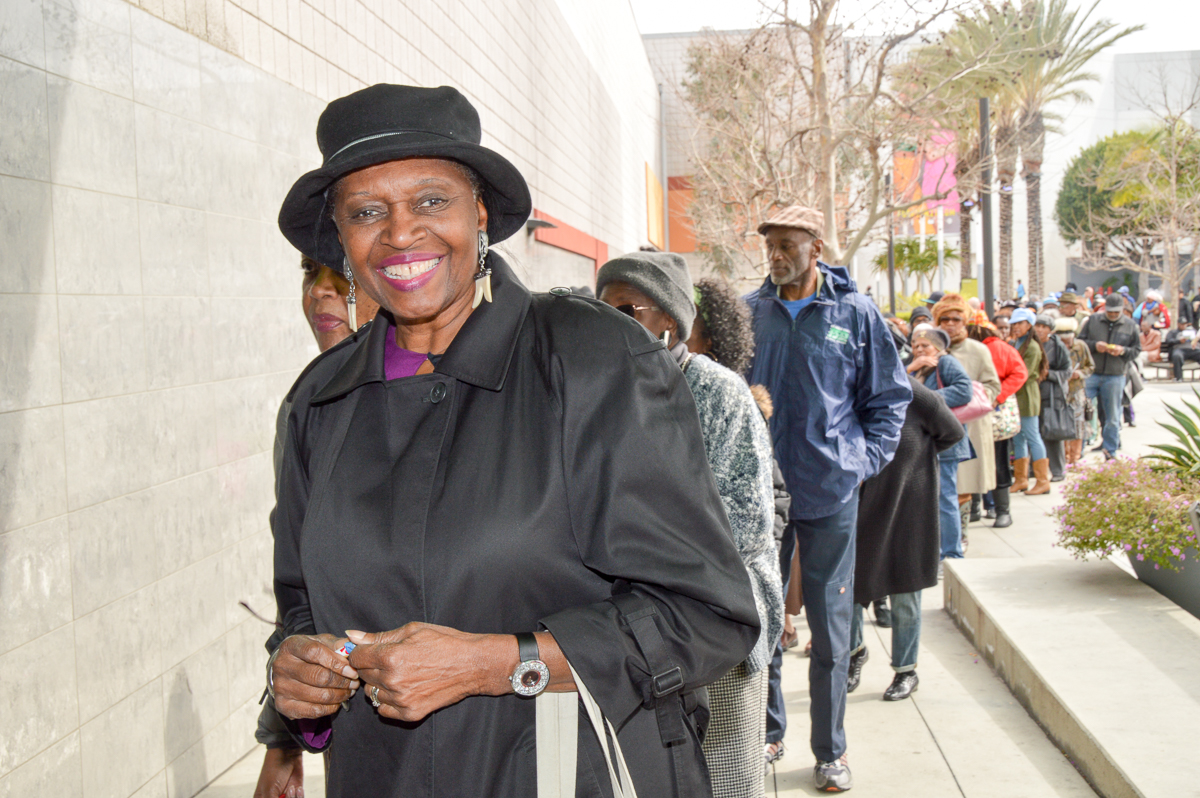 Senior Connections is the most happening experience of the entire Pan African Film & Arts Festival! Packed with retired and active seniors (ages 62+), this program offers FREE afternoon screenings of select Festival films, and a chance to socialize, meet other seniors and get valuable information on programs and opportunities that make the golden years even more awesome! Senior Connections will take place on Wednesday, March 3, Thursday, March 4, Wednesday, March 10, and Thursday, March 11.
WEEK #1
Voodoo MacBeth
A Crime on the Bayou
Short Film Series #9: SOCIAL JUSTICE SHORTS SERIES [110m]
11-95 11m
Echoes of the Winter Sunshine 15m
It Can Happen to You 16m
Nazen 20m
The Same Blue 14m
When the Waters Get Deep 34m
WEEK #2
Akwaaba: the Awakening
The Fisherman's Diary
Short Film Series #5: SANKOFA SHORTS SERIES [106m]
Augustus 18m
All Blood Runs Red 11m
Harlem: Town Hall 16m
Eavesdropping on the Elders 18m
The House on Carter Street 10m
The Hyers Sisters' Dream & Legacy 33m
---