About PAFF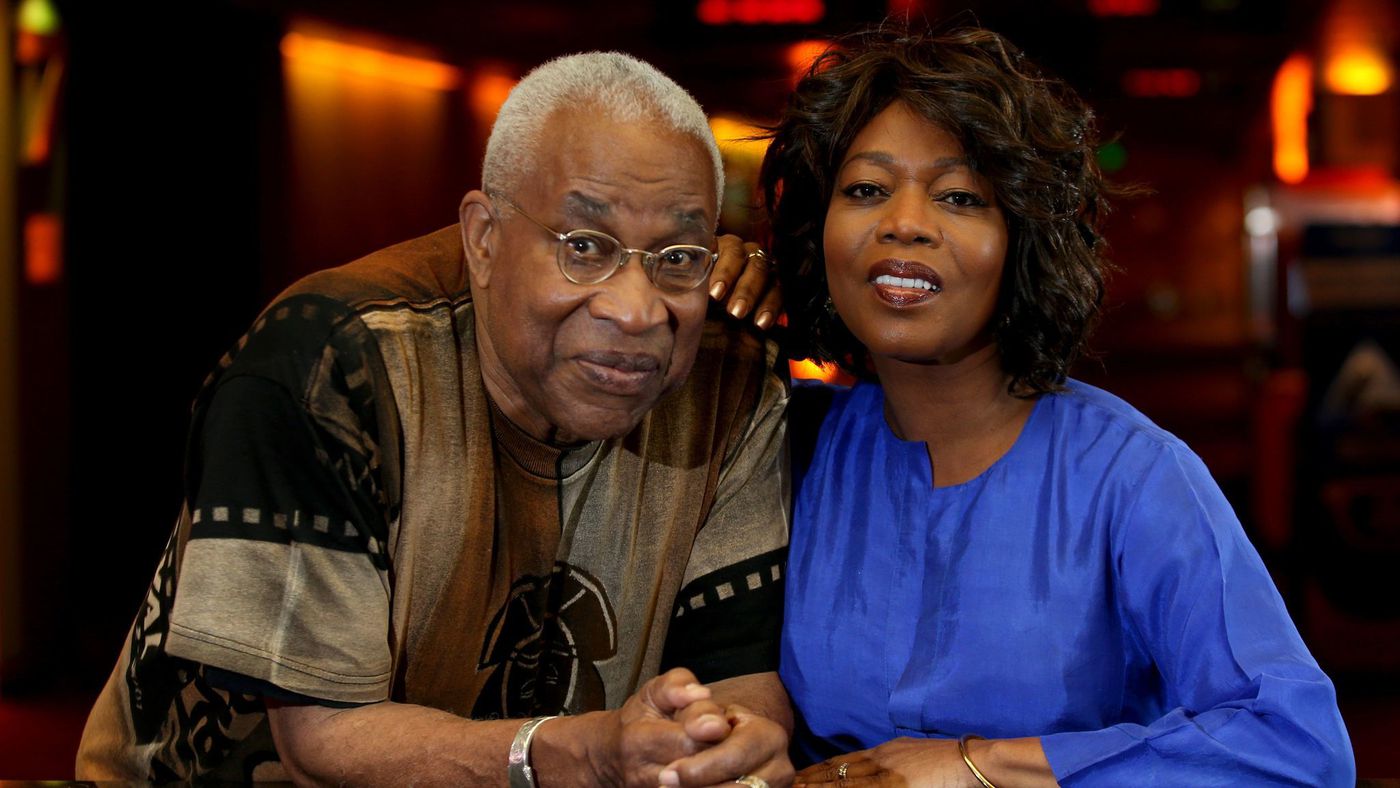 (Executive Director Ayuko Babu and award-winning actress Alfre Woodard)
Get involved in PAFF 2022 as a support, volunteer, vendor, or sponsor.
If you are interested in being involved in the festival, please contact us at info@paff.org
The Academy of Motion Picture Arts & Sciences designated PAFF as an official qualifying film festival for live action and animation short films.
USA Today selected PAFF as #3 in their 2015 list of 10 Best Film Festivals in the U.S.
FilmFreeway has ranked PAFF as one of the top 100 Best Reviewed Festivals. Out of over 9000 film festivals and creative contests around the world, PAFF received this ranking from reviews by real FilmFreeway users.
Our Mission
It is PAFF's goal to present and showcase the broad spectrum of Black creative works, particularly those that reinforce positive images and help destroy negative stereotypes. We believe film and art can lead to better understanding and foster communication between peoples of diverse cultures, races, and lifestyles, while at the same time serve as a vehicle to initiate dialogue on the important issues of our times.
Our Story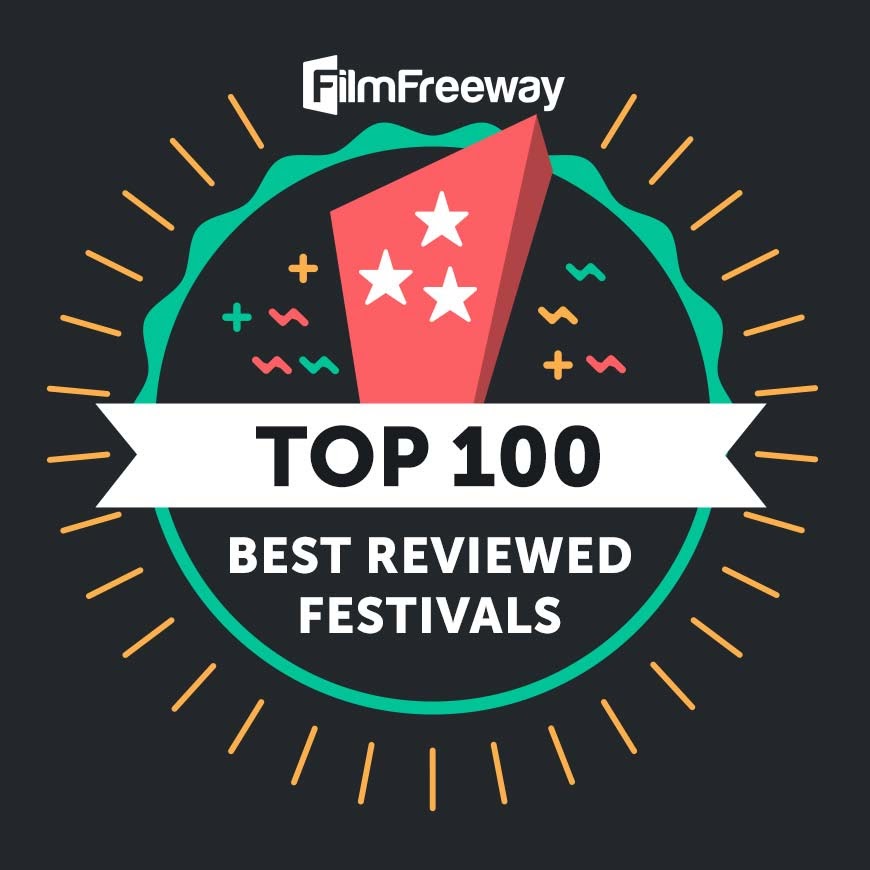 Established in 1992, The Pan African Film Festival (PAFF) is a non-profit 501(c)(3) corporation dedicated to the promotion of cultural understanding among peoples of African descent. PAFF is dedicated to racial tolerance through the exhibition of film, art, and creative expression.
Since 1992, every year PAFF-LA showcases over one hundred fifty (150) quality new films and over one hundred (100) fine artists and unique craft persons from the United States, Africa, the Caribbean, Latin America, South America, Europe, the South Pacific and Canada, all showcasing the diversity and complexity of people of African descent. In addition to films and art, PAFF presents the SpokenWord Fest and PAFF Comedy LOL, presenting America's hottest wordsmiths and established and emerging comedians, respectively. PAFF includes special red carpet screenings and receptions as well as a variety of other special events such as PAFF Talks and the PAFF Institute, which feature Clips & Conversations, 1 on 1, workshops, and panels headed by industry professionals discussing various topics on acting, directing and other film industry-related topics.
Did we mention celebrities? Celeb sightings: Denzel Washington, Sidney Poitier, Danny Glover, Idris Elba, Mo'Nique, Kevin Hart, Jada Pinkett-Smith, Jamie Foxx, Forest Whitaker, Phylicia Rashad, Lou Gossett, Jr., Issa Rae, Taraji P. Henson, Trevor Noah, David Oyewolo, Laurence Fishburne, Angela Bassett, Majid Michel, Alfre Woodard, Blair Underwood, Kerry Washington, Nate Parker, Salli Richardson, Nick Cannon, Dorian Missick, Jesse Williams, Michael Ealy, Anthony Anderson, Common, Omotola, Boris Kodjoe, Whoopi Goldberg, Omari Hardwick, Chadwick Boseman, Malcolm Jamal Warner, Shia LaBeouf, CCH Pounder, Omar Epps, Regina King, Sanaa Lathan, John Legend, Tika Sumpter, Tim Roth, Van Vicker, Gabrielle Union, Hakeem Kae-Kazim, Wesley Snipes, Meagan Good, Loretta Devine, Bill Duke, Lisa Raye, Kareem Abdul-Jabbar, Adewale Akinnuoye-Agbaje, Hill Harper, Mario Van Peebles, Eriq LaSalle, Jimmy Jean-Louis, Shaquille O'Neal, Jurnee Smollett-Bell, Sharon Leal, Stacey Dash, Xzibit, Billy Dee Williams, Terrence Howard, Vanessa Bell-Calloway, Gugu Mbatha-Raw, Omar Benson Miller, Isaiah Washington, Ava Duvernay, Joy Bryant, Regina Hall, Jussie Smollett, Robert Townsend, Ja'Net Dubois, Tessa Thompson, David A. Arnold, Djimon Hounsou, Glynn Turman, Vivica A. Fox, Kimberly Elise, Don Cheadle, Darrin D. Henson, and the list goes on and on.
L A Weekly-Best of LA, Best Cinema Smorgasbords. "The Pan African Film Festival has been honing and refining itself for years now, slowly evolving into its if-you-can-only-attend-one-L.A.-film-festival-then-this-is-the-one status. Films from across Africa, Australia, the Americas, and Europe are seamlessly woven into its expansive programming mix. Even the higher end of television fare is carefully fitted into the already packed cinematic queue. What makes the festival especially important–and not just a fun, cool happening-is the staggeringly broad range of black life and cultures to which it gives rein. Industry panels and workshops, art fairs with a special emphasis on children, and poetry and musical performances round out the filmic offerings. At a time when reductive and reactionary Negritude oozes from both the independent and mainstream American film worlds, the Pan African casts its net far and wide to serve up a delectable menu of dynamic, multilayered blackness." Ernest Hardy (film critic, LA Weekly and New York Village Voice)
PAFF collaborates with other festivals from around the world, giving us an audience that is truly local, national and international. Not only are we the largest and most prestigious black film festival in America but PAFF-LA is the largest Black History Month event in the US during the month of February. PAFF is the quintessential Black festival.
Co-Founders
Danny Glover
Ja'Net DuBois (Good Times)
Ayuko Babu
Executive Director
Ayuko Babu
General Manager/Director of Programming
Asantewa Olatunji, Esq.
Assistant General Manager in Charge of Infrastructure Operations/Special Events
Linda Bronson-Abbott
Director of Corporate Development
Linda Bronson-Abbott
Director of Marketing
Marc Brogdon
Director of Compliance

Associate Programmer/Social Media
Medea Brown
Special Programming
N. Mabasa Mathope
Research Director/Filmmaker Liaison
Miki Goral
Director of Special Operations
ArtFEST Director
Allohn Agbenya
New Media
Oduduwa Olatunji
Panel & Workshop Coordinator
Phyllis D. Banks
Group Sales
Lorri Tarver
StudentFest/Children's Festival Coordinator
Sherrese Moise
Senior Connections Coordinator
Lorri Tarver
Jury Coordinator
Venus Bernardo
Office Manager/Program Assistant
Louida Miller, Ph.D.
IT Director
Solomon Tubbs-Foster