CULTURE
CELEBRATING 30 YEARS OF
30th Annual Pan African Film & Arts Festival
CELEBRATING 30 YEARS OF BLACK CULTURE!
February 8-21, 2022 | Los Angeles & Worldwide
IN-PERSON SCREENINGS
Cinemark Baldwin Hills and XD
4020 Marlton Ave, Los Angeles, CA 90008
WATCH FILMS AT HOME
VIRTUAL SCREENINGS
ARTFEST
Baldwin Hills Crenshaw Plaza
3650 Martin Luther King Jr. Bvd. Los Angeles, CA 90008
Join Our Email List!
Stay up-to-date with PAFF and get invitations to exclusive screenings and events.
30 YEARS OF BLACK STORIES TOLD THROUGH FILM!
I am thrilled to be the celebrity ambassador for the 30th annual Pan African Film Festival which has had a profound impact on Black filmmaking and Black filmmakers since 1992. The Pan African Film Festival is a cultural icon that has grown over the past 30 years into the largest Black film festival in the U.S. and I'm proud of any role I played in making that happen.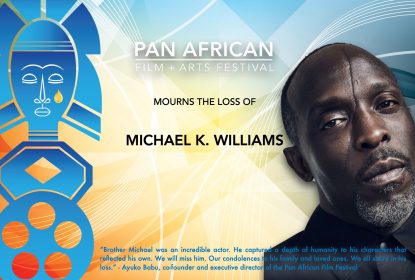 Brother Michael was an incredible actor.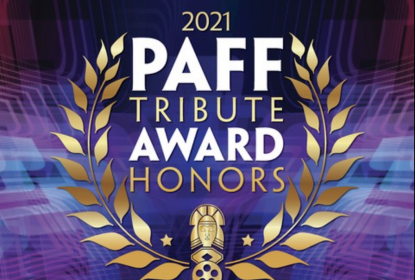 PAFF Continues Facebook Partnership with Exclusive Livestream via Facebook Live
The Pan African Film Festival (PAFF) is gearing up to once again take moviegoers on a cinematic world tour featuring U.S. and international film screenings with the announcement of its June 1, 2021 opening of its "Call for Entries."
Follow @PAFFNOW on Instagram For More PAFF Photos!