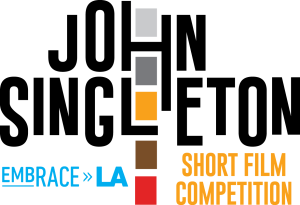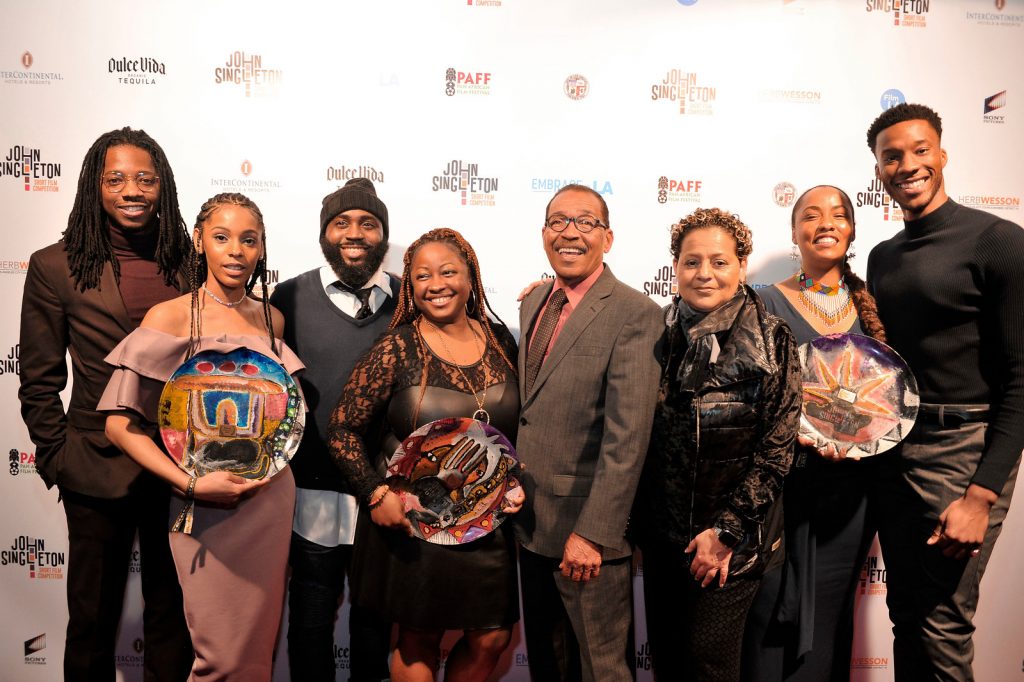 Inspired by the late Los Angeles-born legendary filmmaker John Singleton, the John Singleton embRACE L.A. Short Film Competition is the result of a partnership between the City of Los Angeles and PAFF to honor Singleton's cinematic legacy while simultaneously celebrating his unapologetic approach to filmmaking.
The contest offers filmmakers an unparalleled opportunity to have their work produced and presented by one of the world's most prestigious Black film festivals.
The inaugural competition invited filmmakers to submit their live-action short narrative scripts. Three winners were awarded $20,000 each for the production and completion of a live-action narrative short film.
The winning films premiered during the 30th Annual PAFF.
The program is executive produced by Sherri Sneed.
The PAFF John Singleton Short Story Film Competition is sponsored in part by L.A. Councilmember Heather Hutt, the City of Los Angeles, and embRACE L.A.