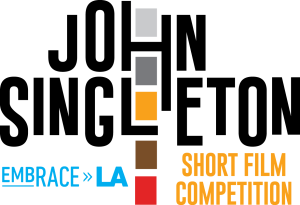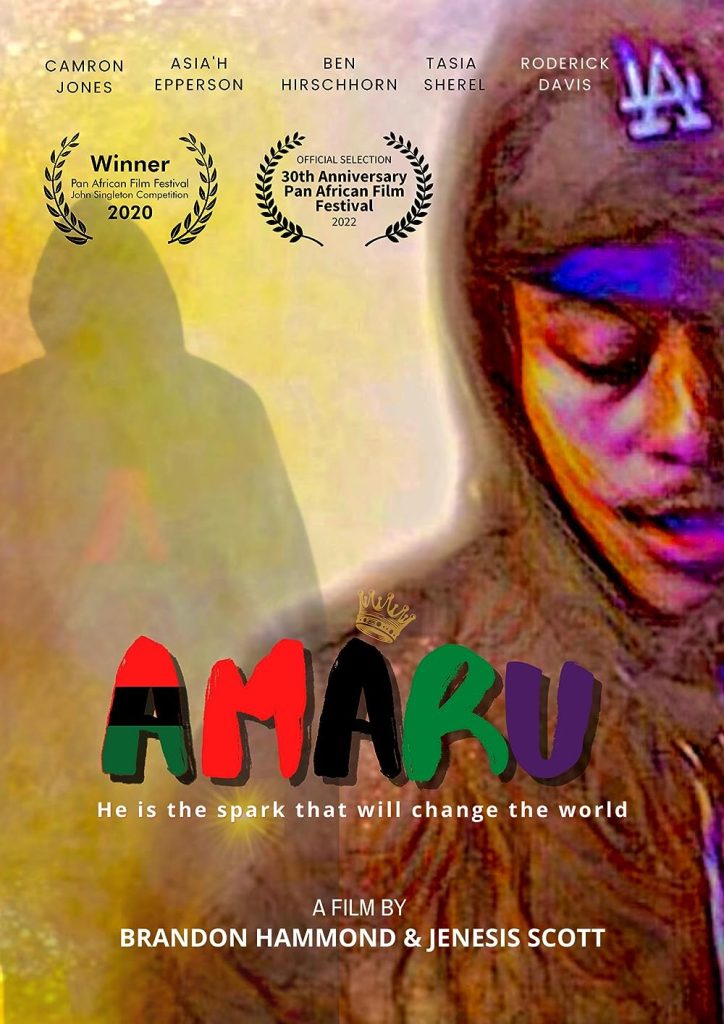 AMARU
Written By: Brandon Hammond & Jenesis Scott
Inspired by the heroic life of Tupac Amaru Shakur, a 19-year-old discovers he is magically impervious to white supremacy.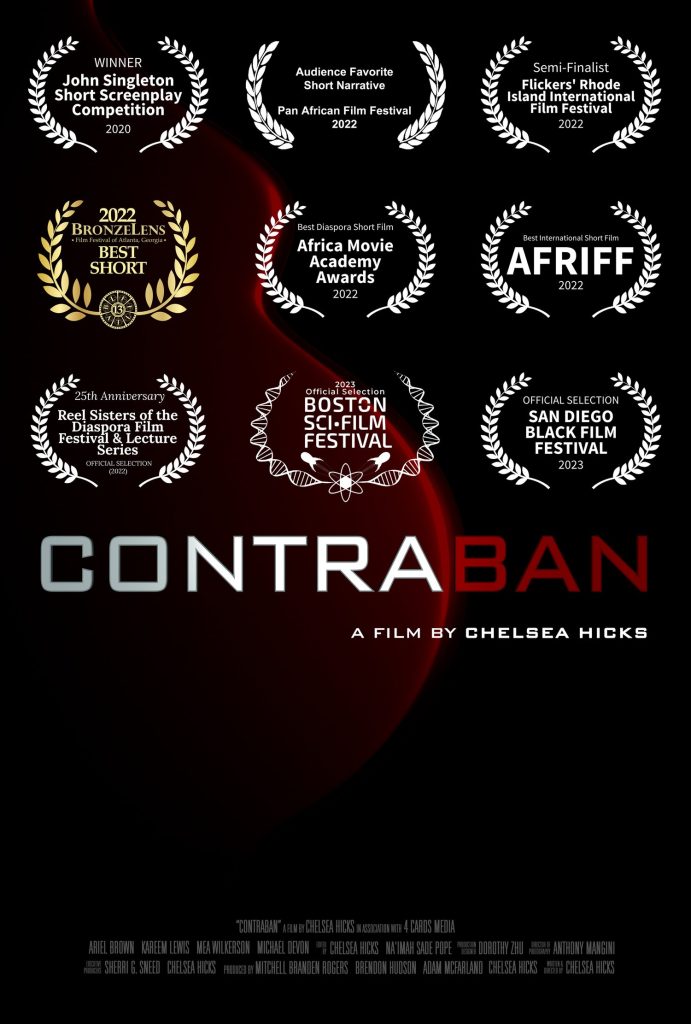 CONTRABAN
Written By: Chelsea Hicks
Desperate to maintain Whiteness in a dystopian future, the American government bans BIPOC (Black, Indigenous, and People of Color) citizens from reproducing after they become the majority of the population. CONTRABAN follows the heart-wrenching story of Essence and Elijah as they go about their everyday lives while navigating the danger of illegally conceiving a child in this society.
Awards:
Pan African Film Festival Audience Favorite Short Narrative 2022
Bronzelens Film Festival Jur Award Best Short 2022
Flicker's Rhode Island International Film Festival Semi-Finalist 2022
Africa Movie Academy Award Best Diaspora Short Film 2022
Africa International Film Festival Best International Short Film 2022
Boston Sci-Fi Film Festival Marathon Best First Time Director 2022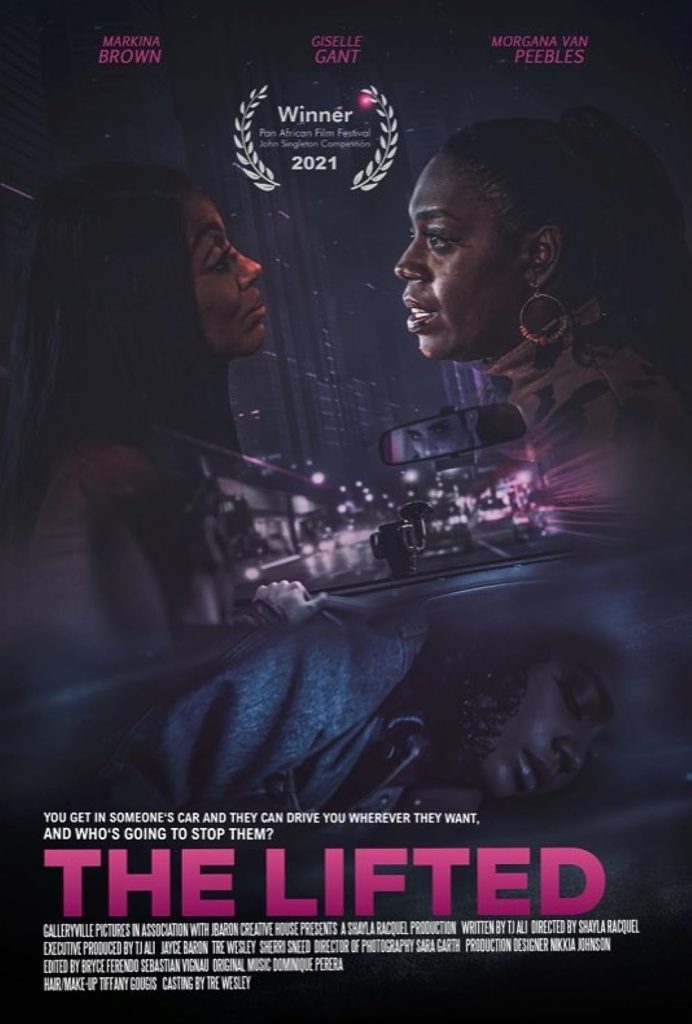 THE LIFTED
Written By: TJ Ali
Inspired by the cultural awakening to dismantle assault against women and conquer their own past trauma, two best friends of over thirty years attempt to rescue a young woman they believe to be in danger in a car share ride.
Awards:
Micheaux Film Festival Best Comedy Short Film
The Lifted has been greenlit by a major streamer to become a feature production.