PAN AFRICAN FILM & ARTS FESTIVAL CLOSES
WITH PREMIERE OF TO LIVE AND DIE AND LIVE
STARRING AMIN JOSEPH FROM FX'S SNOWFALL
Indie film is directed by Qasim Basir and produced by Forest Whitaker and Amin Joseph
The 31st annual Pan African Film & Arts Festival's Closing Night will feature the star-studded Los Angeles premiere of

TO LIVE AND DIE AND LIVE

starring

AMIN JOSEPH

"Snowfall" on

SUNDAY, FEBRUARY 19, 2023 at 5:15 p.m. at the Cinemark Baldwin Hills & XD.



While the Festival's closing night gala is Sunday, February 19, films and the ArtFest will continue through President's Day, February 20 at both the Cinemark theater and Baldwin Hills Crenshaw Plaza.

Tickets to the closing night gala can be purchased at paff.org. Screening is expected to sellout.



In

TO LIVE AND DIE AND LIVE, Muhammad (Amin Joseph), a strong, handsome Hollywood film director, makes his way through the gorgeous and alluring landscapes of a rebuilt Detroit — the glistening legacy of his newly deceased stepfather Khalid, a beloved and highly regarded building contractor. Muhammad has returned for the funeral, but his own battle with addiction, which he hides from the world, drives him to immediately fade away into the sultry, late-night, drug-saturated after-hours of Detroit and an equally intoxicating romantic relationship. As he struggles to cope, Muhammad's family and friends look to him as a leader and provider, and he forges ahead shouldering all of their needs, claiming he's got this, even though it's a lot — maybe too much.


TO LIVE AND DIE LIVE

is produced by

FOREST WHITAKER, QASIM BASIR, AMIN JOSEPH, CORY HARDRICT,

and

OMARI HARDWICK

 

TO LIVE AND DIE LIVE

is directed by

QASIM BASIR

 whose most recent film,

A Boy. A Girl. A Dream,

(Omari Hardwick, Meagan Good), premiered at Sundance and was acquired by Samuel Goldwyn for a nationwide theatrical release. His second film,

Destined

, premiered at the LA Film Festival and won several awards. Basir's first feature,

Mooz-lum

, starring Danny Glover, Nia Long, and Evan Ross, was an NAACP Image Award nominee.
WHO:
The Pan African Film & Arts Festival (PAFF)
WHAT:
Closing Night – To Live and Die and Live
WHEN:
Sunday, February 19, 2023
5:15 p.m. – Red Carpet Arrivals
6:30 p.m. – Screening
Afterparty to follow
WHERE:
Cinemark Baldwin Hills & XD
4020 Marlton Avenue, Los Angeles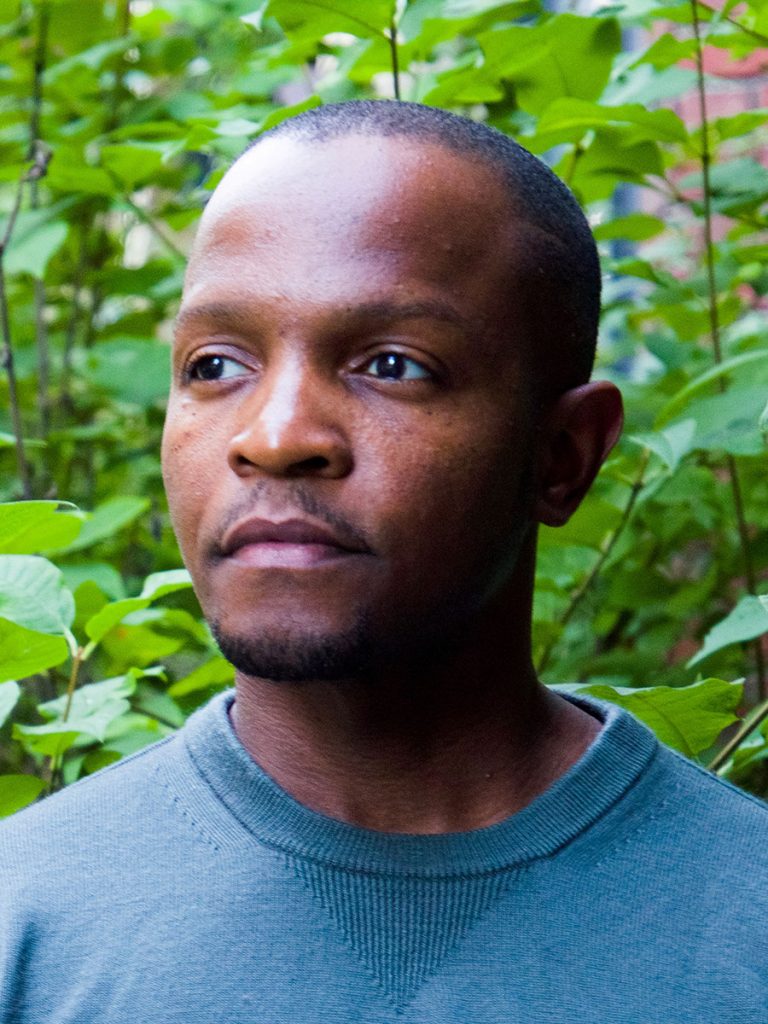 Qasim "Q" Basir is an award-winning filmmaker. He directed his first feature film in 2010, MOOZ-lum, starring Nia Long, Evan Ross and Danny Glover. The coming-of-age tale about a Muslim boy going to college around the September 11 attacks received much critical acclaim, with nominations from the NAACP Image Awards and the Black Reel Awards. It won Best Narrative Feature at the 14th Annual Urban World Film Festival in New York. The film also gained international momentum, opening in over 25 countries. His 2016 film, Destined, won Best Director at the American Black Film Festival. Basir's 2018 film A Boy, A Girl, A Dream starring Omari Hardwick and Meagan Good was selected for the 2018 Sundance Film Festival where it was nominated for an Audience Award.
DIRECTOR(S)

QASIM BASIR

SCREENWRITER

QASIM BASIR

PRODUCER

SAMANTHA BASIR
DANA OFFENBACH

PRODUCED BY

FOREST WHITAKER
QASIM BASIR
AMIN JOSEPH
CORY HARDRICT
OMARI HARDWICK

PRINCIPAL CAST




AMIN JOSEPH
SKYE P MARSHALL
OMARI HARDWICK
CORY HARDRICT
DANA GOURRIER
MARYAM BASIR

RUN TIME