The 31st Pan African Film Festival (PAFF) announced the winners of the Audience Favorite Awards in four categories: Narrative Feature, Documentary Feature, Short Narrative, and Short Documentary. The Festival's Audience Favorite Awards are presented by Stocker Street Creative, Baldwin Hills Crenshaw Plaza, and FX Networks.
Narrative Feature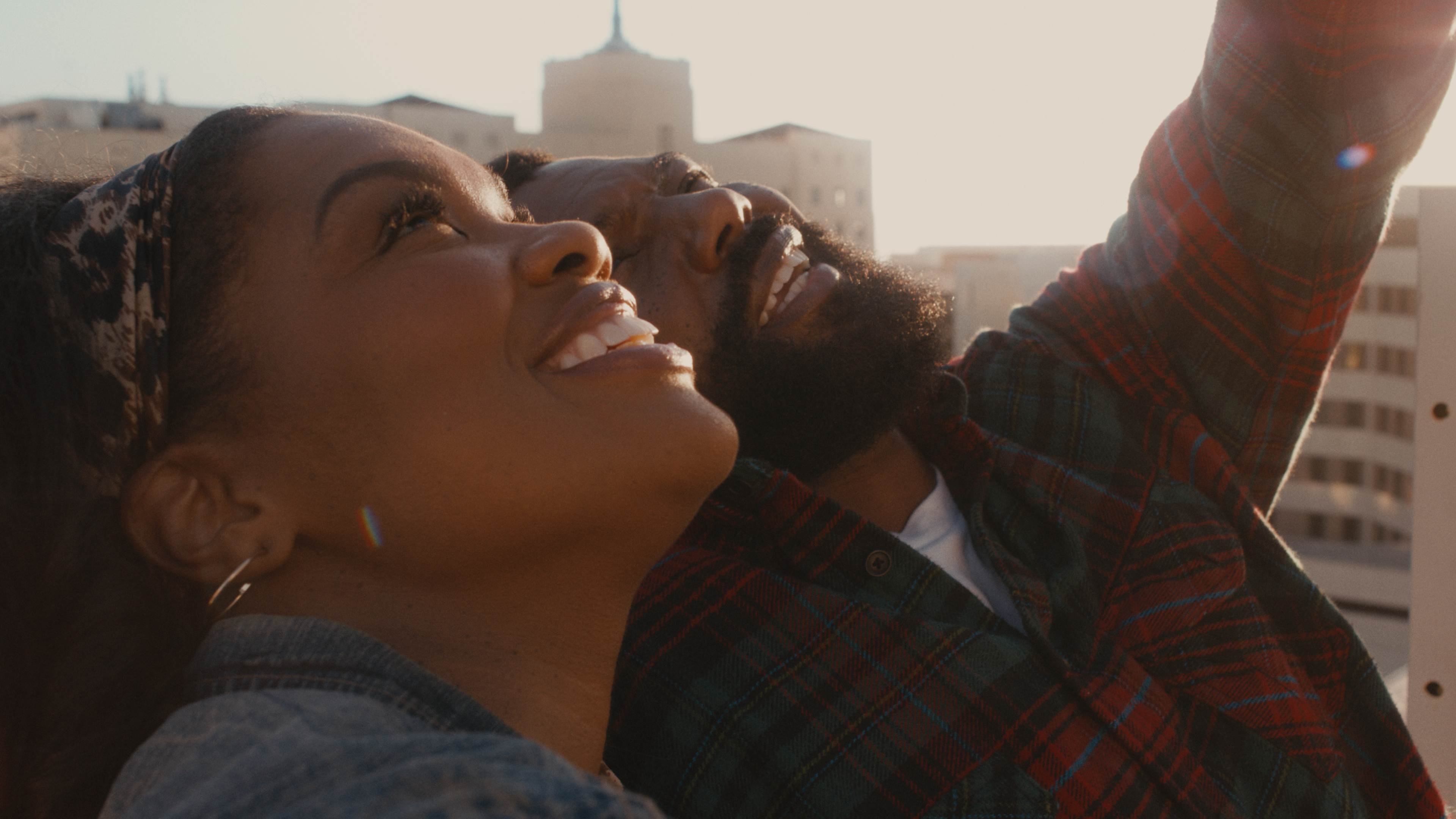 First
(US)
Directors: Jahmela Yarbrough & Brandon Yarbrough
Documentary Feature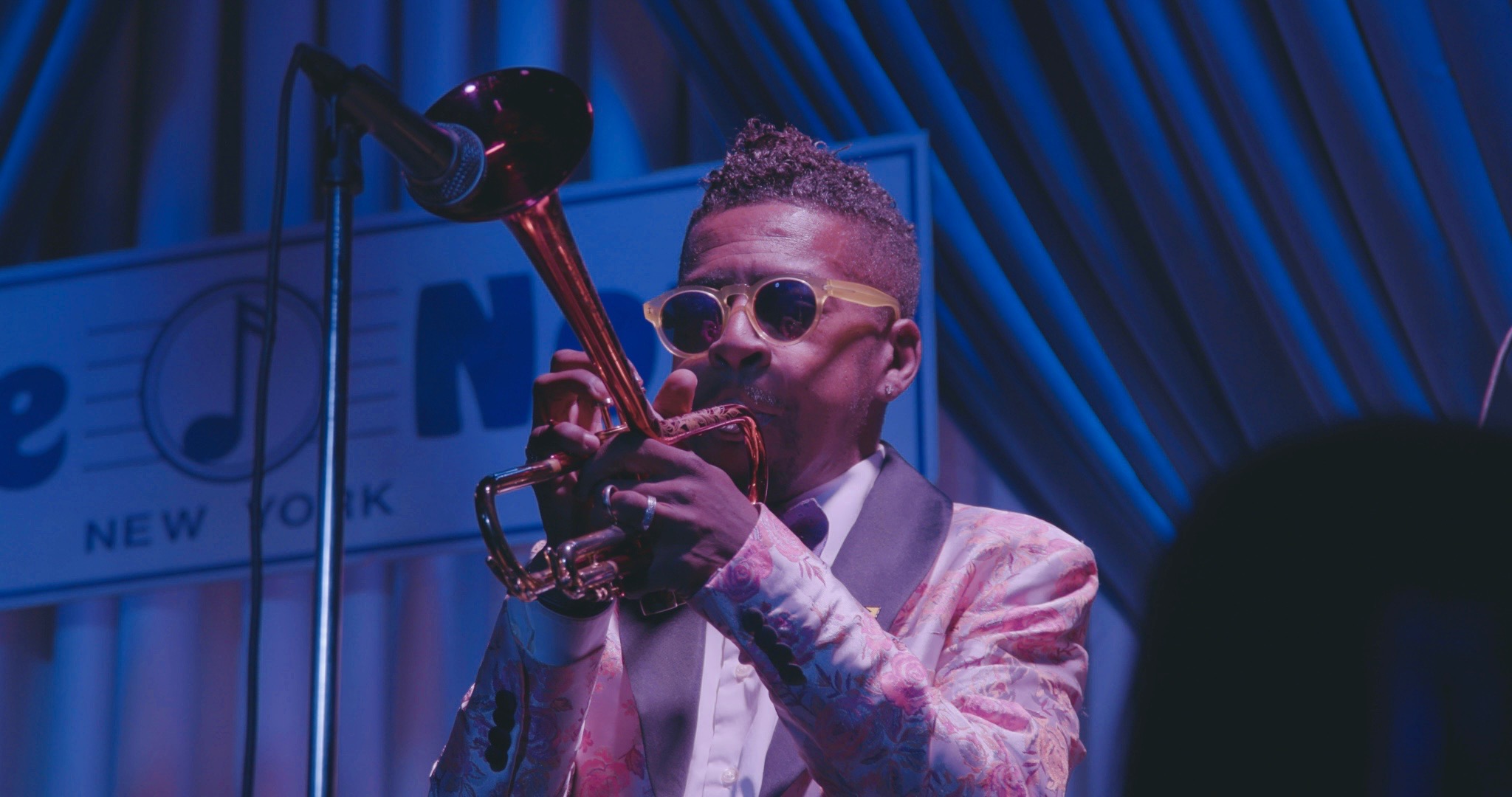 Hargrove
(France/Italy/US)
Director: Eliane Henri
Short Narrative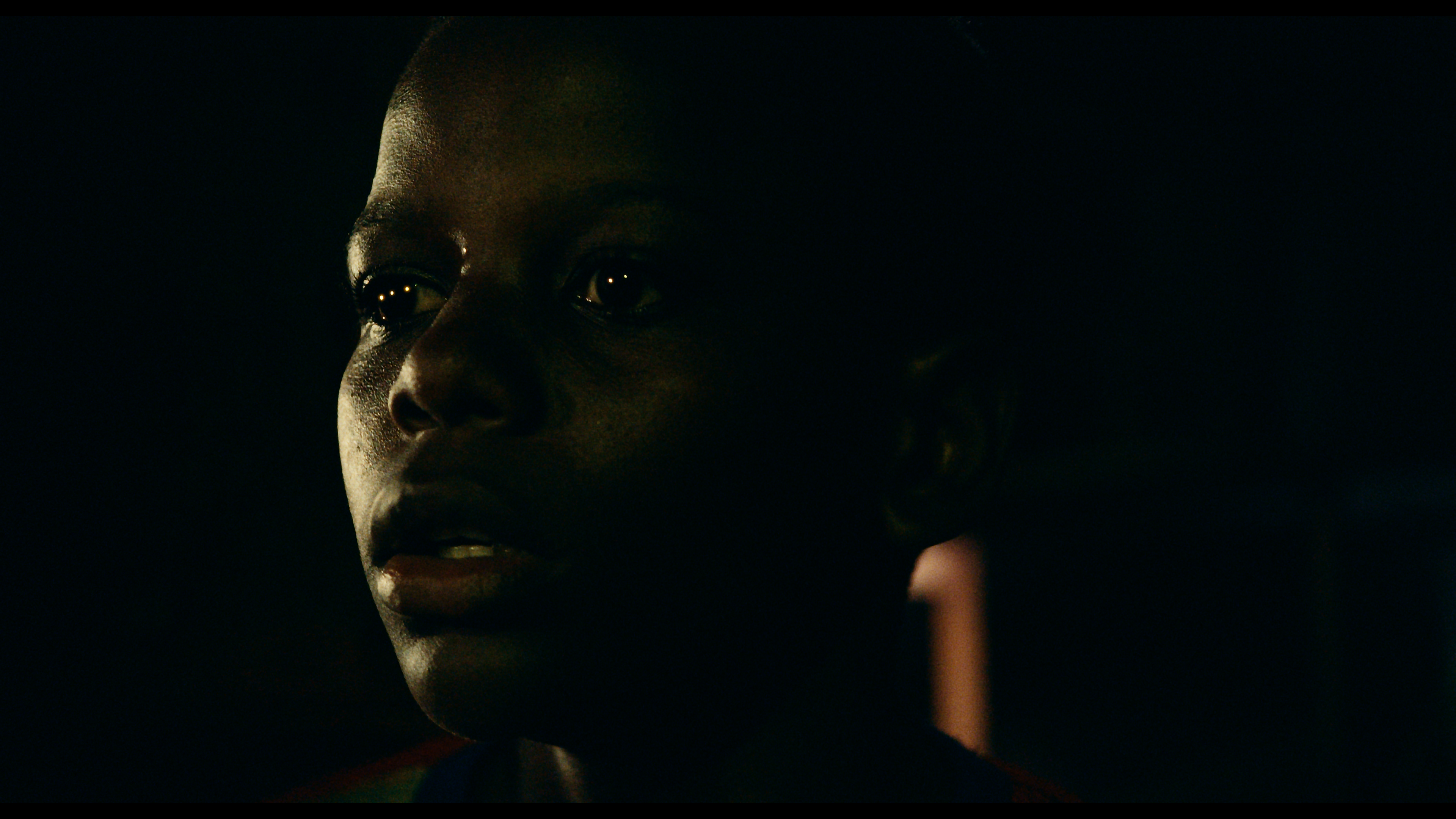 Port of a Prince
(Haiti/US)
Director: JR Aristide
Short Documentary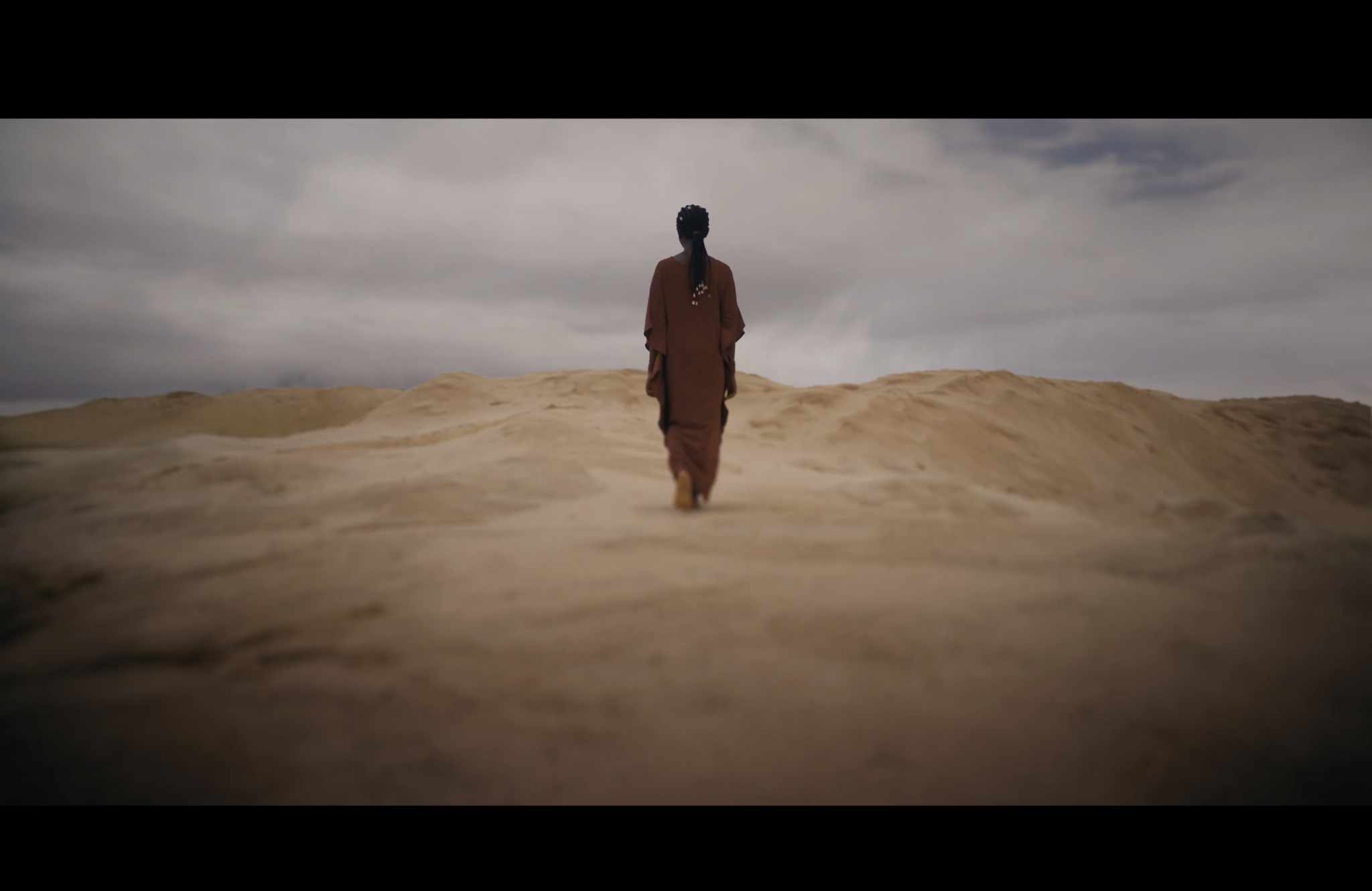 Ifine
(US/Sierra Leone)
Directors: Adisa Septuri & Ebony Gilbert
Ifine is featured as a part of PAFF's Virtual Encore and can be accessed here.