LOS ANGELES — Today, the PAN AFRICAN FILM & ARTS FESTIVAL (PAFF) announced its full lineup for its upcoming in-person festival Feb. 9-20, 2023. Now in its 31st year, the Festival is returning to the Cinemark Baldwin Hills and XD and the adjacent Baldwin Hills Crenshaw Plaza will host its renowned fine art show featuring over 100 established and emerging fine artists and quality craftspeople from all over the Black Diaspora. This year's film festival features over 150 films from 40 countries, in 19 languages, including 50 World and 22 North American premieres. Of the films selected for the Festival, 39% are helmed by female, queer or non-binary filmmakers. The Festival film guide is available here. Passes are on sale now and can be purchased at paff.org. Individual tickets go on sale January 31, 2023.
THOMAS Q. JONES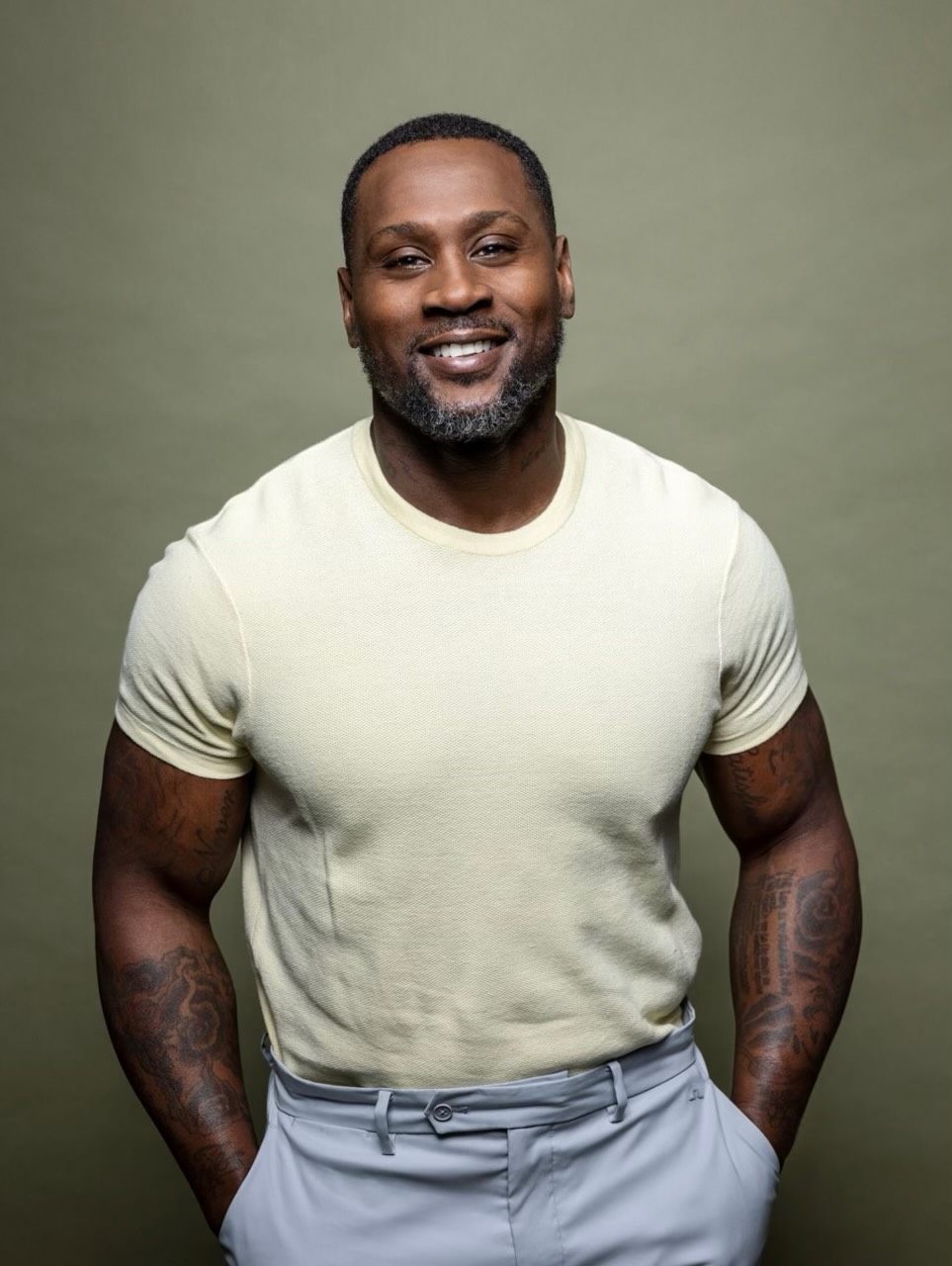 Also announced was NFL-Pro turned actor THOMAS Q. JONES as the Pan African Film & Arts Festival's 2023 CELEBRITY HOST. As host, Jones, who has been a captivating force on and off the field, will help bring awareness among Black Hollywood to the 2023 PAFF, which is Los Angeles' largest Black History Month event.
OPENING NIGHT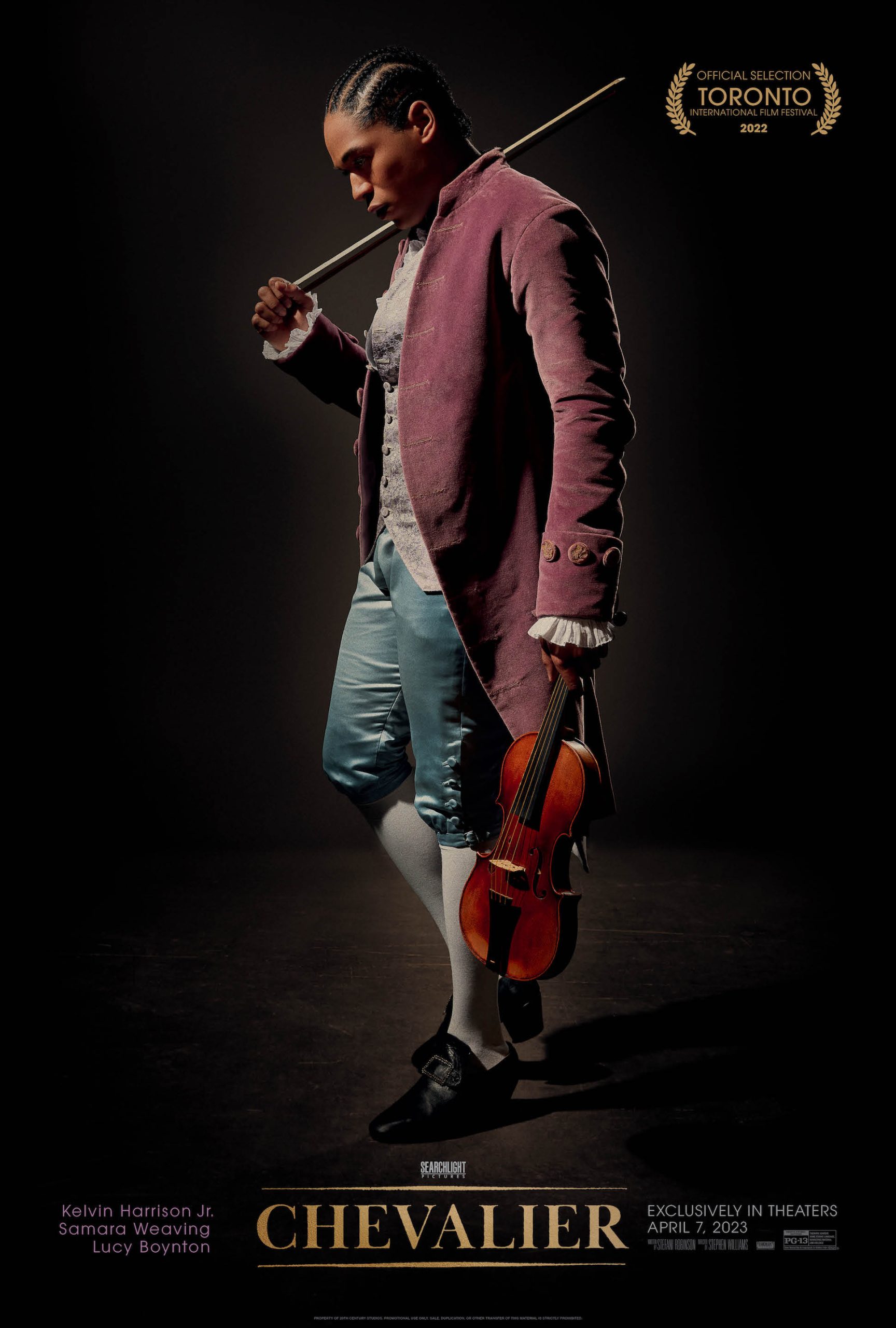 Presented by Stocker Street Creative and Searchlight Pictures, CHEVALIER will open PAFF on Feb. 9, 2023, at the Directors Guild of America.
Inspired by the incredible story of composer Joseph Bologne, Chevalier de Saint-Georges. The son of an enslaved African woman and a French plantation owner, Bologne (Kelvin Harrison Jr. in a tour de force performance) rises to improbable heights in French society as a celebrated violinist-composer and fencer, complete with an ill-fated love affair and a falling out with Marie Antoinette (Lucy Boynton) herself and her court.
CHEVALIER is directed by Stephen Williams and stars Kelvin Harrison Jr., Samara Weaving, and Lucy Boynton. The film is written by Stefani Robinson and features music by Kris Bowers.
Tickets to the Opening Night red carpet gala are on sale at paff.org.
HIGHLIGHTS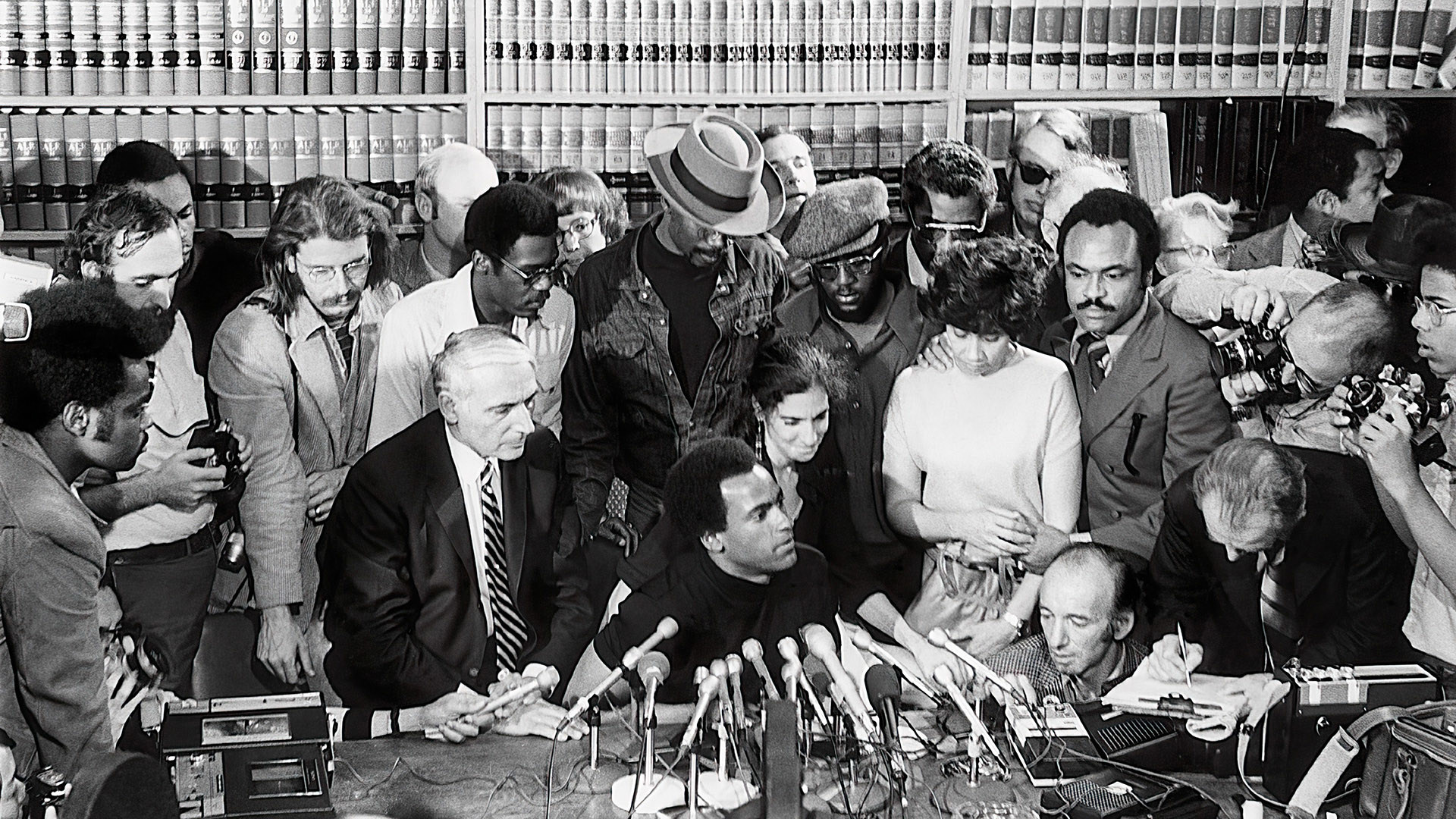 Huey Newton and his defense team Charles Garry & Fay Stender hold a press conference after the verdict (photo by Ilka Hartmann)
Highlights from this year's lineup include the Oscar-nominated (Best Short Documentary) AMERICAN JUSTICE ON TRIAL: PEOPLE V. NEWTON (US) in which Black Panthers co-founder Huey Newton is accused of murdering a white policeman after a car stop in 1967 Oakland. A landmark trial ensues and Newton's defense team calls out racism in the judicial system. With the death penalty looming, a shocking verdict is delivered that still reverberates today.
France's OUR FATHER, THE DEVIL (MON PÈRE, LE DIABLE) tells the story of Marie, an African refugee, working as the head chef at a retirement home in a sleepy mountain town in the south of France. Her simple but satisfying life is upended by the arrival of Father Patrick, an African priest who she recognizes as the warlord who slaughtered her family. As he further endears himself to her community and within the place she now calls home, Marie must decide if she will exact her revenge or cling to the new life she's built. A provocative and daring exploration of fear, trauma, and revenge, this masterfully told story with brilliant performances, is a fearless and explosive modern-day thriller examining human complexities.
In DANCING THE TWIST IN BAMAKO (Senegal/Mali/Italy/France/Canada), it's 1962 and Mali has just gained its independence from France and established a socialist government. The youth of Bamako dance the twist to rock & roll music newly imported from the West and dream of political renewal. In this environment, a passionate and impetuous love affair evolves between two youths, Samba, an idealistic young socialist, and the spirited Lara who is running from an abusive arranged marriage. Through the filter of their affair, viewers witness the many tensions in the society at this little-known moment of social change: socialism and the introduction of communal farming (for village tax purposes) versus the powerful capitalist interests of the traders; women's rights versus traditional arranged marriages where 'rape does not exist within marriage'; the authority of the elders versus that of the new order. Uncoupled from Western ideas about the evils of Socialism, the film gives a voice to both sides: both systems are Western imports from a Malian point of view. The story was inspired by the photographs of 1960s Malian photographer Malick Sidibe and is nourished by the enthusiasm and naivety of youth set against the political realities of the time.
Africology is an interdisciplinary academic study of the history and culture of African people. THE AFRICOLOGIST: CHRONICLES OF AFRICA (Cape Verde/Egypt/Ghana/ Guinea-Bissau/Kenya/Morocco/Senegal/South Africa/Tanzania) is a futuristic, highly original documentary that swings between two distinct canvases – on the one hand, there is the science-fictional, 3D animated realm of the Africologist, a computer-generated fictional woman; and on the other hand is the real-world, scientific and factual representation of Africa researched by director Valerio Lopes himself through his travels to sixteen African countries. Together they delve into the true history, science, and technological achievement of Africa. Viewers voyage through space and time discovering Africa's true past and contributions to humankind. The destination of the journey is an authentic and accurately crafted interpretation of our world constructed from an African point of view.
In FANTASTIC NEGRITO: HAVE YOU LOST YOUR MIND YET? (US), beyond the bombastic stage persona of Fantastic Negrito lies a 51-year-old survivor, hustler, and self-described 'recovering narcissist' named Xavier Dphrepaulezz. After his improbable midlife transformation from busking bluesman to back-to-back Grammy winner, Xavier is now ready to face his demons. Follow Xavier in his Oakland studio as he creates his newest album, laying bare his extraordinary journey and the many "hallucinations" he has experienced along the way. Following the structure of an album tracklist and featuring intimate and often hilarious interviews with philosopher-poet Xavier and his brilliant band of collaborators and close friends, the film traces his journey from early isolation as a Black Muslim kid in rural Massachusetts to Bay Area star with a global fanbase. Punctuated with a great soundtrack, this astonishing madhatter ride transports the viewer through a uniquely mind-bending journey that thoroughly entertains.
GOD SAID GIVE 'EM DRUM MACHINES (US) is a vibrant and nostalgic music documentary that showcases the beginnings of techno music and how Detroit was the creative and cultural hub for the creation and development of these beats. This lively exploration takes viewers from Detroit to Chicago to London and Berlin, tracing techno's origins in the African American community and not the German community, as is now mistakenly thought. Focusing on the talent of a group of young Black artists — including Juan Atkins, Derrick May, Kevin Saunderson, Blake Baxter, Eddie Fowlkes and Santonio Echols — "God Said Give 'Em Drum Machines" is a compelling, rarely showcased history of mismanaged success, damaged friendships, ascendant beats and raw inspiration detailing how the innovation and artistry of these Detroit musicians led to one of the most celebrated and profitable musical genres in the world.
The complete film guide is available at paff.org.