LOS ANGELES, CA – Due to popular demand, the Pan African Film & Arts Festival has announced a virtual encore of favorites from their annual film festival that concluded on Feb. 20.  The PAFF Virtual Encore will take place between Feb. 21 and Mar. 31 and include festival award winners and films screened to sold-out audiences to give another opportunity for viewing to those who missed it. Tickets are $10 and can be purchased at paff.org.  A PAFF Virtual Cinema pass is also available. 
"Many films sold out during our in-person run at the Cinemark Baldwin Hills & XD," said PAFF Head Programmer Asantewe Olatunji. "We want the PAFF community to have another opportunity to watch these impactful films."
The Festival plans to release new films for viewing every week for the next five weeks.  A full schedule can be found at paff.org.
Films available for viewing beginning Feb. 21 include: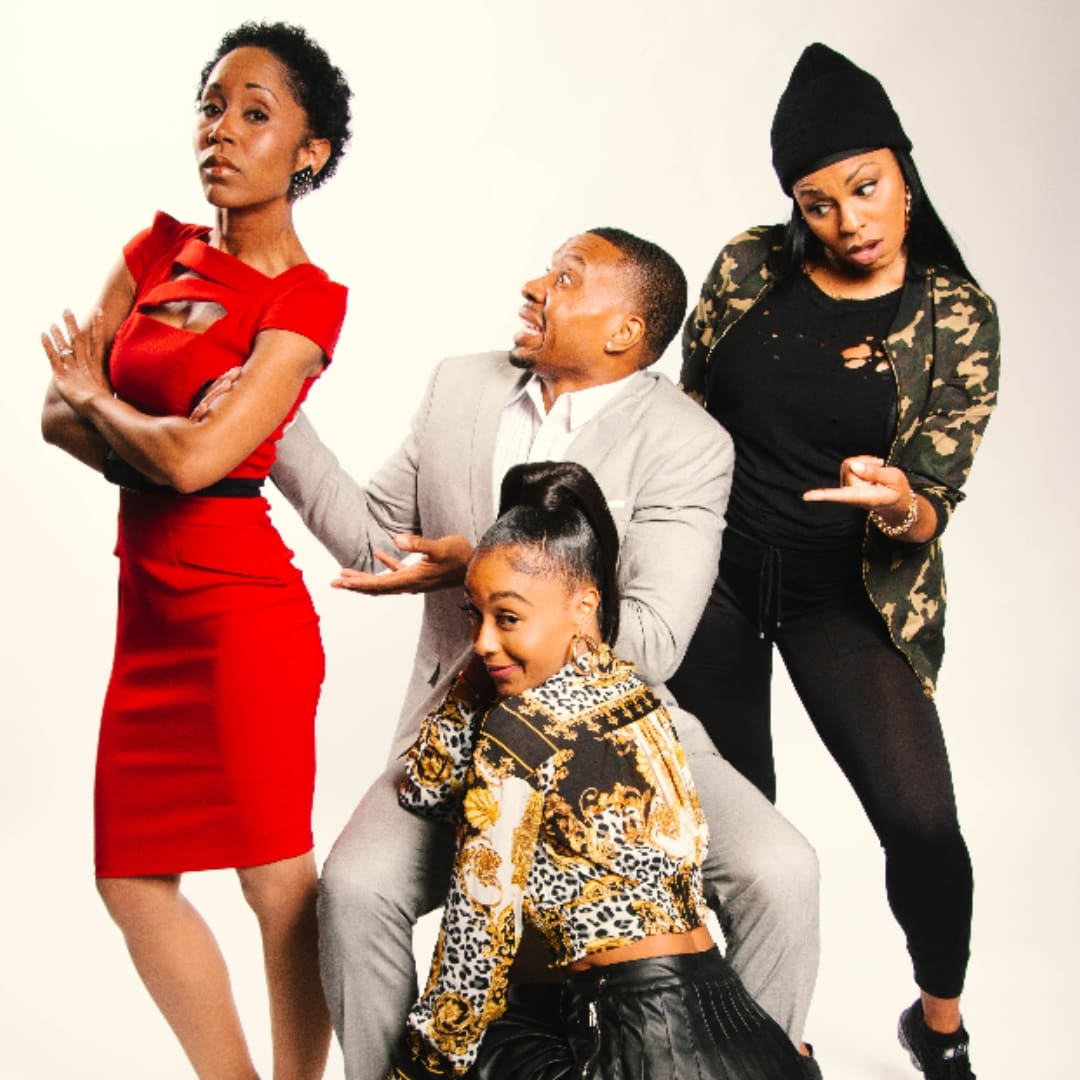 Men Don't Cheat
US
Directed by Eric Hawkins
Janae McCrae, a 35-year-old wife has lost trust in her husband Bryson and believes he has been unfaithful. She is further convinced by her best friend Romona that they leave no stone unturned to find irrefutable evidence of Janae's husband's cheating.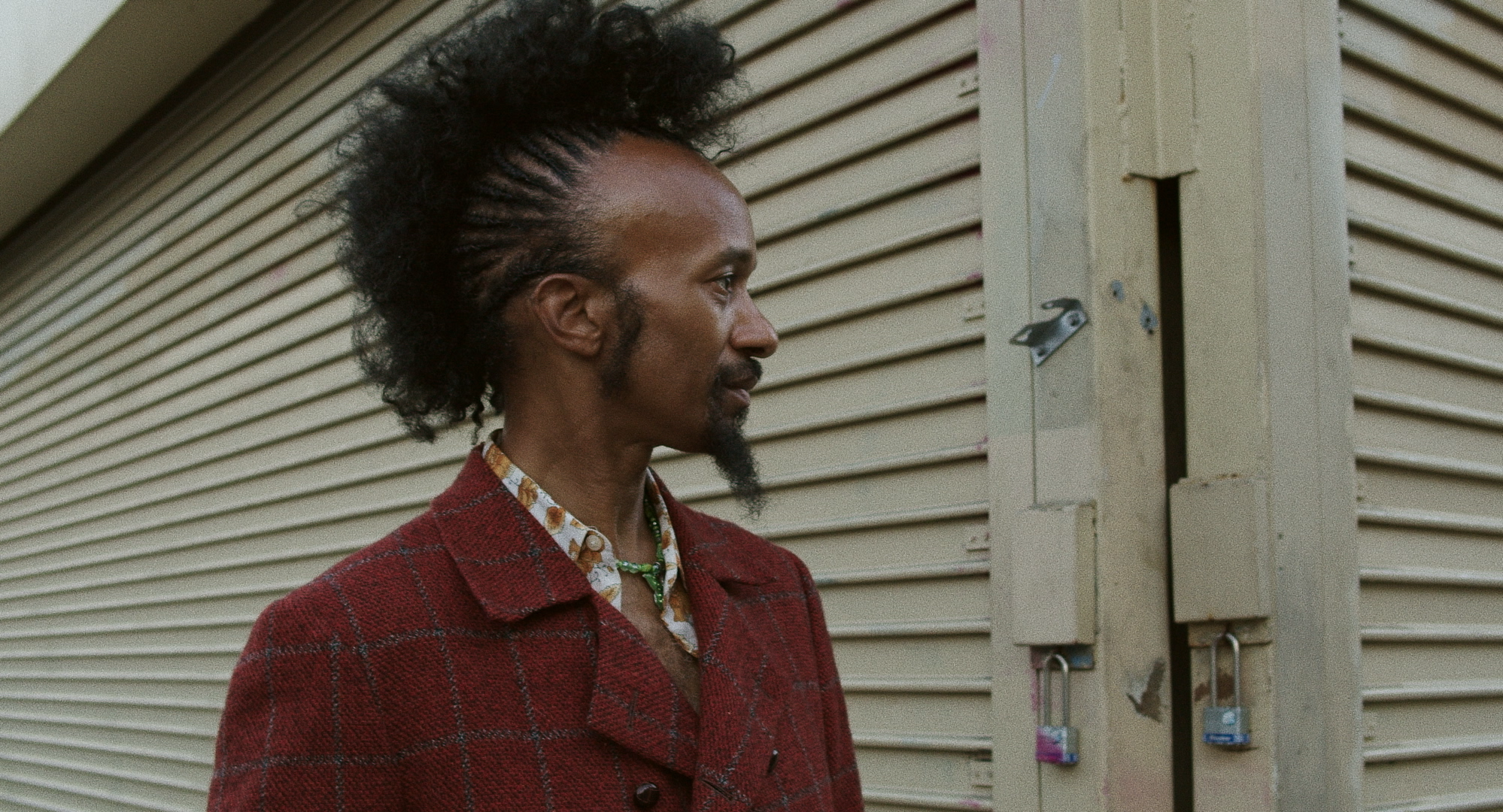 Fantastic Negrito: Have You Lost Your Mind Yet?
US
Directed by Rafiq J. Nabali
WINNER: PAFF Executives' Award for Best Documentary
Beyond the bombastic stage persona of Fantastic Negrito lies a 51-year-old survivor, hustler, and self- described 'recovering narcissist' named Xavier Dphrepaulezz. After his improbable midlife transformation from busking bluesman to back-to-back Grammy winner, Xavier is now ready to face his demons. Follow Xavier in his Oakland studio as he creates his newest album, laying bare his extraordinary journey and the many "hallucinations" he has experienced along the way. Following the structure of an album track list and featuring intimate and often hilarious interviews with philosopher- poet Xavier and his brilliant band of collaborators and close friends, the film traces his journey from early isolation as a Black Muslim kid in rural Massachusetts to Bay Area star with a global fanbase. Punctuated with a great soundtrack, this astonishing Madhatter ride transports the viewer through a uniquely mind-bending journey that thoroughly entertains.
Let the Church Say
US
Directed by Yvan Iturriaga, Francisco Nuñez Capriles
Through the years of oppression and sacrifice one thing has remained: The Black church and its impact on Black culture today. Nevertheless, in the light of the current decline in church attendance amongst Blacks and the loss of its central role in African American communities, some would argue that the Black church is dead. Is it true? Where would the Black community be without the Black church? The perspectives of those interviewed will be the evidence of the investigation. This is the true story of the Black American church through the eyes of a Black American.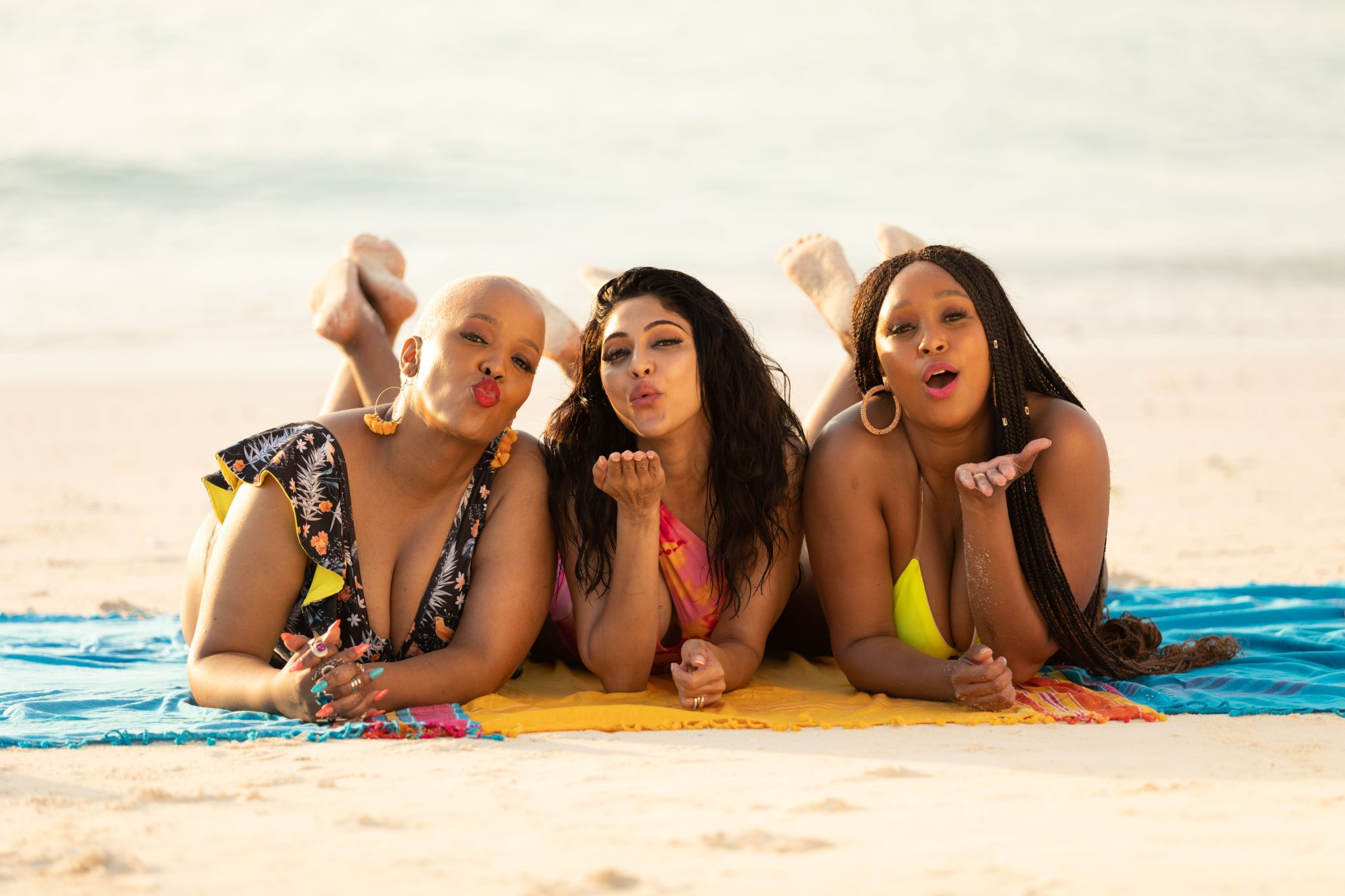 The Honeymoon
US
Directed by
WINNER: Programmers' Award for Best Narrative Feature
When Kat's fiancé calls off their wedding the night before the big day, the ambitious but insecure Katya is devastated. Her long-time best friends, Noks and Lu, persuade her to go on her honeymoon to Zanzibar with them. What was meant to be a holiday away from their problems, soon turns to a holiday into their problems – but will their friendship survive a wild time in paradise? A wild, fun chick flick!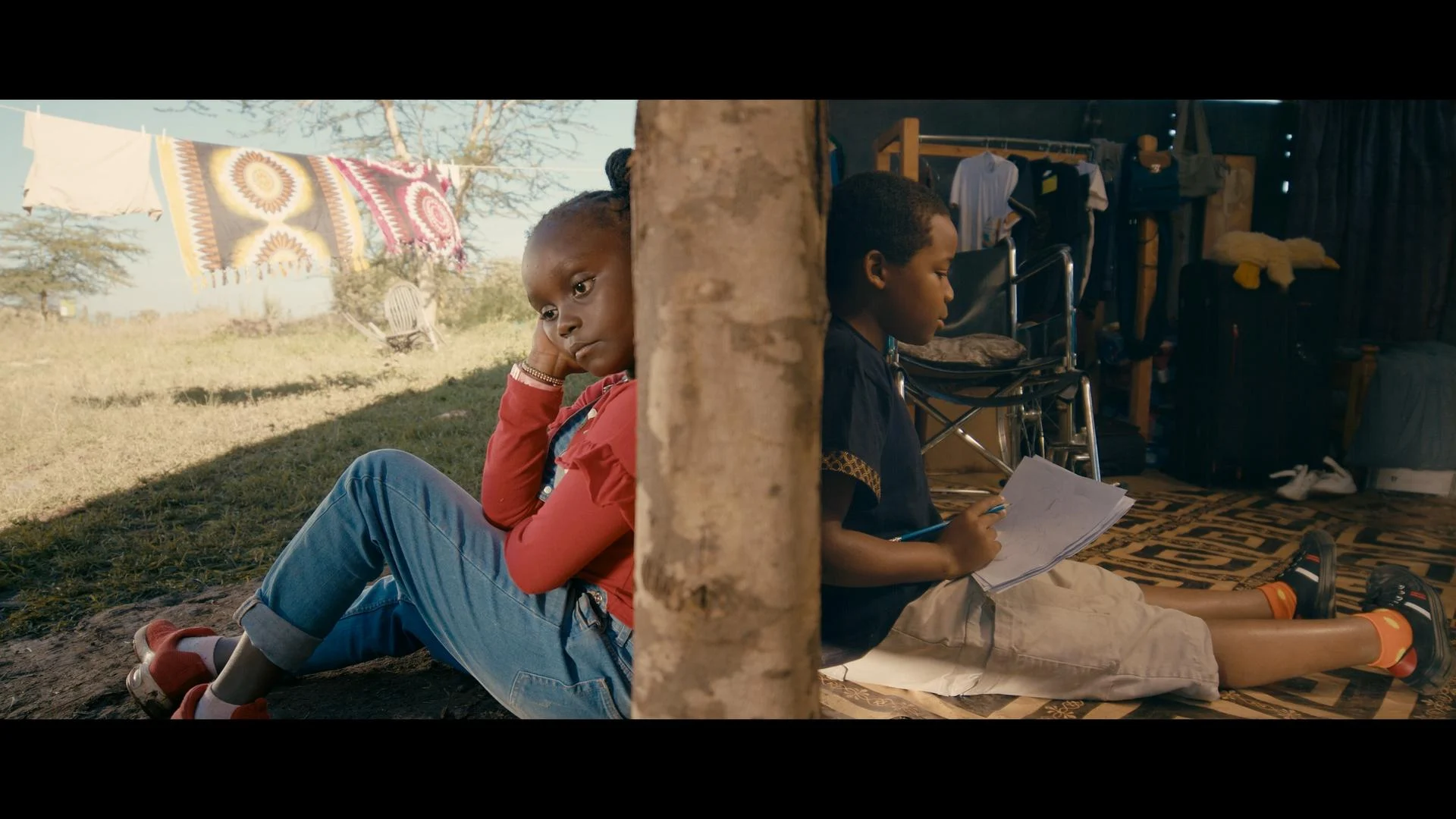 Safari
Kenya
Directed by Bill Awani
Tucked in a small shed, Safari's holiday is shaping up to be the usual routine of not getting out until his neighbor Kiki interrupts his solitude. Kiki, bothered by Safari's lock up, chatters on about her exploring adventures, imitating both animals she has seen and those yet to be seen. This draws Safari's attention as he talks of his desire to go see as many wild animals in their natural habitat as possible and above all, Jumbo, his favorite elephant. Excited by their new friendship, Kiki convinces Safari to go travel the country. It's while on their adventures that Safari learns that Jumbo was killed by poachers. It gets more personal when he learns his former partner is involved in the syndicate and the two children work together to put a stop to it. The tale of Safari and his friend Kiki's adventure touches on many elements of life in rural Kenya today – from living with disabilities to poaching and yet manages to convey the playfulness of a traditional children's adventure story.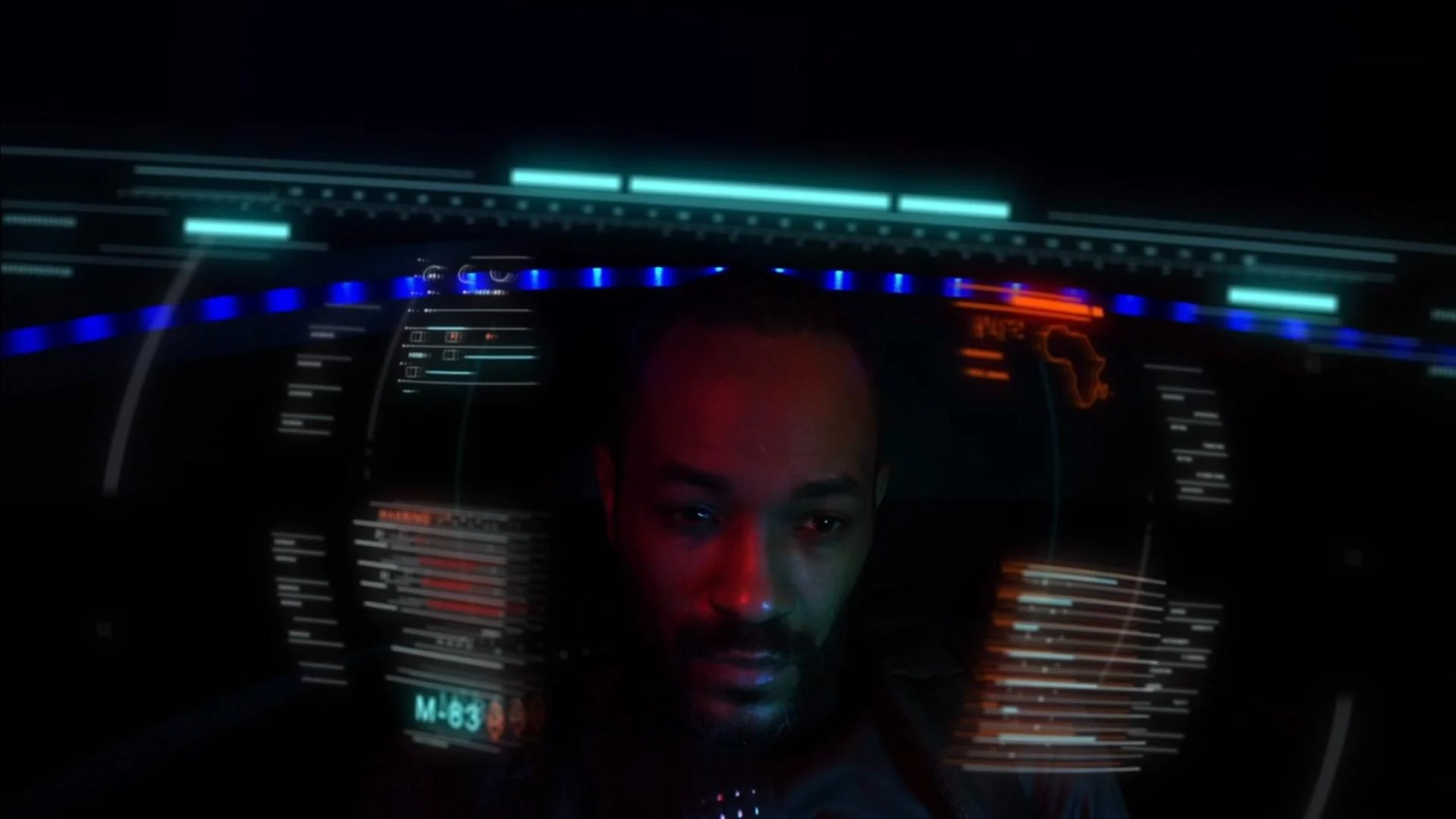 The Africologist: Chronicles of Africa
Tanzania, Egypt, Kenya, Namibia, South Africa, Ghana, Nigeria, Senegal, Rwanda, Cape Verde, Mozambique, Angola
Directed by
WINNER: Programmers' Award for Best Documentary Feature
Africology is an interdisciplinary academic study of the history and culture of African people. This futuristic, highly original documentary swings between two distinct canvases – on the one hand, there is the science-fictional, 3D animated realm of the Africologist, a computer-generated fictional woman; and on the other hand, is the real-world, scientific and factual representation of Africa researched by director Valerio Lopes himself through his travels to sixteen African countries. Together they delve into the true history, science, and technological achievement of Africa. Viewers voyage through space and time discovering Africa's true past and contributions to humankind. The destination of the journey is an authentic and accurately crafted interpretation of our world constructed from an African point of view.
For more information, please visit paff.org.
DOWNLOAD ASSETS