On Wed., May 3, Los Angeles City Councilmembers unanimously approved Mayor Karen Bass' appointment of arts advocate and attorney Asantewa Olatunji to the Los Angeles Cultural Affairs Commission. She was sworn into office following the Council's approval.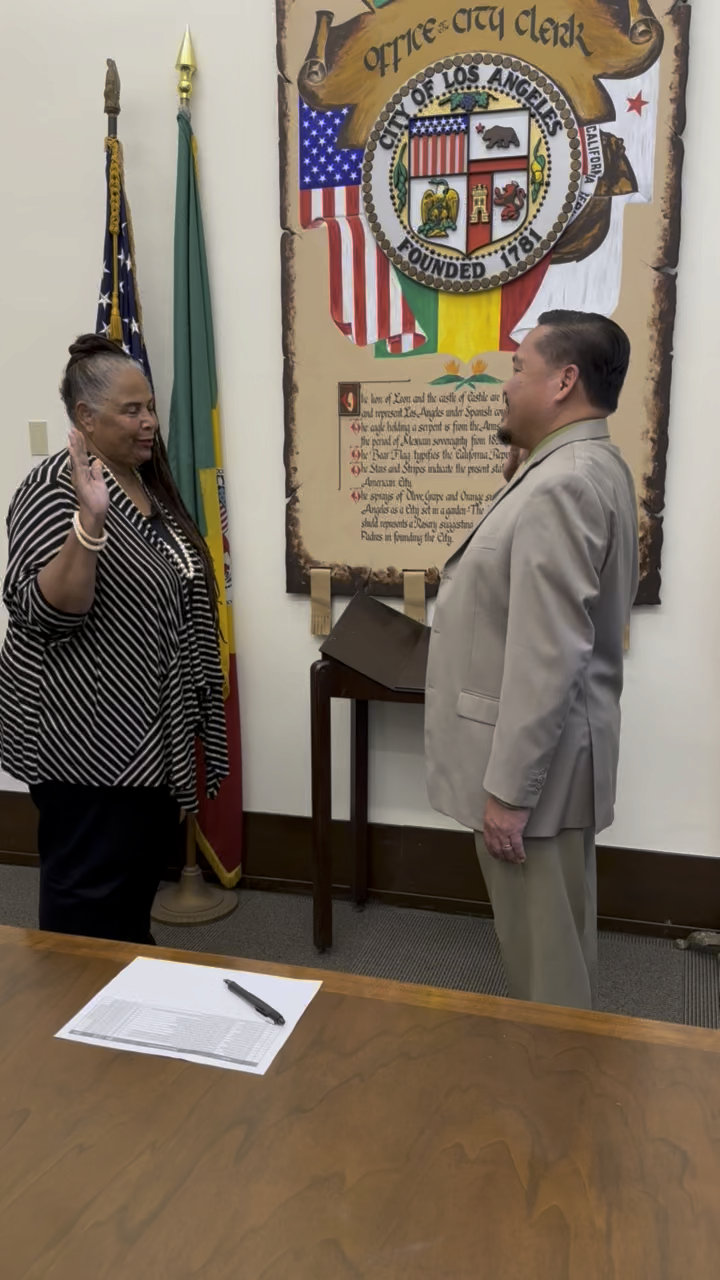 "I am thrilled and excited about the appointment by Mayor Bass and being able to serve in the development of the cultural landscape of the city of Los Angeles," said Asantewa Olatunji.
In addition to being one of the co-founders of the Pan African Film & Arts Festival (PAFF), Ms. Olatunji began her career in the arts as an entertainment lawyer on the staff of Paramount Pictures Entertainment Corporation. She's enjoyed a diversified legal career in the areas of entertainment law, civil litigation, immigration law, and labor law. Besides managing a private law practice, she served on the legal staff of Wausau Insurance Companies and was General Counsel for the Los Angeles Black Employees Association. Over the years, she has been involved in multiple community projects, including the Nelson Mandela Reception Committee, Les Ballets Africans de la République de Guinée performance at the 1984 Olympics Arts Festival, the Youth Program for the South-Central People's Federal Credit Union and the South-Central People's Coalition.
A supporter of fine artists, Ms. Olatunji originated the annual fine arts show presented by PAFF, attracting an estimated 75,000 people. The PAFF art show, presented every February in conjunction with its international film festival during the US Black History Month, was one of the largest Black fine art markets and shows pre-pandemic in the United States.
She is currently the Director of Programming and General Manager for PAFF.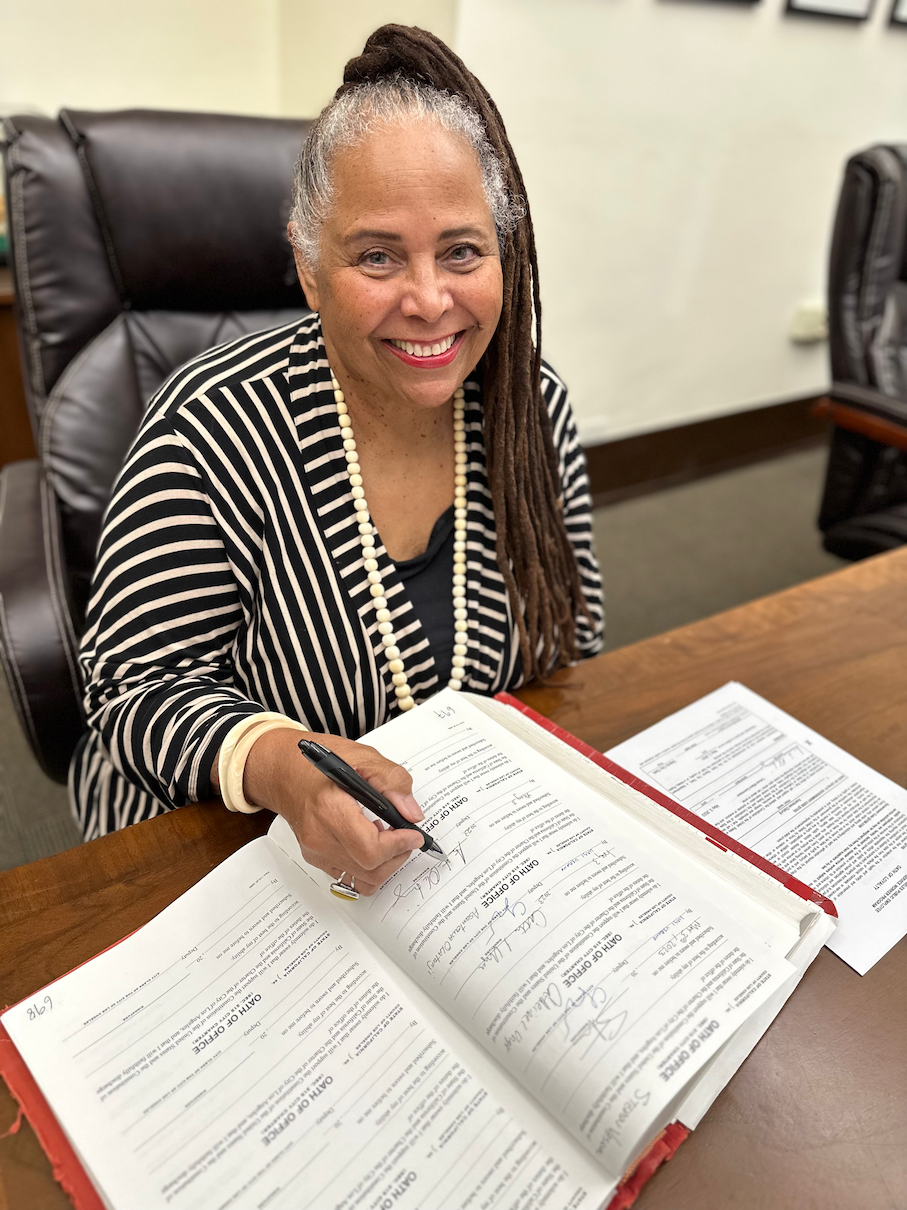 The Mayor-appointed Cultural Affairs Commission is an advisory board responsible for the review and approval of all architecture and artwork on, or over, City property. The Commission assists the City with final and conceptual approvals to achieve great civic design and public art. Ms. Olatunji will serve the next four years on behalf of over 3 million residents of the city of Los Angeles.
Ms. Olatunji holds a BA Degree in History from the University of Southern California and a Doctor of Jurisprudence from Southwestern University, School of Law. She is a member of the California State Bar Association.