John Singleton Remembered at PAFF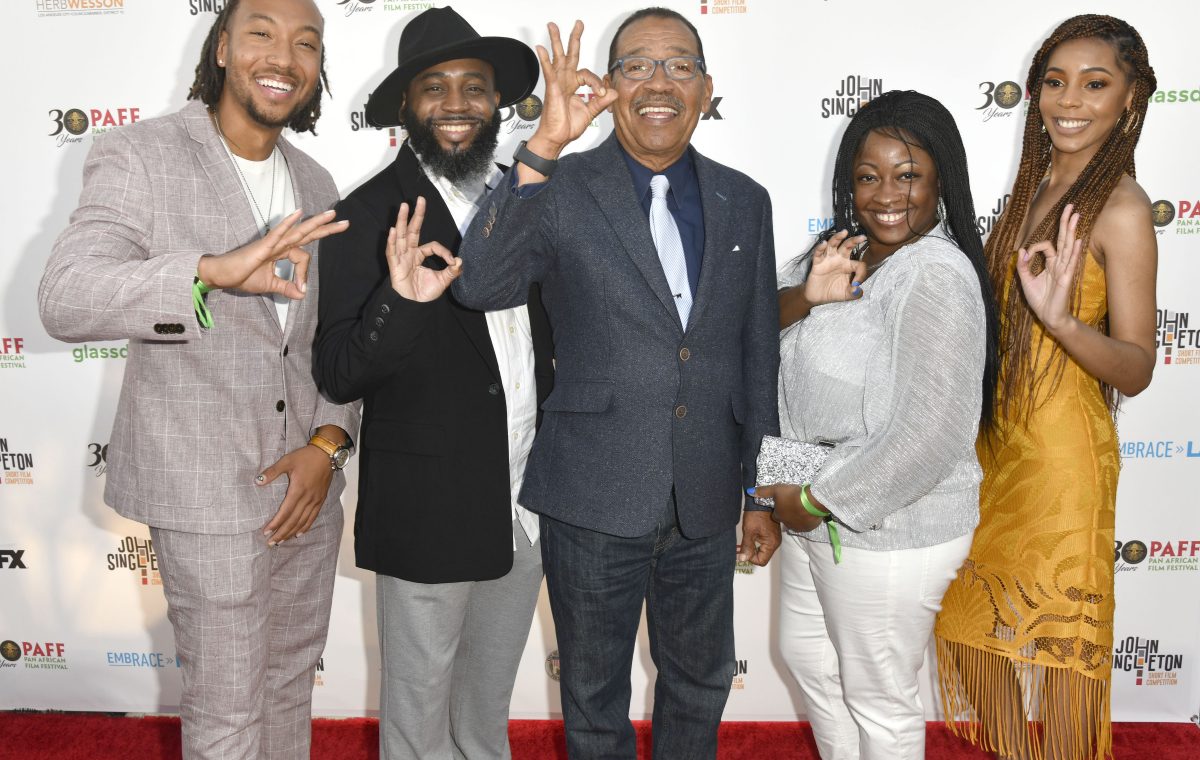 On the third anniversary of acclaimed filmmaker John Singleton's death, three young filmmakers premiered their films paying homage to the first Black filmmaker — and youngest person ever — to get an Oscar nomination for Best Director. The winners of the John Singleton Short Film Competition premiered their films as a part of the Centerpiece for the 30th Annual Pan African Film & Arts Festival (PAFF) on Wed., Apr. 28 at the Cinemark Baldwin Hills Crenshaw Plaza 15 and XD. Singleton's mother, children, and friends came out to help celebrate the winners and remember the man who told South Central's stories. Councilmember Herb Wesson, who sponsored the competition also attended.
Inspired by the legacy of the late Los Angeles-born legendary African American filmmaker, John Singleton, the John Singleton Short Film Competition is the result of a partnership between the City of Los Angeles and the Pan African Film Festival under former L.A. City Council President Herb Wesson's embRACE L.A. initiative and is designed to honor Singleton's cinematic legacy while simultaneously celebrating his unapologetic approach to filmmaking. Filmmakers were invited to submit their live-action short narrative scripts and three winners were awarded $20,000 each for the production and completion of a live-action narrative short film.